Amy is my uncle's sister's daughter. Confused? In other words, she's my cousin's cousin. All relational confusion aside, I caught up with Amy and her adorable son Christian to take some pictures a little awhile ago. We found a fun indoor spot in St. Paul to escape the never-ending cold weather and had a great time. Christian is one of the most content little kids I've ever met. Just set him up on a chair and he smiles away! Amy is a wonderful mother (not to mention gorgeous!) Together they make a great pair!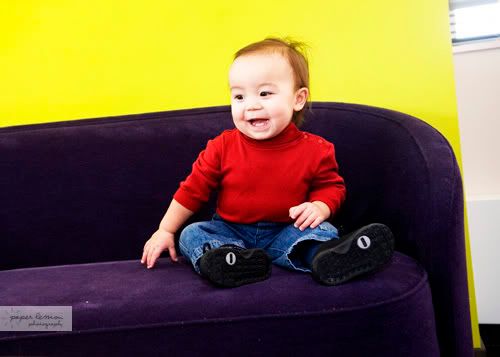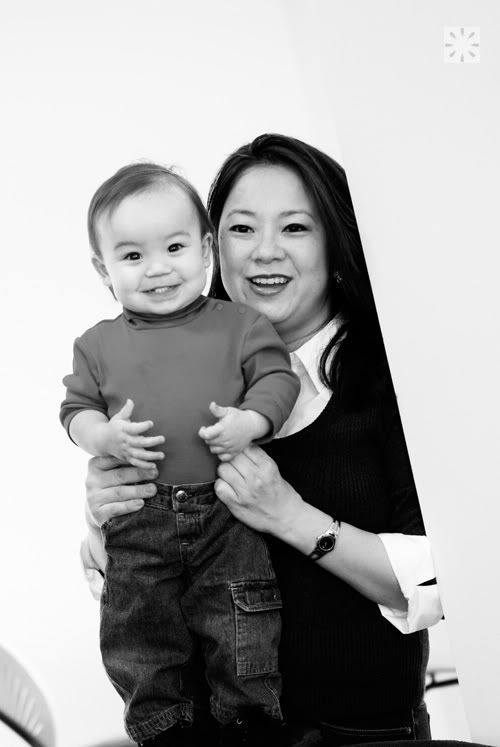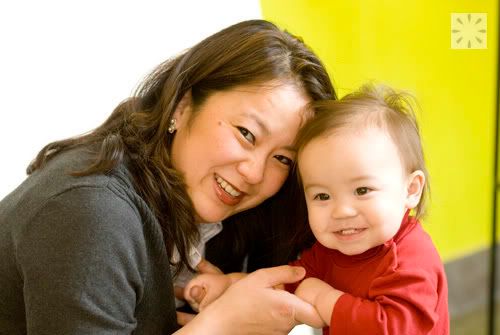 Look at how much fun they are!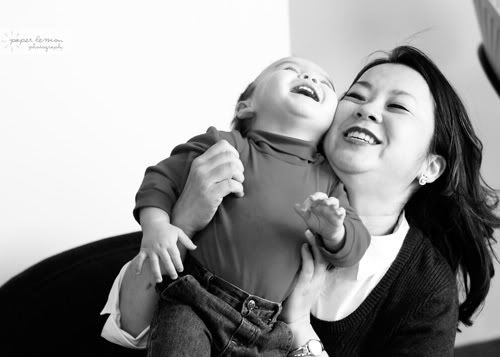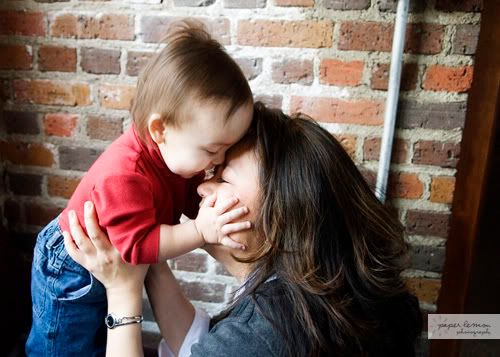 Isn't she beautiful??