Erika and Dave got married in January. Their wedding day was not particularly warm, but it was sunny outside and they were brave enough to do plenty of photos outdoors. They had a beautiful wedding at Fort Snelling which has a very quaint little chapel. What a great day!
First meeting...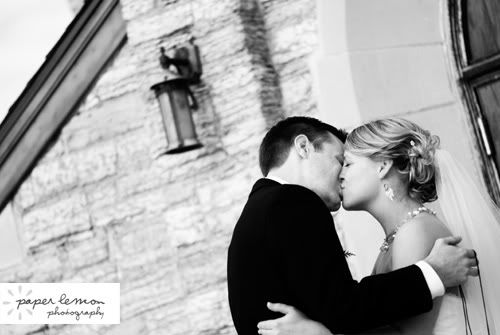 Dave gave Erika a really neat gift before the craziness of the day began. He got big points (at least from the photographers!) for that.
I think she likes it!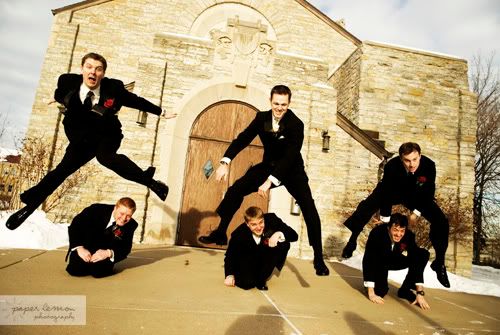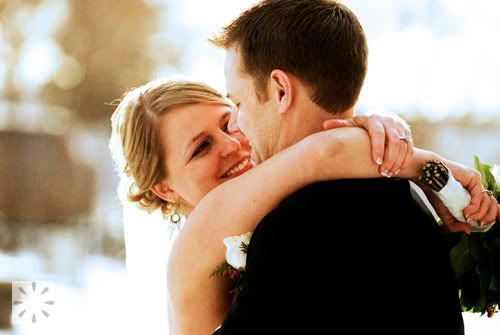 I'm fairly sure Emily and I could have spent all day taking pictures on this staircase. Here are a few of the 147,268 photos I took here.