Brandon and I went on a weekend getaway to Chicago in February and I am finally getting around to posting some (of the way too many) photos. I came to three conclusions after our trip:
1. I would love to have a better form of public transportation in the Twin Cities.
2. My husband is extremely patient and understanding when I want to stop to take pictures every 12 steps.
3. I should do weekend trips more often.
One of our first stops was this sculpture at Millenium Park. Photographers + cool reflective surface in a big city = too many hours of my life.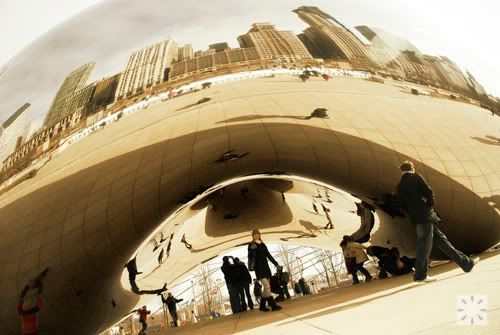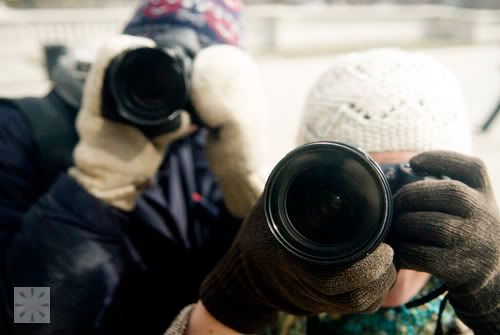 Mmm...moments away from Chicago's famous deep dish pizza. And a stomach ache.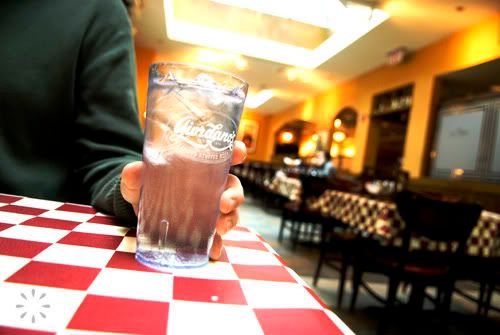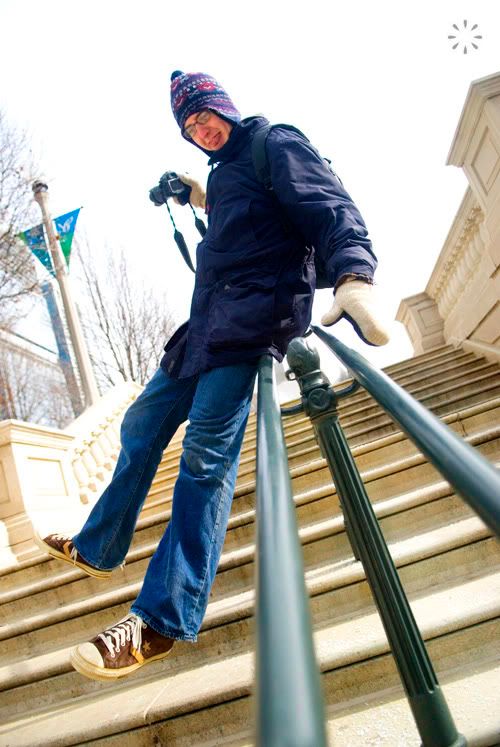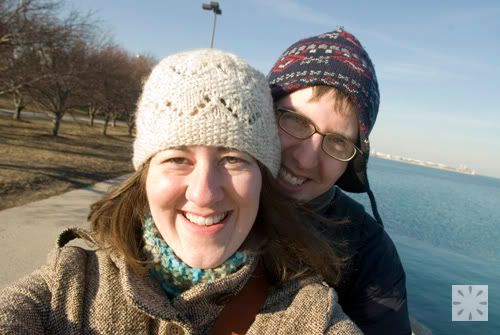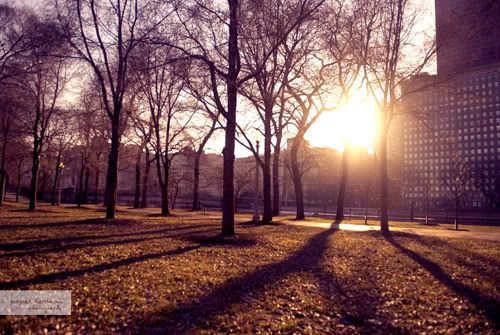 Which one is Brandon and which ones are the sculptures?
Fun with subways.