I have always gotten a kick out of pictures where people look goofy. Whether it's pinching and polarizing celebrities' faces in Photoshop (honestly, I've only done it once) or creating the most ridiculous looking pictures with friends in the photobooth program on my iMac (unfortunately, I have to admit to doing this much more than once), I can't seem to get enough. For this reason, I am thrilled to announce the addition of a real live photobooth to the Paper Lemon family. The booth has already proven to be a blast at weddings, and we've got a few graduation parties lined up for the spring. You can book the photobooth as an individual option for an event, or as part of a wedding package. Feel free to contact me (molly@paperlemonphotography.com) with questions or for rates. In the meantime, I hope you enjoy these photobooth samples as much as I do!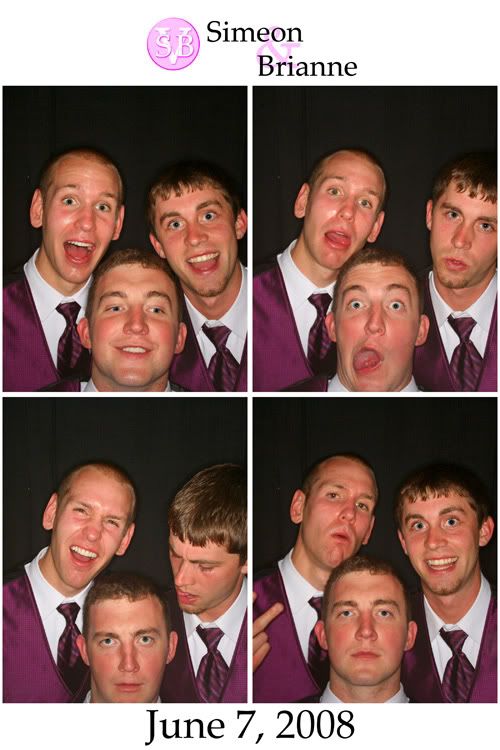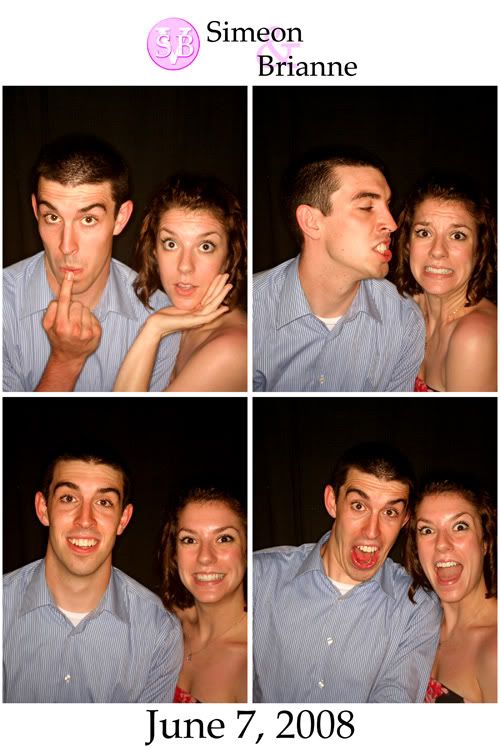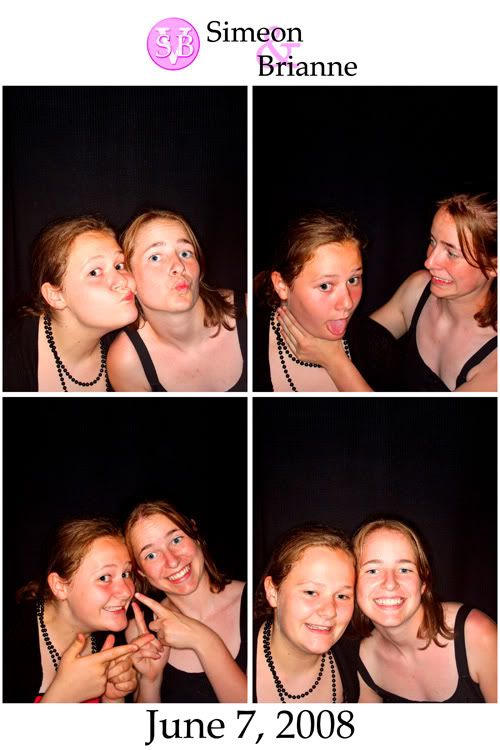 Brandon and I were lucky enough to have it at our wedding, too!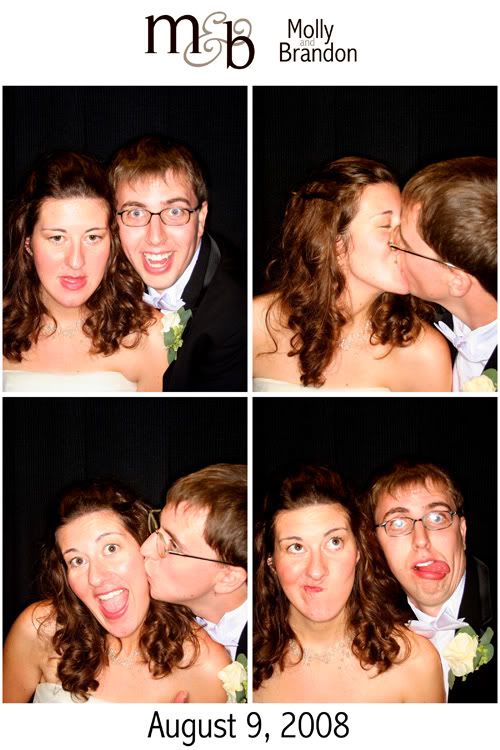 How many bridesmaids can fit?
Doesn't that girl in the front look awfully familiar?