Dana and Susie are good friends of my husband and I and we were honored to be their photographers. They tied the knot a little while ago in Eden Prairie, MN. Even though their day was a bit on the cloudy and cold side, it was a fabulous wedding. Here's to a couple of the nicest people we know as they start their new life together - congrats again Dana and Susie!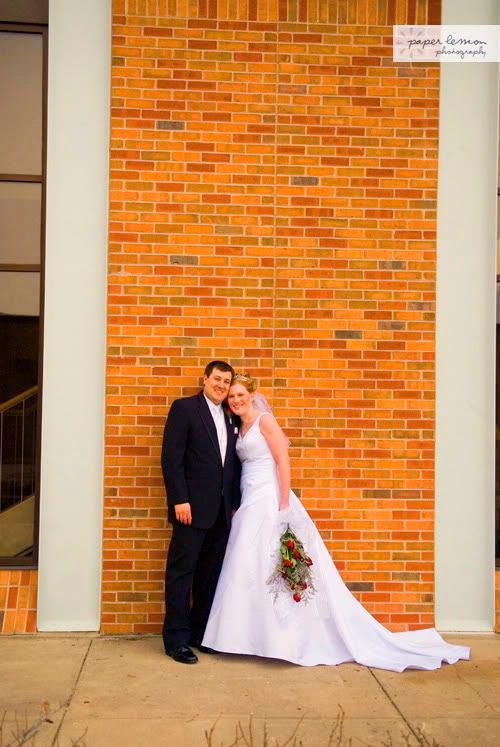 The bling.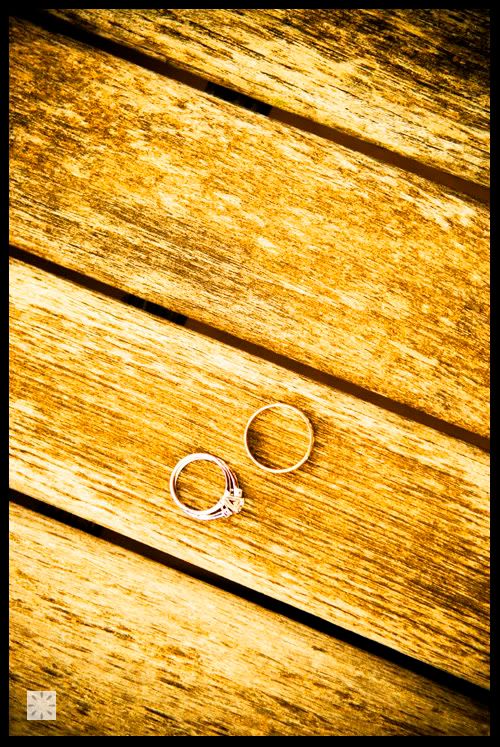 He doesn't look happy or anything, does he?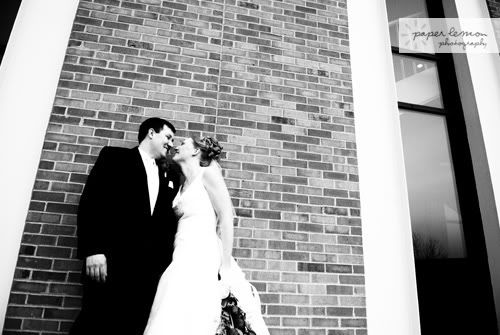 My obsession with feet continues. I couldn't resist those pink toes!!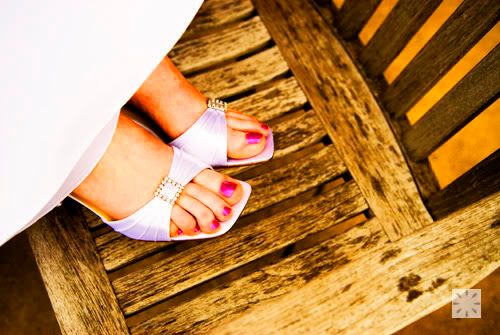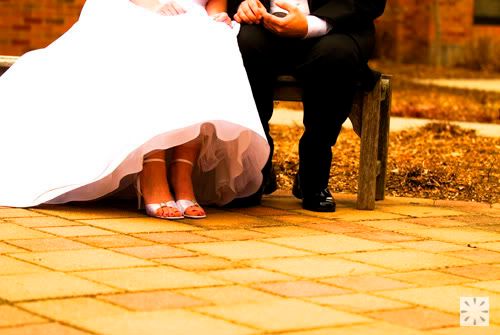 A few moments before the ceremony...
Rumor has it that one of the groomsmen dared Dana to do this...