I can't believe Libby is already 3 months old! Libby's mom is a former teaching colleague of mine and I'm so glad I finally got to spend a little bit of time with the newest member of her family. She is a beautiful baby. Happy 3 month birthday, Libby!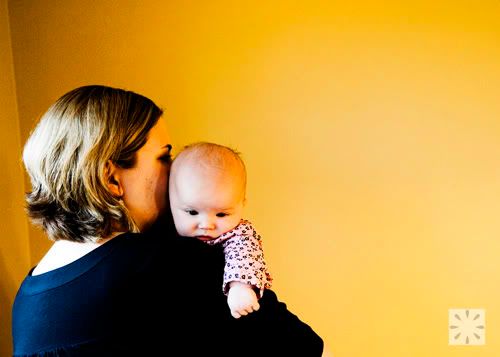 Lucy the dog has been a little big jealous since Libby came along. Her parents' attention seems to have shifted to someone else.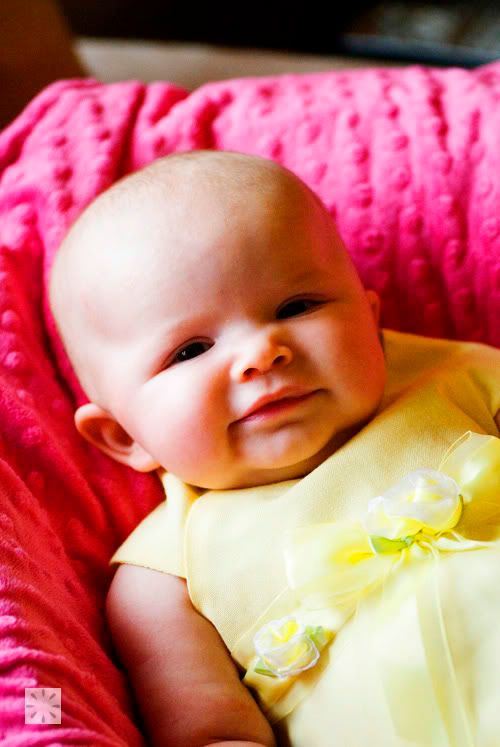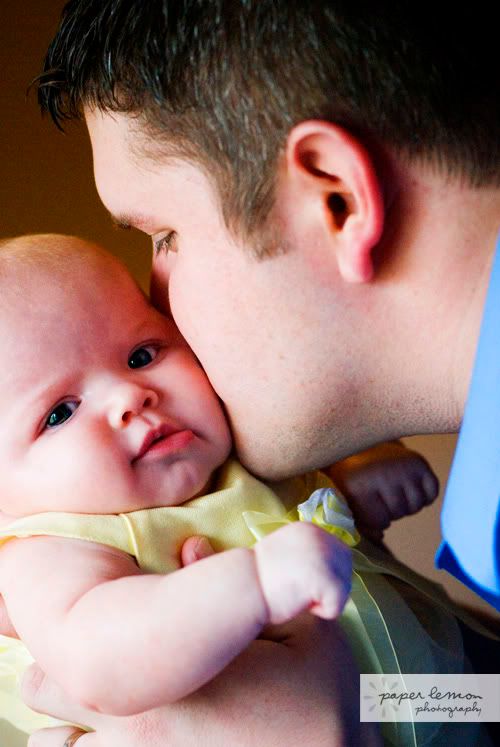 There's the smile we've all been waiting for!