It was truly a treat to be a part of Luis and Janet's wedding day. They had gorgeous weather and a lovely location. Their wedding took place at the St. Paul College Club which is picturesque both indoors and out. Janet and Luis are both as nice as can be. I wish you the best as you start married life!
It started with a beautiful dress...
And then the beautiful bride went in it...
She looks like fun, doesn't she?
The first meeting...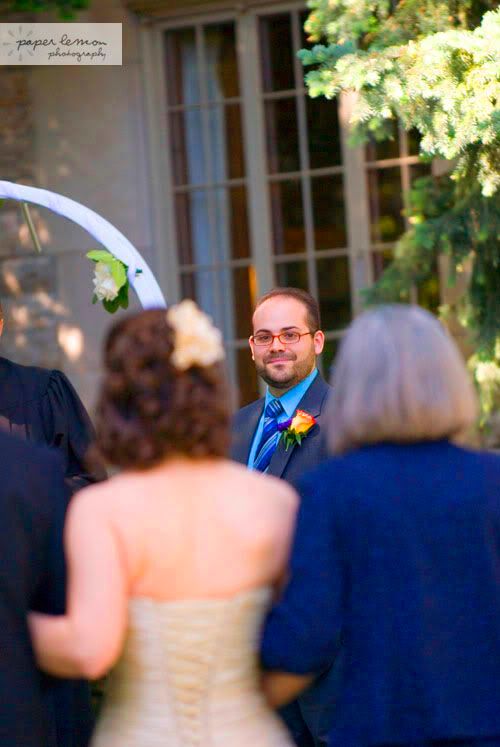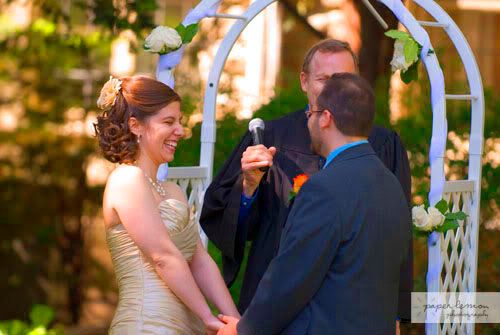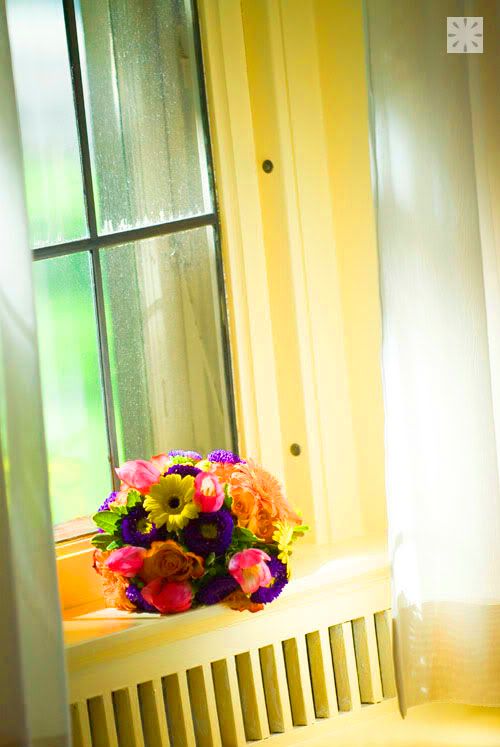 Early evening sunlight at it's best...LOVE it!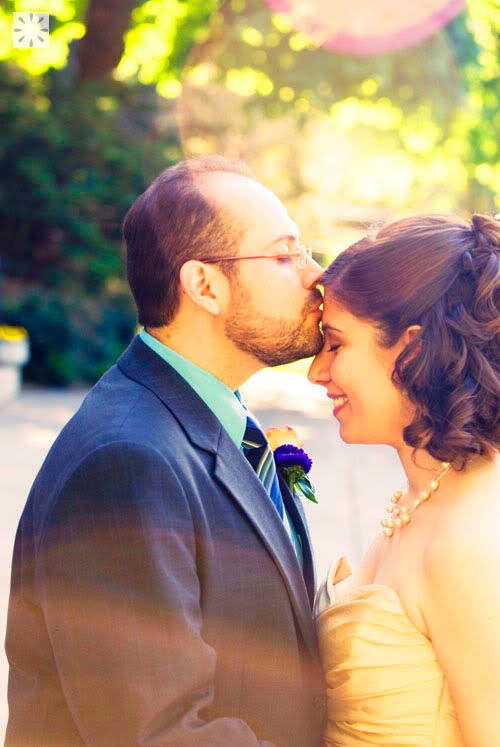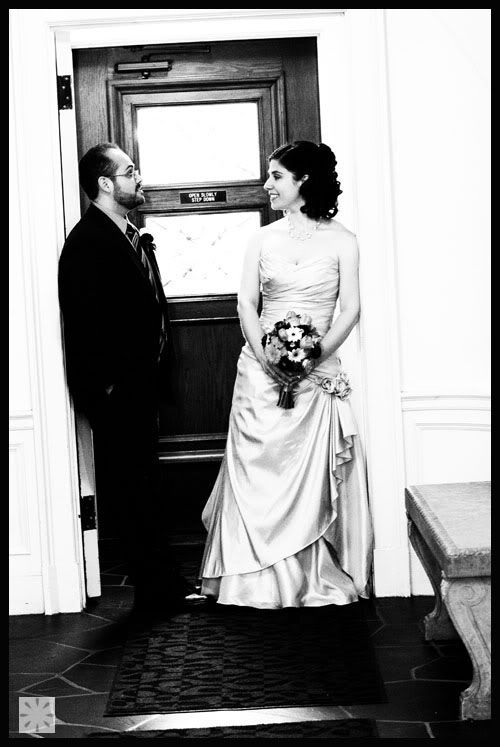 It's a family tradition to dance to YMCA at weddings. Fun!