I hope Erin and Ryan had as much fun at their engagement shoot as I did! We met up at Loring Park in Minneapolis for a fun mix of nature and urban shots. These two were willing to do pretty much anything I suggested. Lucky for them, this included climbing several stories to the top of a fire escape. Thanks guys!
I can tell Erin and Ryan make a great pair. I can't wait for their upcoming wedding!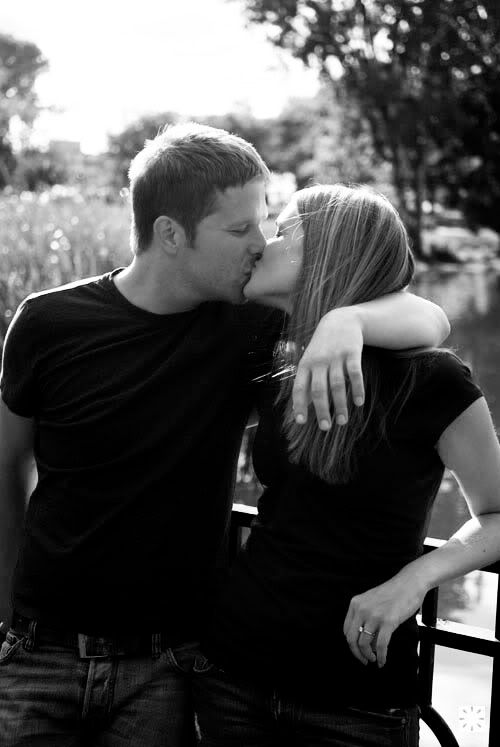 Awwww...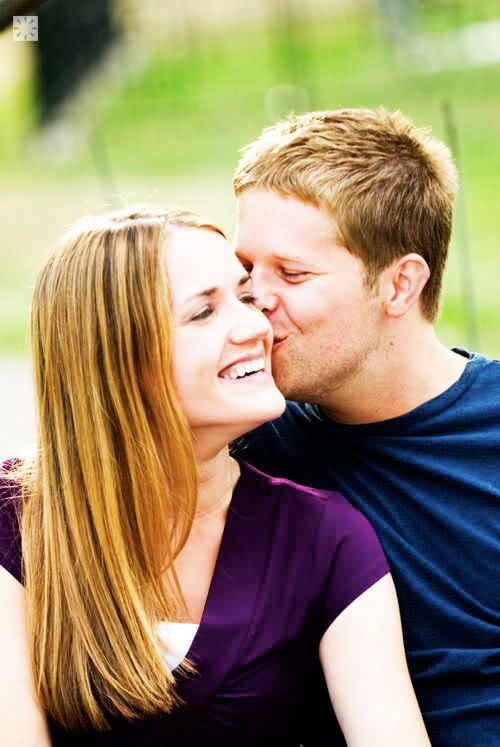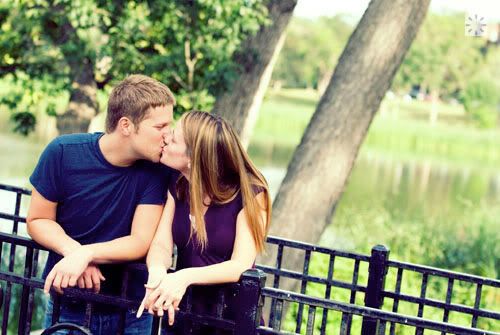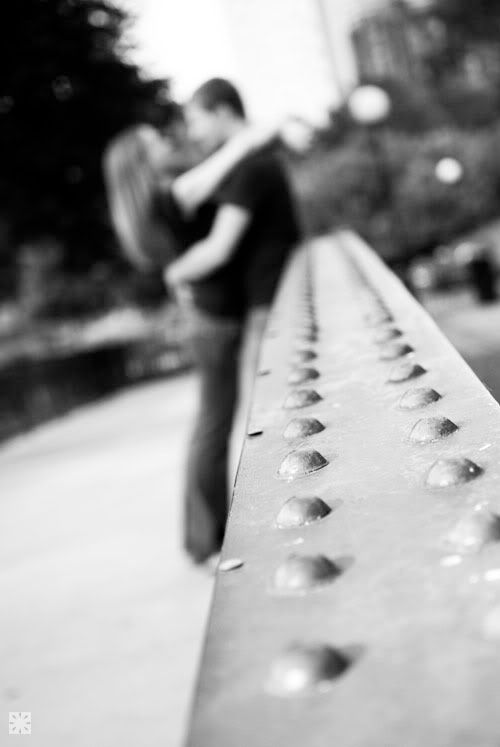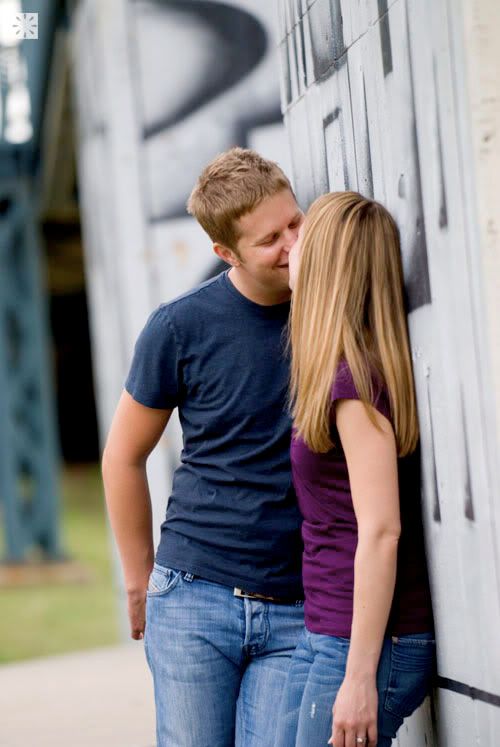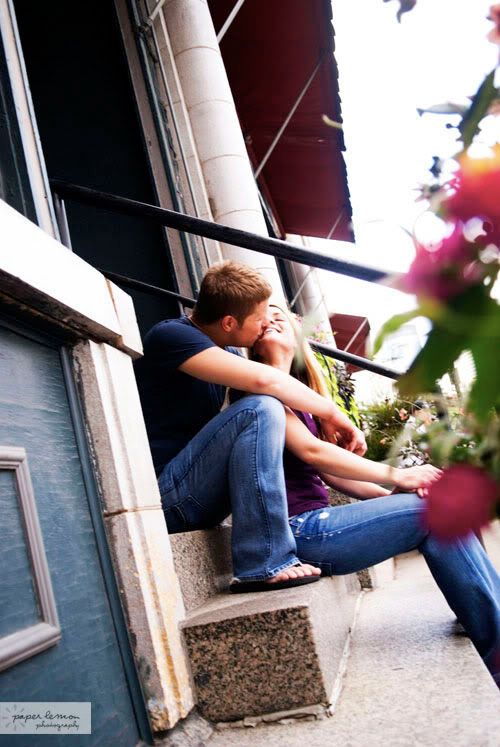 Showing off the bling...