One of my very favorite kinds of weddings are the ones that take place at the bride or groom's home. Charles and Kasandra's wedding was a lovely example of this! Kasandra's parents live in a beautiful area very close to the St. Croix River. They had a bright and sunny day for their wedding with
plenty
of warmth. It was great...I'm glad I got to be a part of the festivities.
I didn't know Kasandra and Charles before their wedding day, but they are a great couple. I had a blast getting to know them and the rest of their family and friends. I even found a couple of Cobber connections in the mix!
Congrats Kasi and Charles!
The first meeting...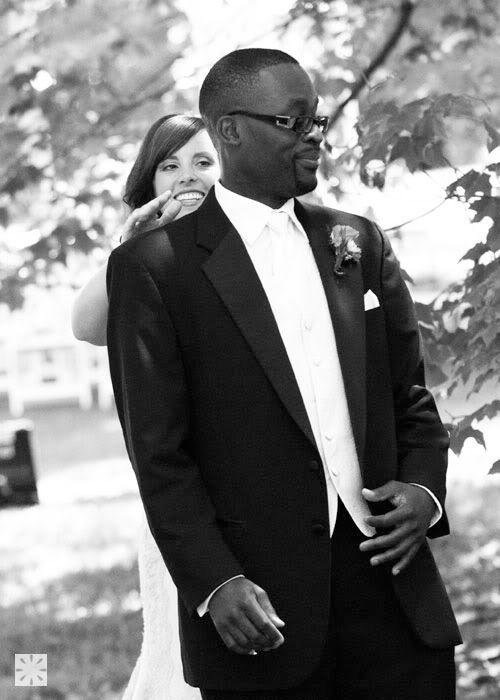 Kasi and her dad...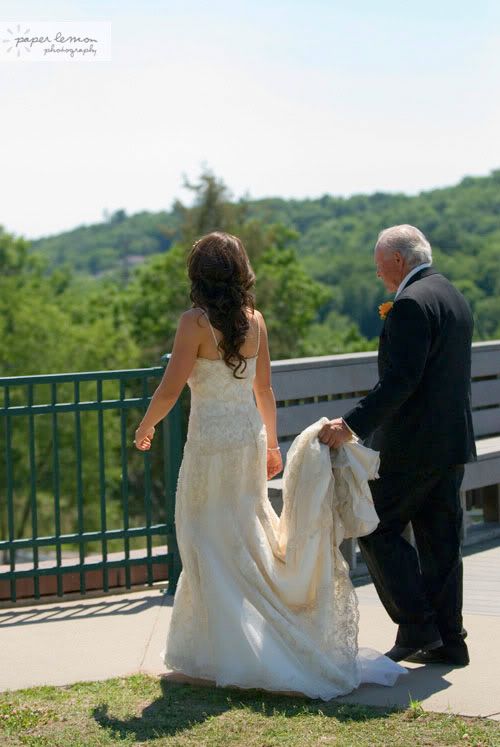 Fun group, huh?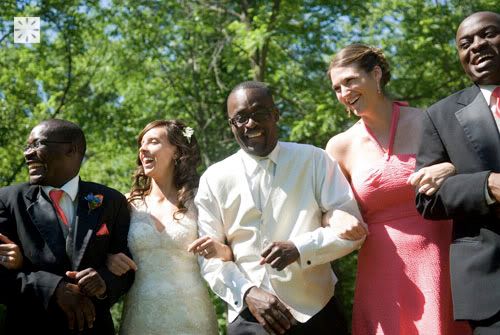 Beautiful bride!
The happy couple!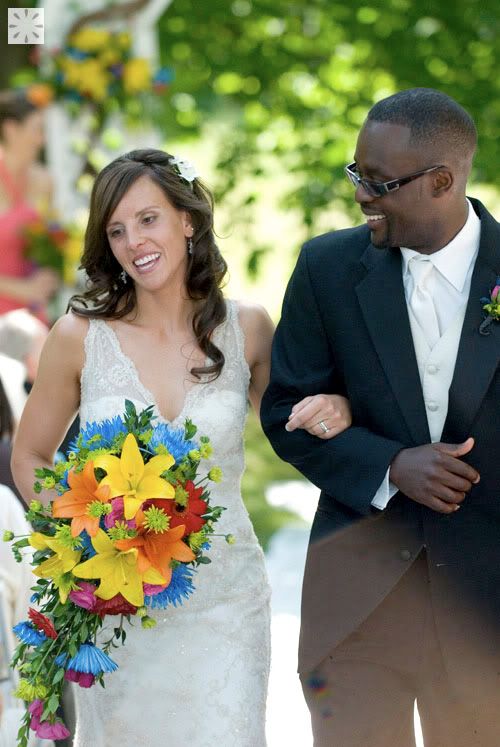 Kasi's dad fixed up this old car and escorted them to the reception. Very cool!