A few weeks ago my mom, cousin and I took a road trip to Mackinac Island, MI. If you haven't heard of Mackinac, it's an island right in between the upper and lower part of Michigan. The unique thing about this island is that there are no motorized vehicles allowed. Modes of transportation include bikes, horseback, or carriages. The original Victorian Style architecture has been preserved in all of the buildings, so between that and the horses clomping up and down the streets you feel like you've stepped back in time when you're on the island. It's a wonderful place.
The three of us had a great time on the trip. What a fabulous way to kick off summer! Here are just a few shots from the long weekend.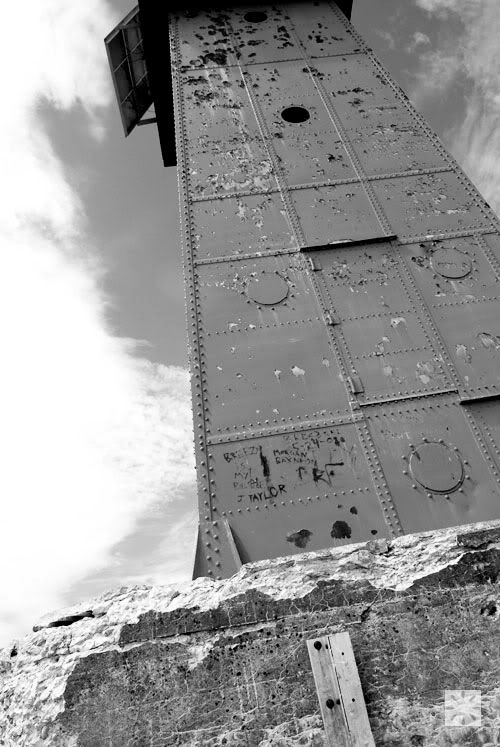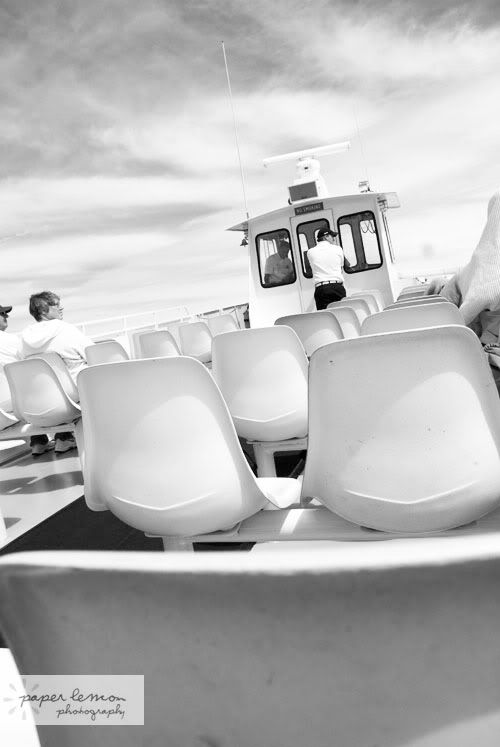 Tea at the Grand Hotel. She looks like she's in her element, don't you think?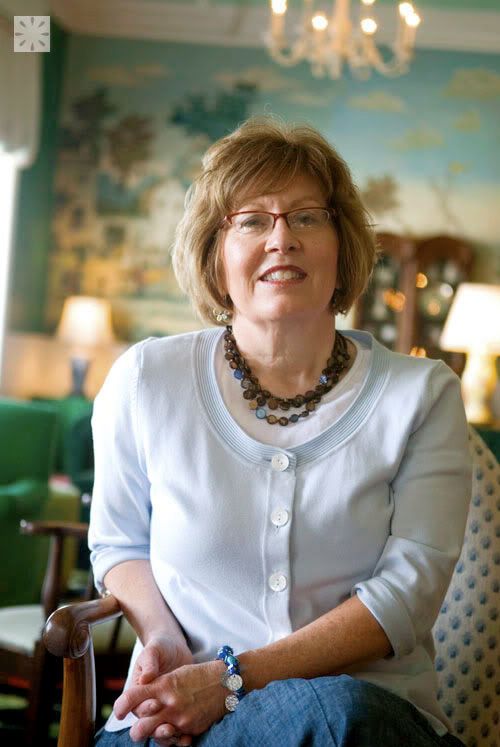 My beautiful cousin Krista!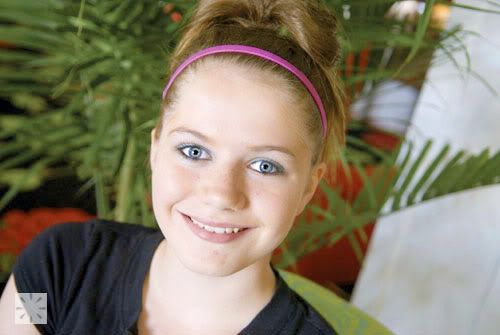 Fancy Schmancy!
Taking pictures while riding a bike must be more dangerous than talking on a cell phone while driving.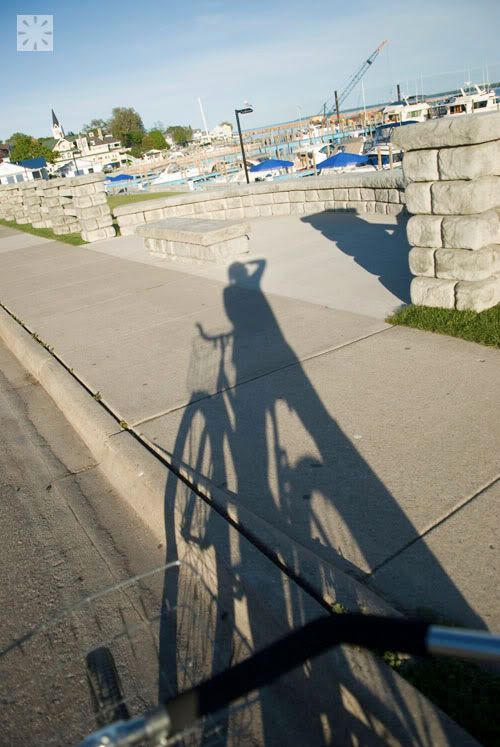 I just blackmailed myself.