I'm currently working on my master's degree. When all is said and done in a couple of years, I'll have a Master's of Secondary Education - Fine Arts with an emphasis in photography. For the last few weeks I had the chance to take a digital photography class. I have to admit, I felt a little rusty being back in "art student" mode. Also, it was surprisingly challenging to come up with pictures that were not wedding or portrait based. I kept mentally inserting a bride and groom into the frame, but had to shake that habit fast. In any case, it was a nice change of pace to have to come up with my own projects again. Here are the assignments (or at least the ones I'm choosing to post!):
Assignment #1: Choose a word that starts with the letter N and take a series of pictures. My word? Nothingness. I didn't mean to be depressing...I just like negative space.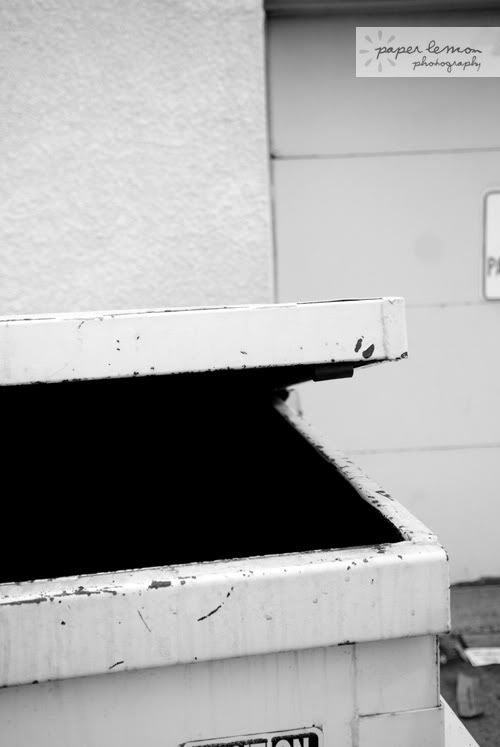 Assignment #2: Optical Confusions. Take pictures of things so that they look different than they appear in real life.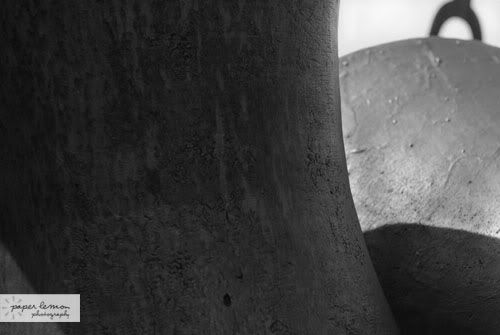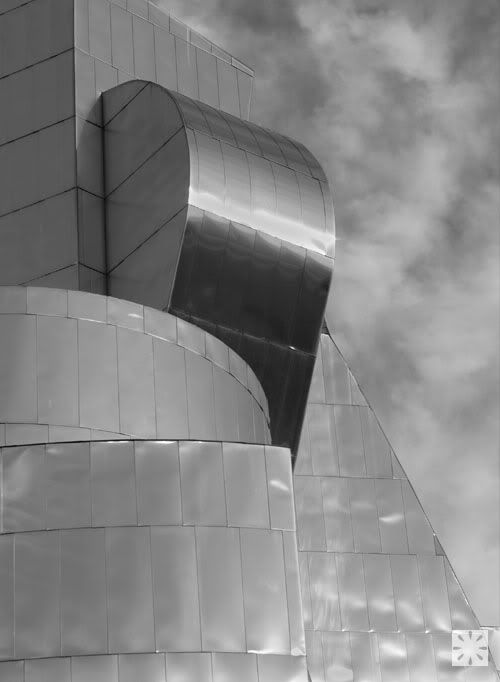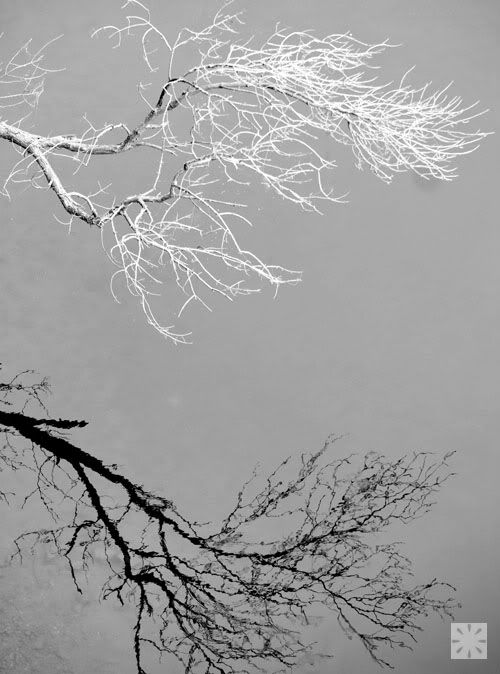 Assignment #3: Choose a theme and do a series. I chose City Life.