Brett and Jenny had a gorgeous wedding in St. Paul. They are a great pair with a wonderful group of family and friends. I had a blast being a part of their day. Congratulations again, Brett and Jenny!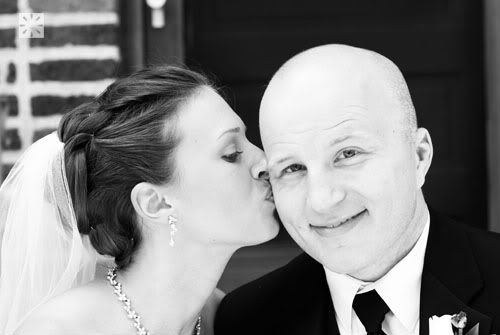 Supportive groomsmen: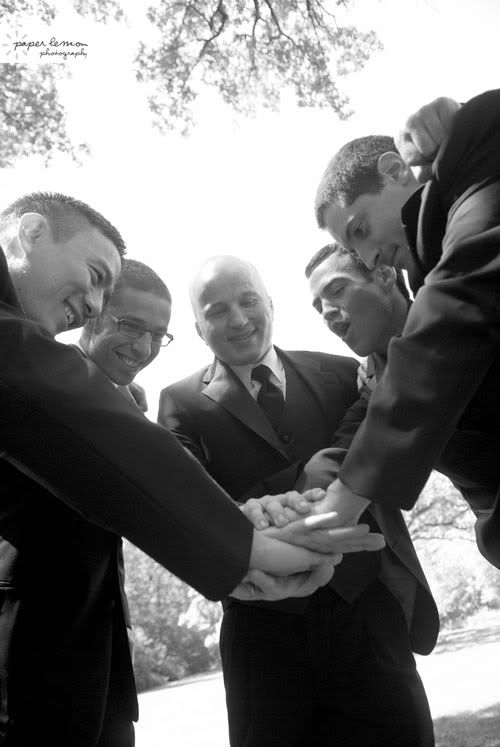 Beautiful bride and bridesmaids: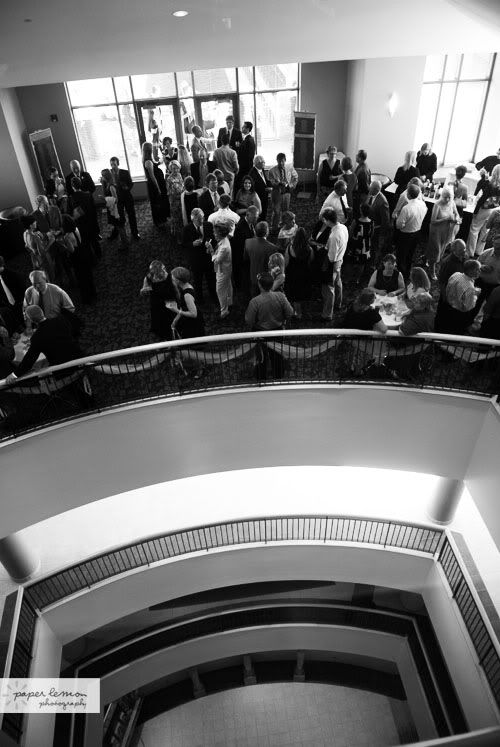 Brett and Jenny had a great live band play at their reception. What a fun dance!