My husband and I traveled to Sioux Falls, SD for Whitney and Paul's wedding at the end of July. Paul and I were in the same choir at Concordia several years ago, so it was good to catch up with him again and see him all grown up and married. Whitney is absolutely lovely - it was a pleasure to get to know her as well. Together, they make a dynamic couple.
They had a beautiful wedding with a fun reception at the Museum of Visual Materials in downtown, Sioux Falls. My favorite part of the reception? The dessert buffet. Could it get any better than that??
It was fun to be a part of the day!

My obsession with shoes continues.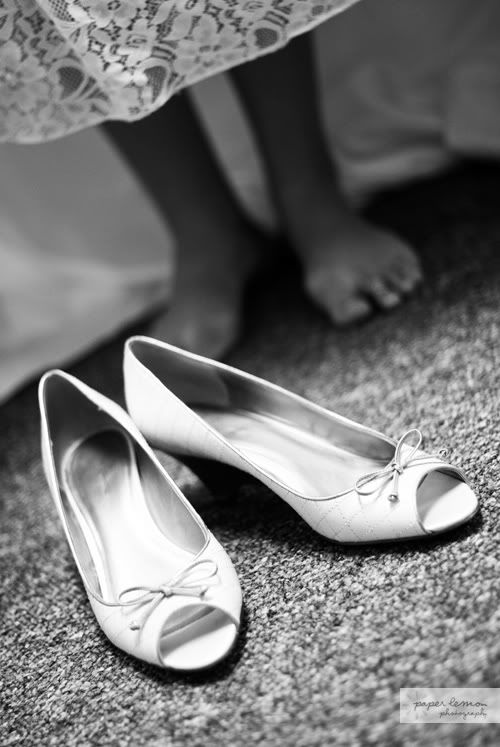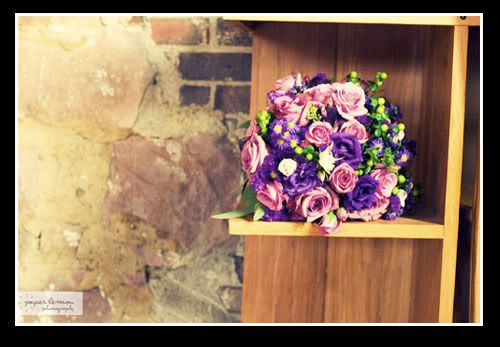 Beautiful!

Waiting for his bride...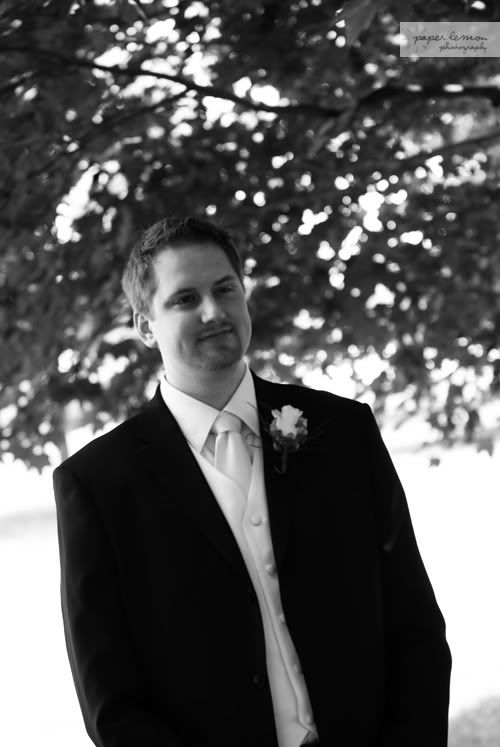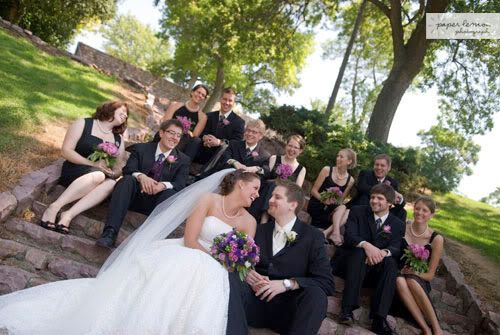 Sweet.
Just as we arrived at the falls for post ceremony shots, the dark cloudy sky opened up with sunshine and a beautiful rainbow. The timing couldn't have been more perfect!
Yummy.
The photobooth made another appearance at Whitney and Paul's wedding. What fun!