My husband and I spent last week in a beautiful cabin in northern Minnesota (the same area where we spent our
honeymoon
over a year ago). This time we were with my parents, grandparents, and various other family members (watch for more pictures to come of the trip!). On the way up, we stopped in Duluth for some photos of my aunt and uncle's family. The rain and fog let up just long enough for us to snap a few shots. Here they are!
Everybody laugh at Chris?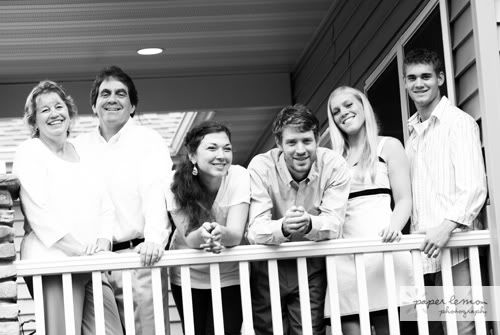 My grandparents celebrated their 56th wedding anniversary last month. While we were at the cabin, I couldn't help but snap a few pictures of them.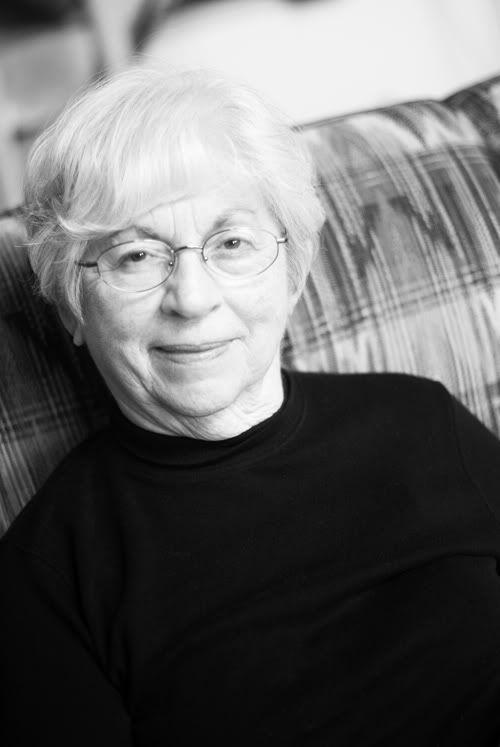 Striking couple, don't you think?