Lana and Mark had a beautiful wedding day. We started with some shots at the Graves 601 in downtown Minneapolis...what a cool location. Their ceremony took place at the Como Park Conservatory, one of my personal favorite spots of a wedding.
Lana and Mark are great couple and quite possibly two of the nicest people I have met! I think Lana must have asked me at least a half a dozen times how I was doing and if I needed anything. They were a pleasure to work for.
Congrats on a perfect wedding day and a great start to married life!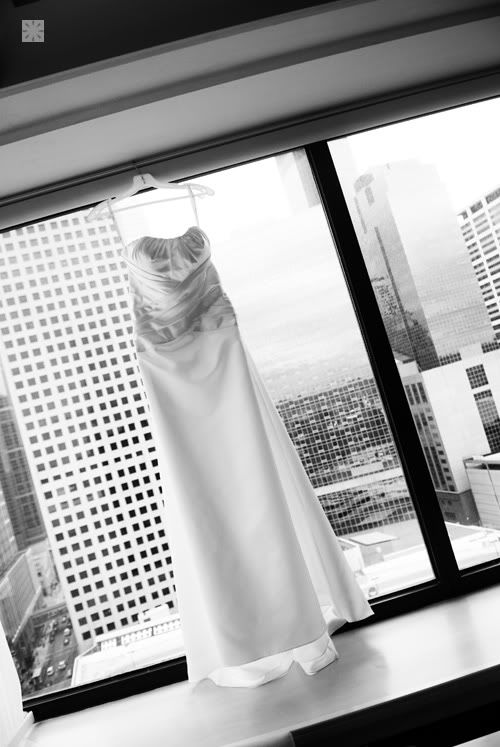 The bling: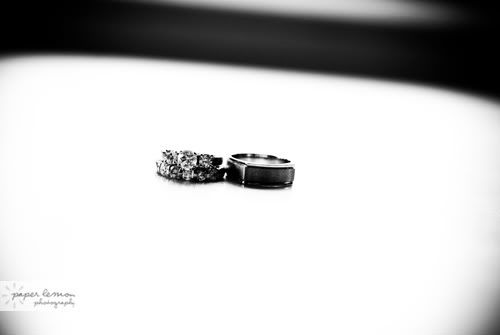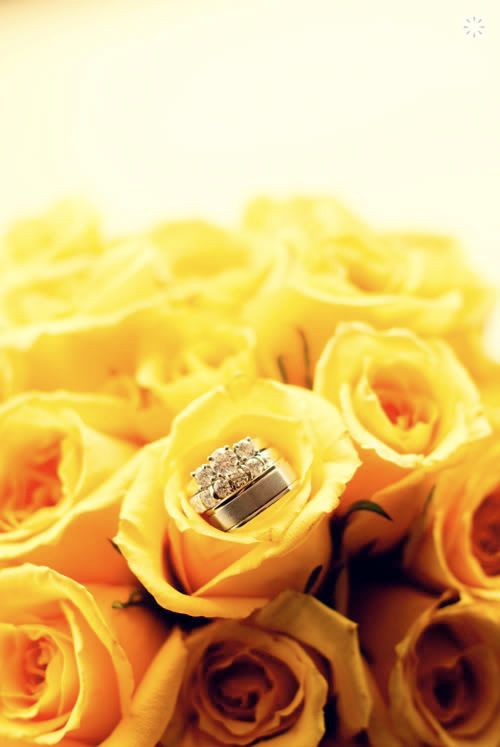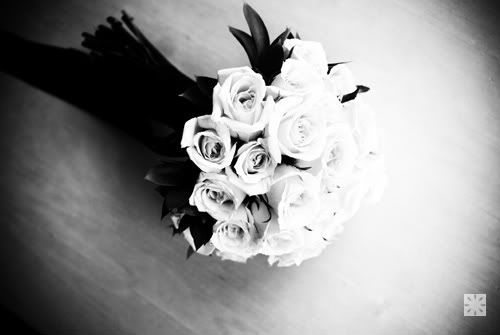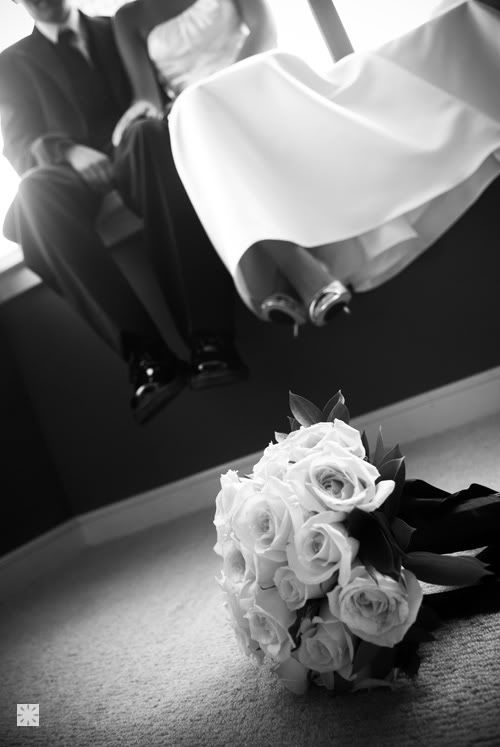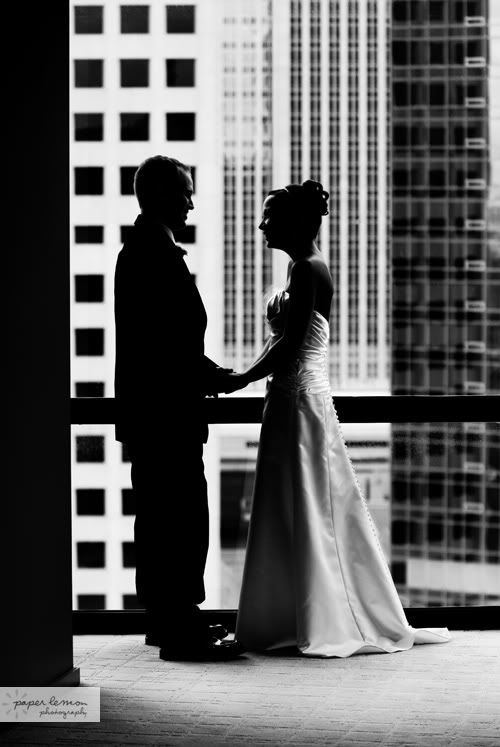 Does it get any cuter than this??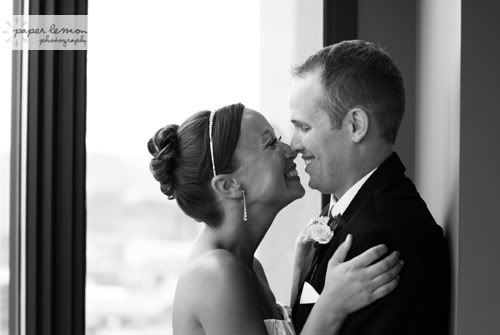 Thanks to my assistant Katie, we got the chance to do some cool light experients!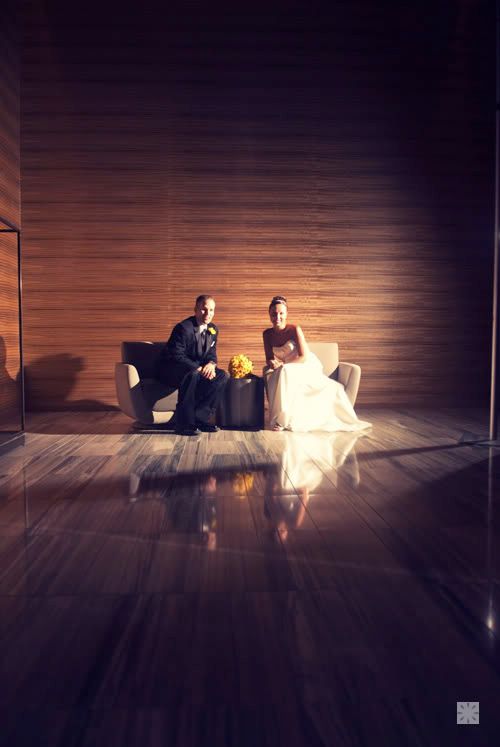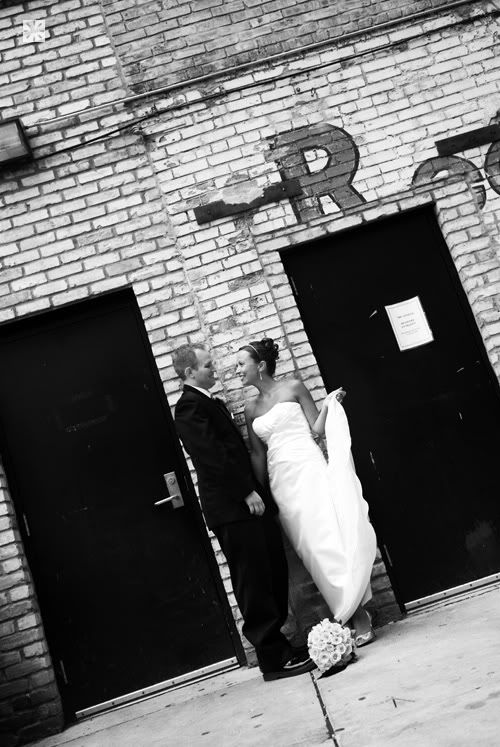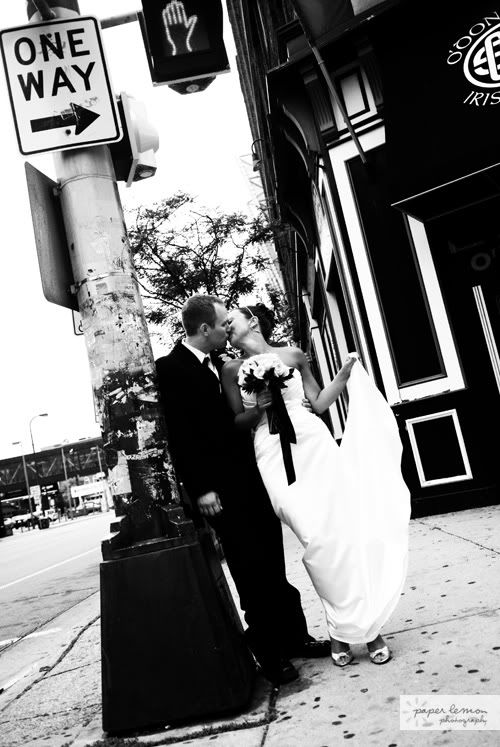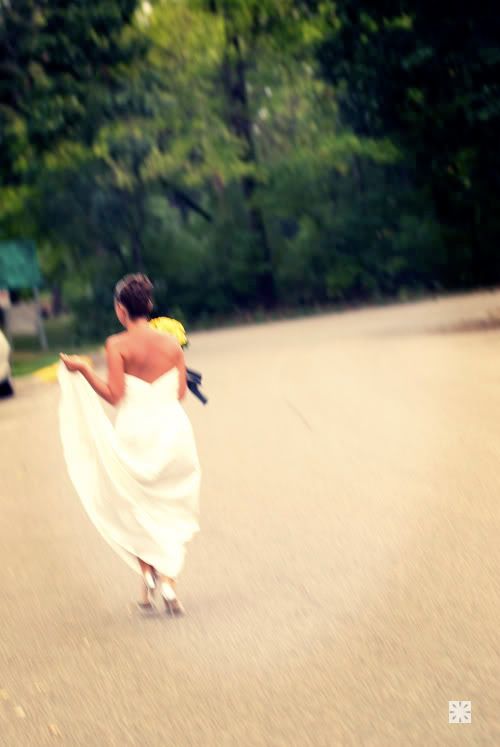 The conservatory is a beautiful place for a wedding!