Here are three wonderful things about Ariel:
1. She was my first real friend. We met in kindergarten shortly after my family moved to Northfield, MN.
2. Our birthdays are one day apart. For the record, I'm approximately 24 hours older.
3. She's getting
married
!!
Ariel and Corey are tying the knot in October, and I got to take their engagement pictures. We met in St. Paul, where we traveled to several places that have been meaningful to their relationship. I have had the honor of knowing Ariel for pretty much my entire life, and have loved getting to know her wonderful fiancé Corey over the past 8 months. They are a perfect pair - I have never seen my dear friend happier! I'm thrilled that they have found each other.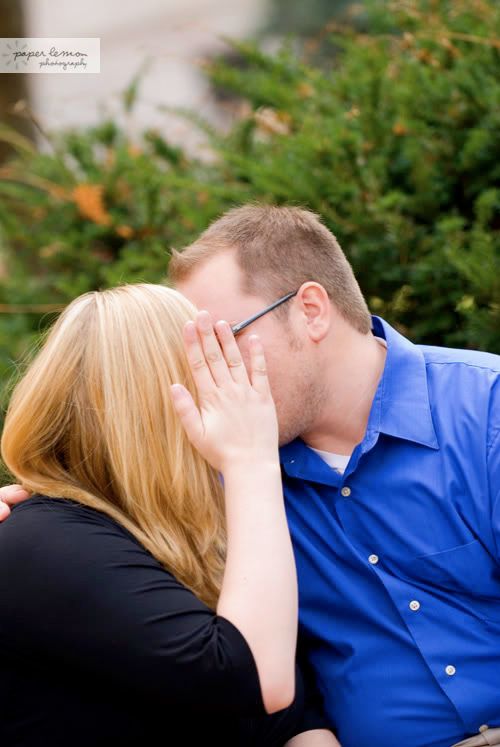 Last I checked, only one person is supposed to wear the tie, but whatever.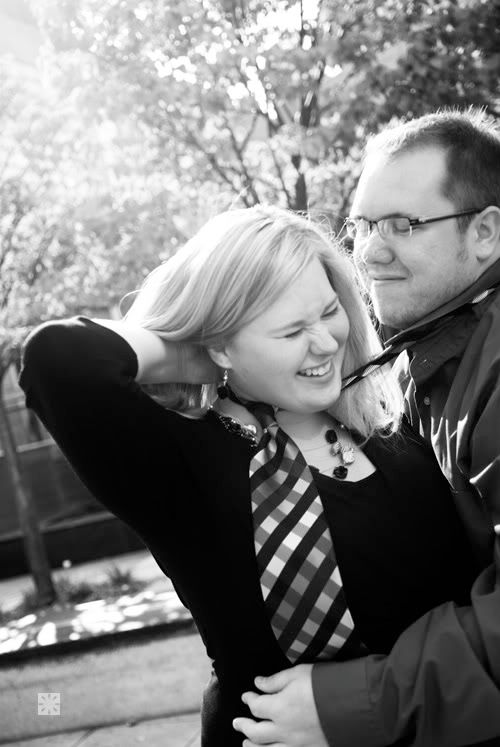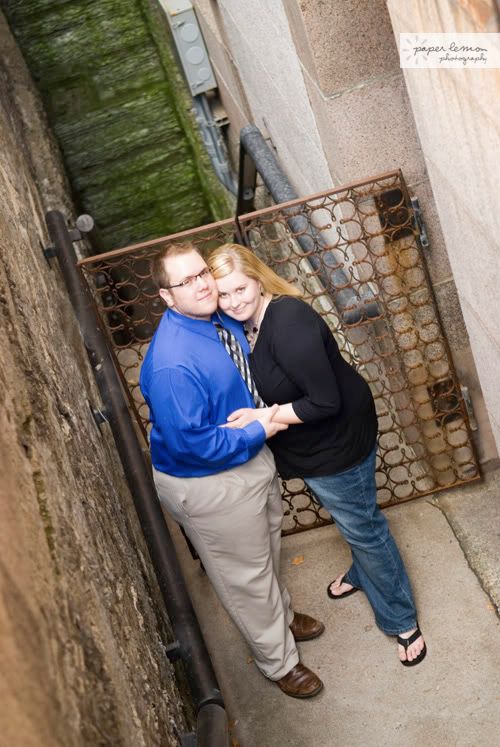 Aren't the adorable??
The one for the newspaper...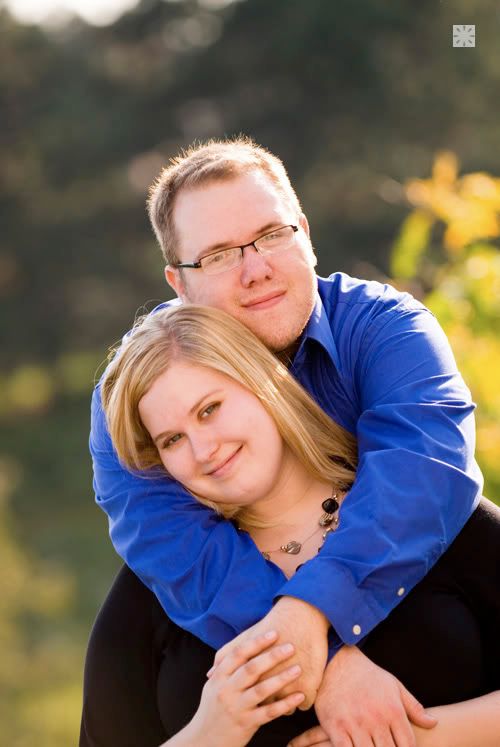 Two words: Love Struck.