I've known Meghan since one of the first days of college. We lived on the same dorm floor freshman and sophomore year and were roommates our junior year. As any of our other college friends would probably admit, we all spent plenty of time imagining the guys we would each end up with...and...maybe a little too much time scheming about how to make our moves. Meghan and Cory's wedding marks the last wedding of the
Magnificent Seven
, a group of seven of my good friends from college (we named ourselves...cute, huh?).
Meghan and Cory live in Hawaii, so I was thrilled that their wedding was in Minnesota and even more thrilled that I got to be their photographer. They had a beautiful wedding at the Carlos Creek Winery in Alexandria, MN. It was a wee bit on the chilly side, but the winter weather made for beautiful surroundings and lovely outdoor lighting. It was fun to be a part of the day! Congrats Meghan and Cory!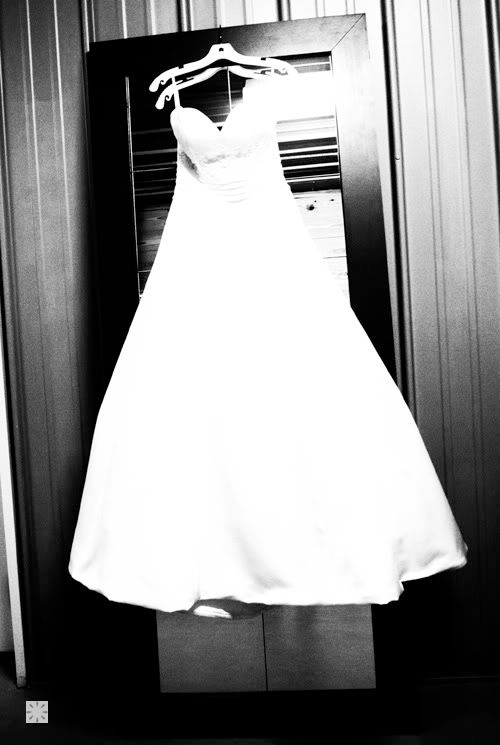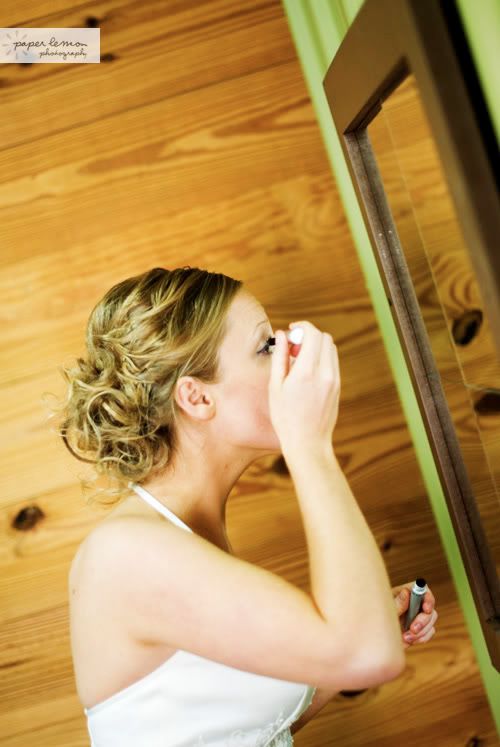 You've got to do
something
to stay warm!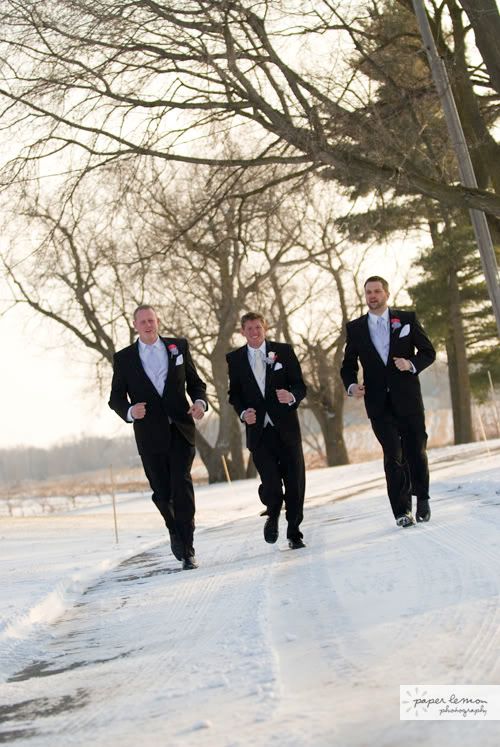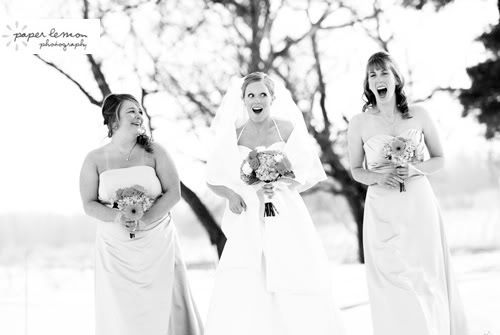 Handsome groom:::
Beautiful bride:::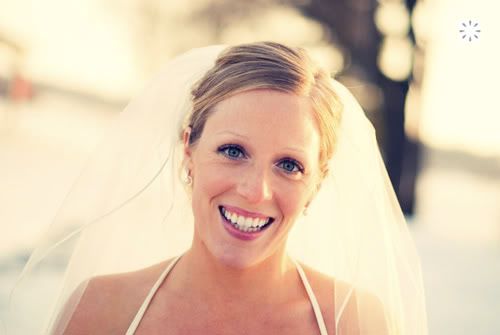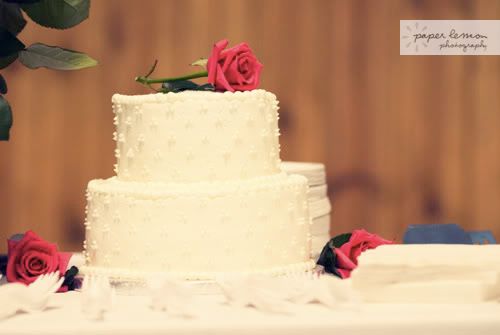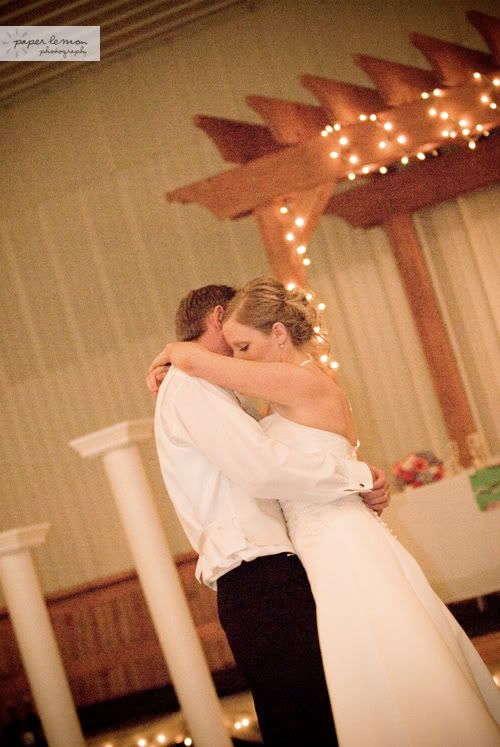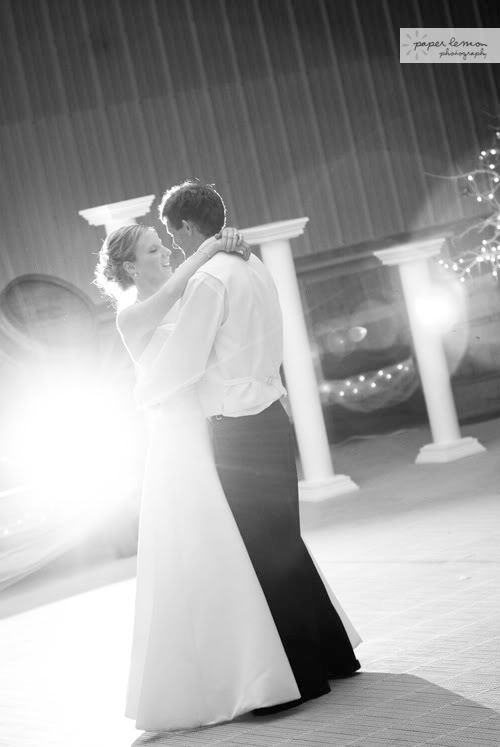 Five of the Magnificent Seven made it to Meghan and Cory's wedding. We missed you Maria and Kelli!