My friend Gibson is an artist. She has a friend named Meghan who is also an artist. Together they have started something called MG Exchange, a place where artists can connect. (Check out their
site
! It's a work in progress at this point, but doesn't it look good?) I had a great time taking pictures of these two highly creative women for their new website. Best of luck with your new endeavor!
PS - Can I join the exchange??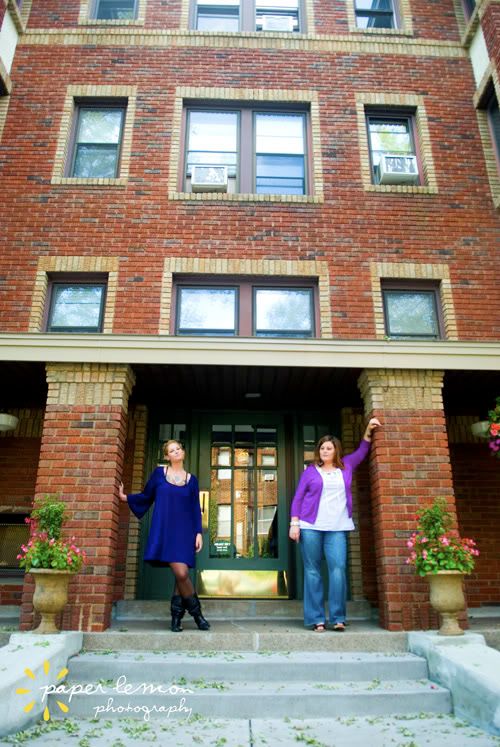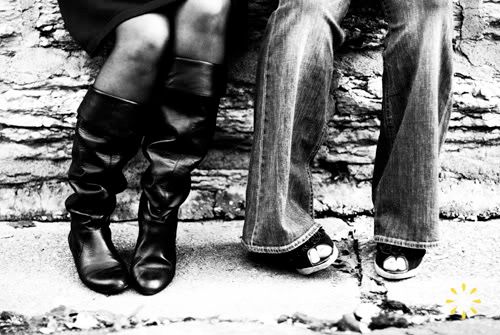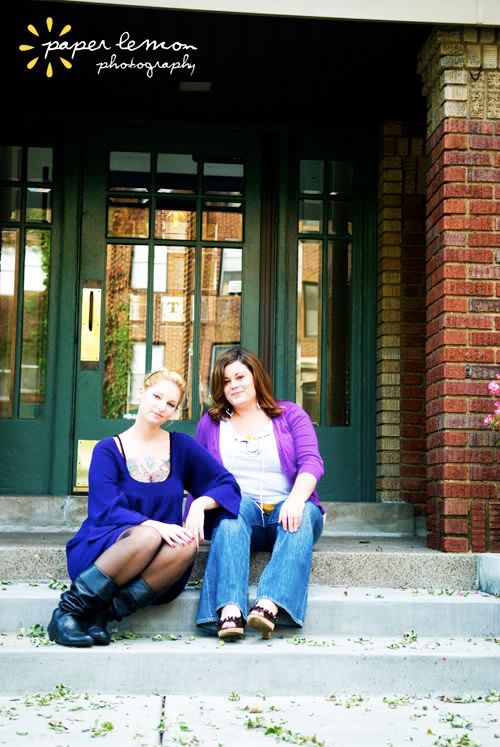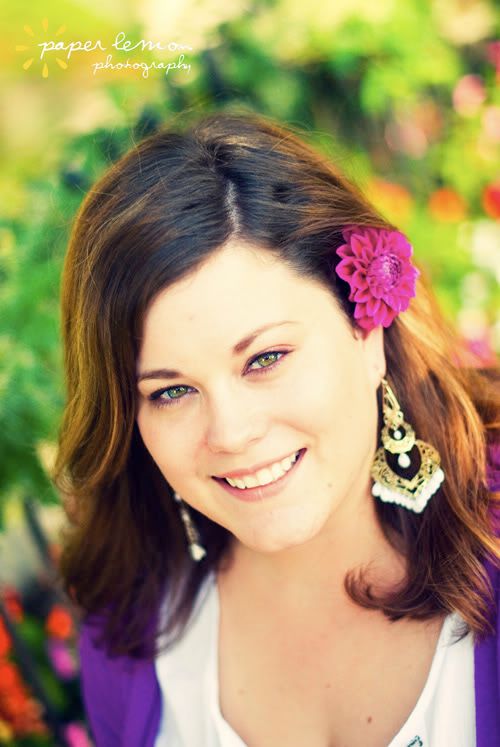 I told you they were creative!!