Amber and James got married at
Central Lutheran Church
in Minneapolis with a gorgeous reception to follow at one of my all time favorite spots,
The Walker Art Center
. I had never met Amber and James before the big day, but I quickly learned what a great couple they are. They were definitely meant for each other since James is from Canada, Amber is from Minnesota and they met in Mexico. Their relationship spans across the entire continent, I guess!
Congratulations, Amber and James. Thanks for letting me be a part of your day!
This is how some people get ready:::
This is how other people get ready::: (This pre-wedding game was courtesy of the groomsmen, I believe).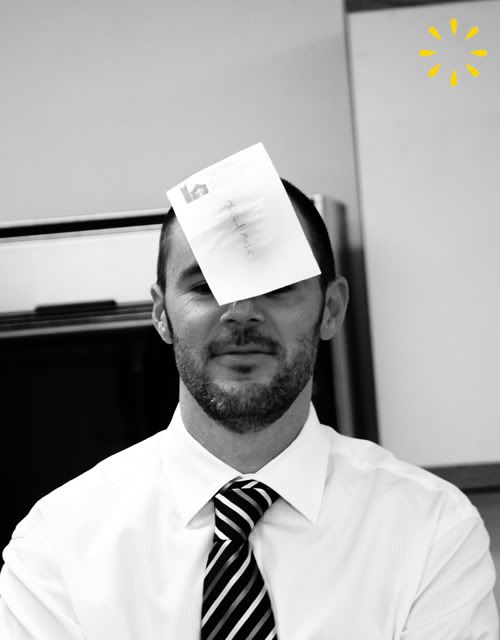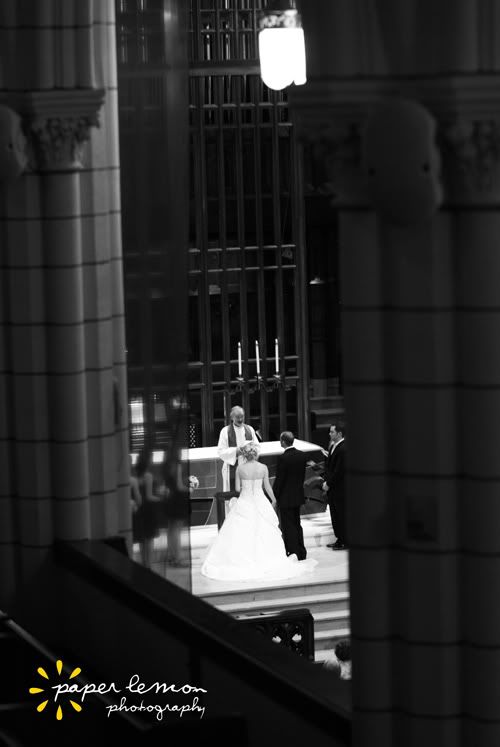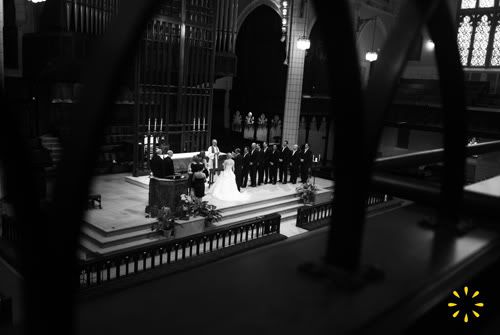 There's nothing quite as beautiful as a gigantic old church. I love
Central Lutheran
!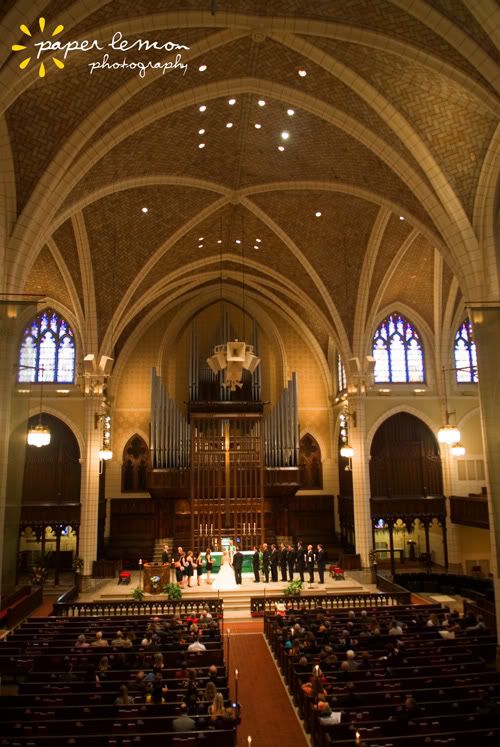 The happy couple:::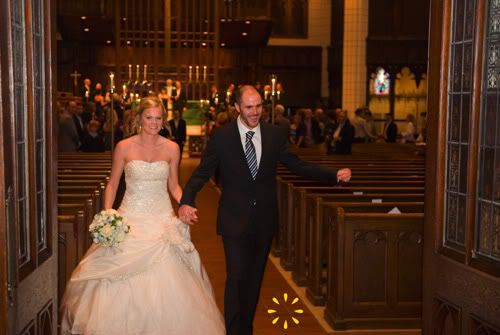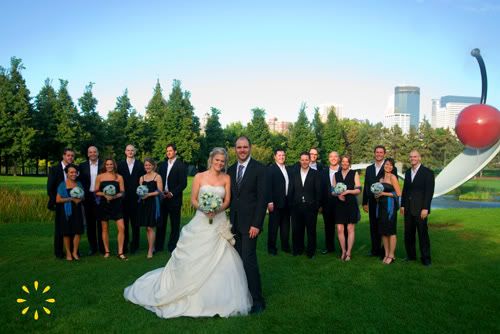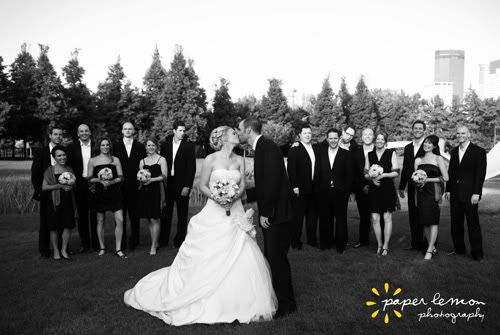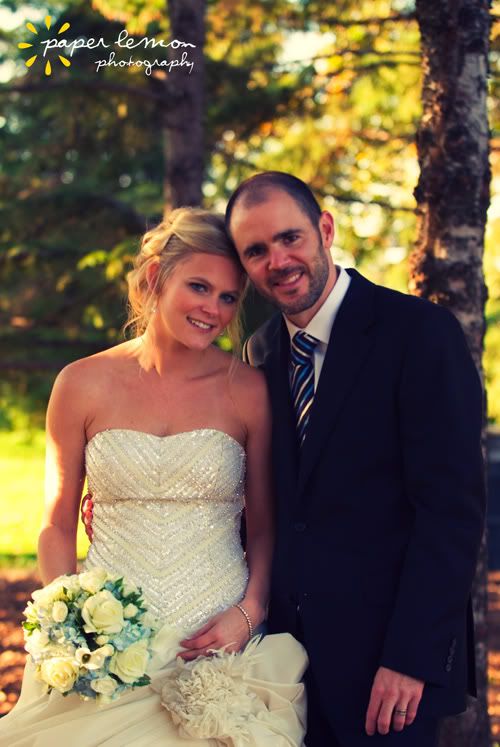 Fun with sculptures...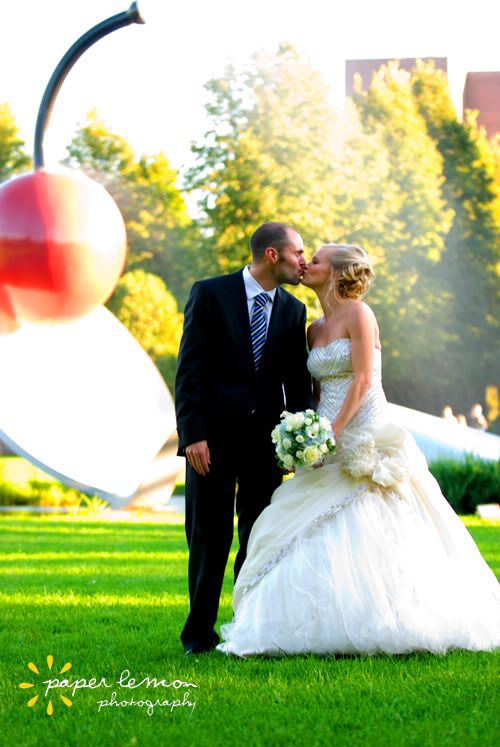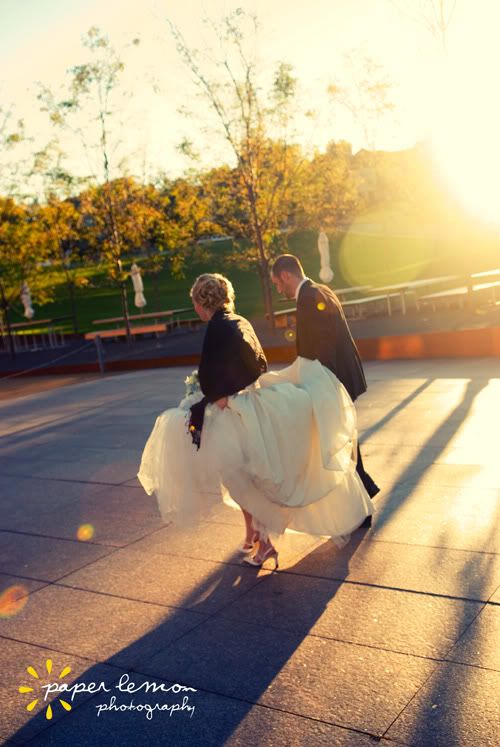 Fun fact: This strange looking sculpture of an electrical plug is by Claes Oldenburg, the same artist who created
Spoonbridge and Cherry
. How do you think they dust this thing?
While James was gathering some family members, we had a bride photo shoot. I will only share a couple of the
many
pictures we took. Thanks for humoring me, Amber!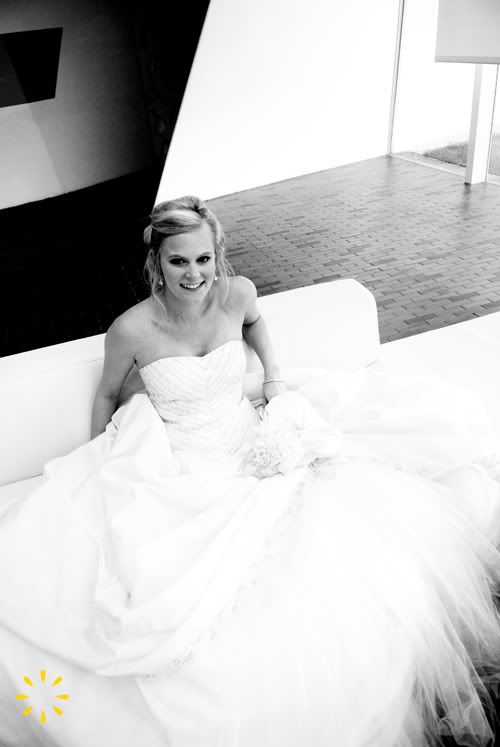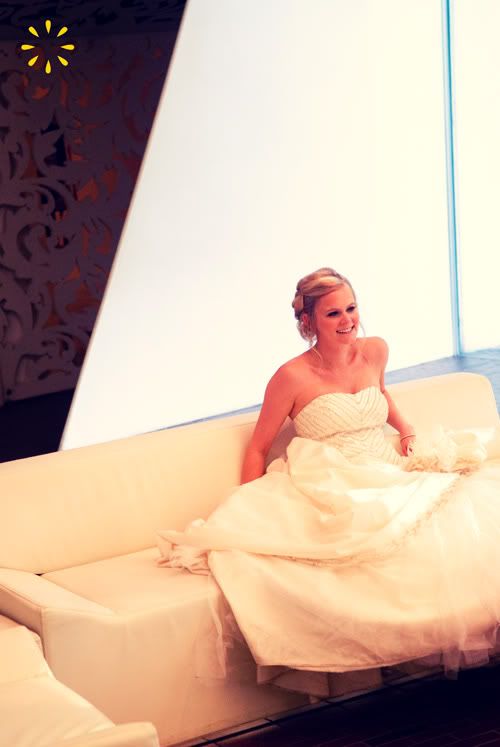 We couldn't leave the groom out...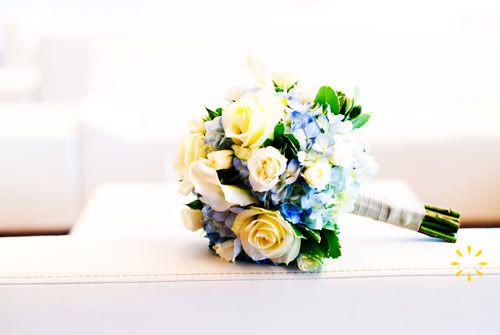 The reception was in a room with a great view of Hennepin Avenue and Downtown Minneapolis. Very cool.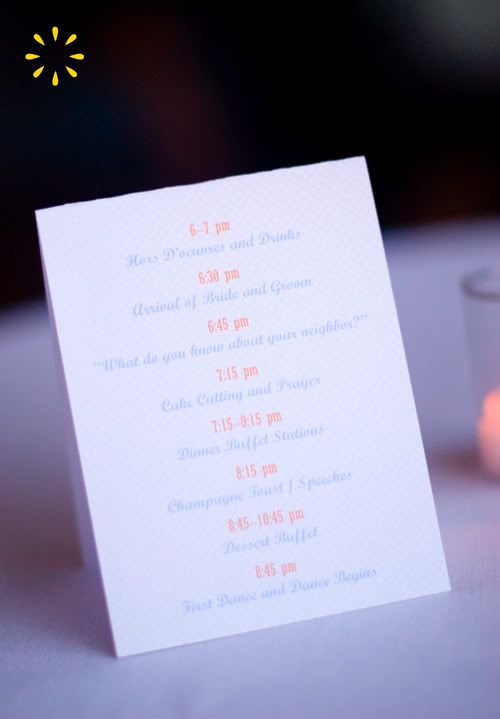 Check out the teeny hamburgers! Cute, huh? (Or...should I say "eh?" for all the Canadians who were in attendance?)