You might remember Megan and Tim from their
engagement shoot
last spring. They are two of the nicest people you could ever meet and together they make a vibrant couple. Although it was a mere one degree or so outside, their wedding was absolutely
gorgeous
. Megan and Tim's love is contagious - it was a day full of such happiness. I wish them all the best as they start their lives together!
Check out the bottoms of these shoes!
Love them.
A special rendition of "you are so beautiful to me" performed by the guys led to...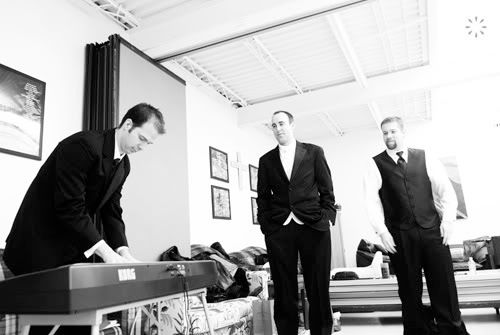 ...a whole lot of this from Megan and the girls.
Getting closer!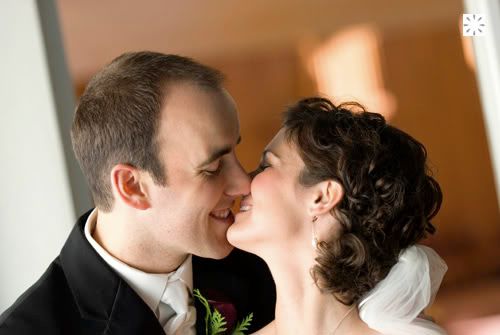 Ceremony:::
Create your own interpretation for this one...
I'll be the first to admit that every time I look at this cake, or even
think
about this cake, I start to salivate just a little. It was delicious.
Megan's dad gave a touching toast, partly in the form a movie about Megan's childhood.