My goodness - I haven't posted for an embarrassingly long time. I guess I fell out of cyberspace for a couple of months. I'm not sure what my excuse is, but here's a little peek into one thing I've done since February. My husband and I went to Florida for a few days over our spring break to visit our friend Sara. Sara and I were roommates in college. She's been a girl on the go ever since we graduated, so it was great to catch up with her and be a part of her Floridian life for just a little while. She is truly thriving in her life there. I'm happy that she's so happy.
It's she gorgeous??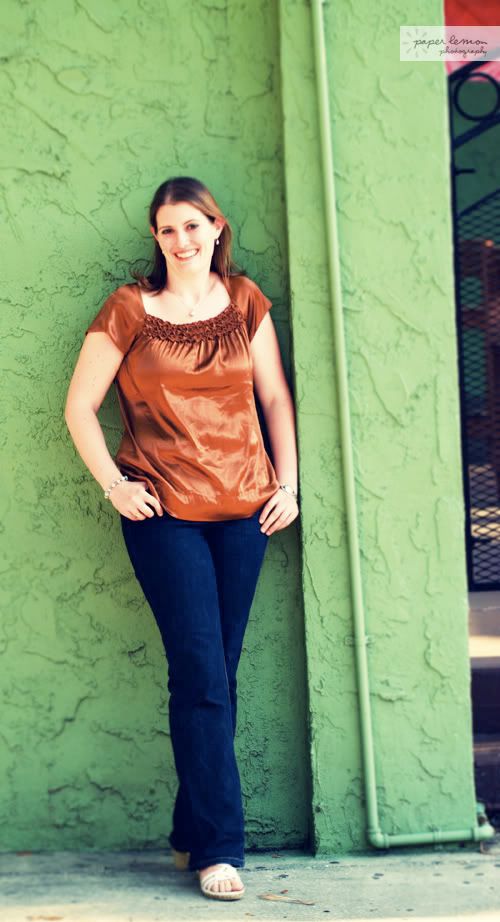 The beach.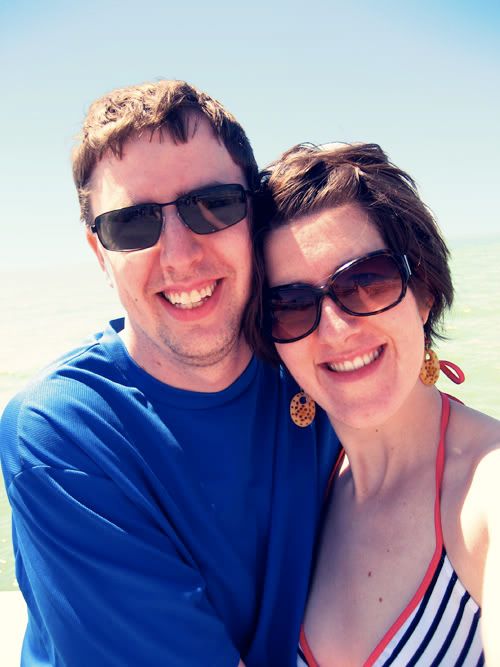 One night we went to a Columbian restaurant that featured live Flamenco dancers. Very cool.

I usually don't consider myself a photographer of animals, but I couldn't resist these pelicans.

It turns out that real pelicans aren't as cute as they are in Disney movies.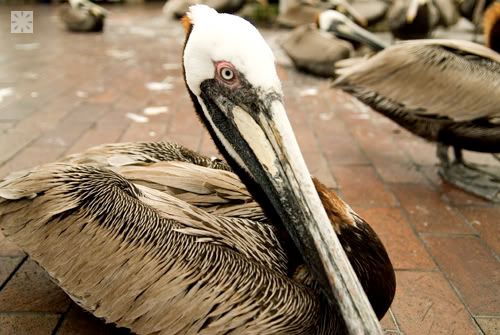 I promise to post again before 2 months go by! Watch for pictures of Jon and Christina's wedding coming soon!