Jonathan and Christina got married on a gorgeous day not too long ago. Their ceremony was at
University Lutheran
, a quaint little old church in the middle of the University of Minnesota campus. Their reception was at the beautiful
University Club
in St. Paul. What a beautiful wedding and a wonderful couple!
First meeting: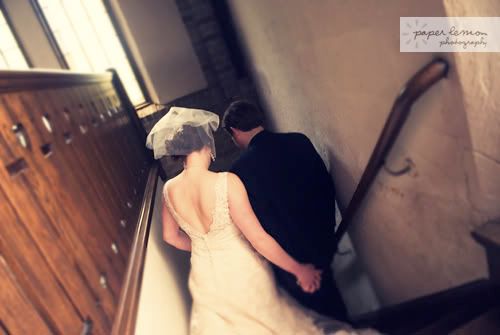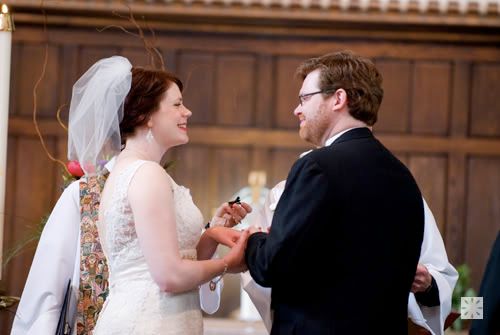 Yummy!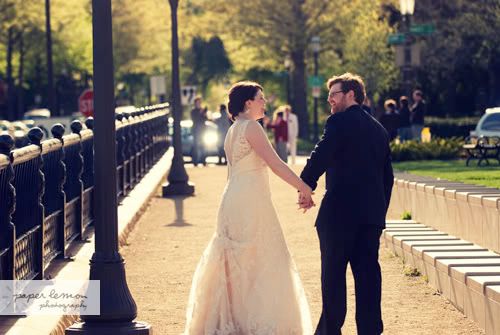 I know Jon from Concordia. Note the clear shot of the Cobber class ring in this picture:
I loved the peacock feather theme throughout the day. There were peacock feathers in the bridesmaid's hair, on the ends of the church pews, and in the bouquets. How fun!