Last summer, I took sibling shots of
Sally and Eric
before Sally headed to college. The summer before that, I took senior pictures of
Sally
. Last weekend, I took pictures of Sally, Eric, and their
entire
extended family at Highland Park in St. Paul. It was fun to meet the rest of the clan and capture some shots with them all. Fun fact: Each nuclear family pictured includes 4 people - a mom, a dad, a son and a daughter. From a photographer's point of view, I was extremely impressed with their symmetry and gender balance.
Here are some shots from the day: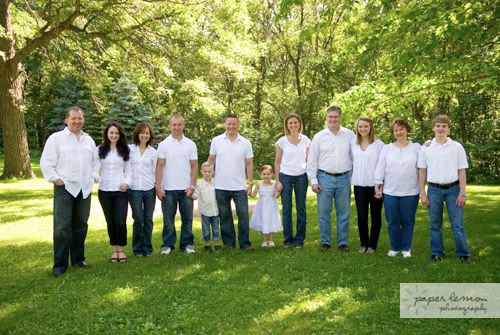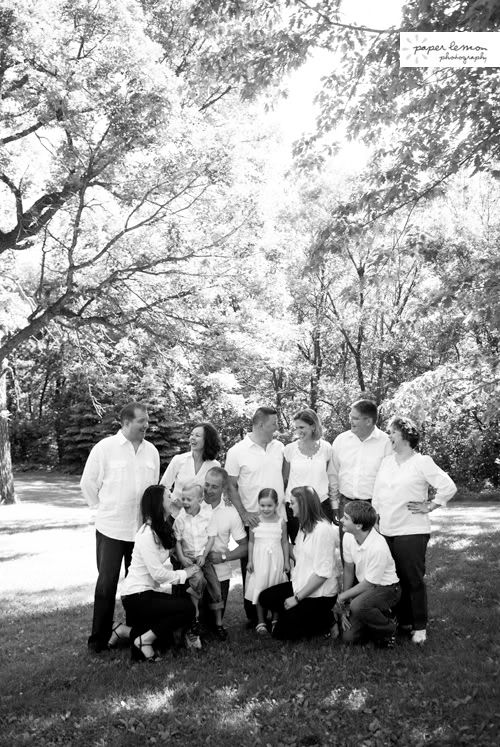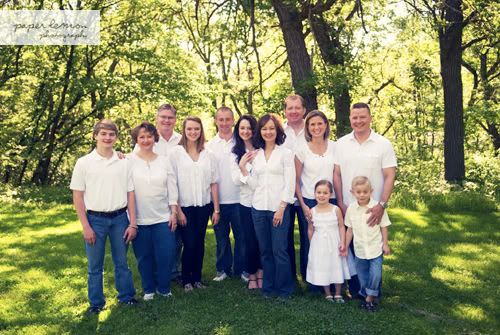 They're an athletic group!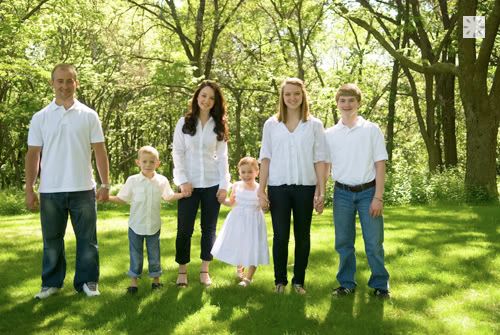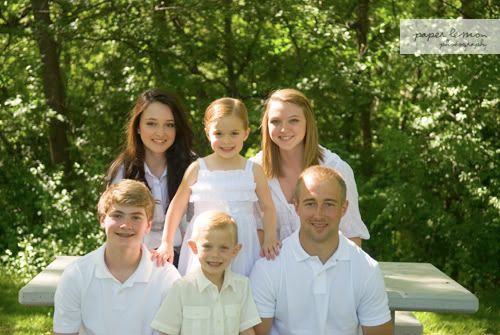 These three were reminiscing about a hilarious snowmobile story from their childhood. But...doesn't it kid of look like they're a singing group?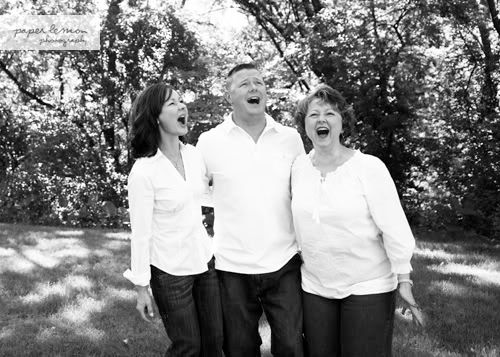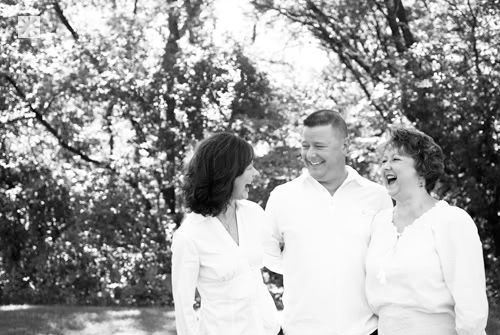 Adorable.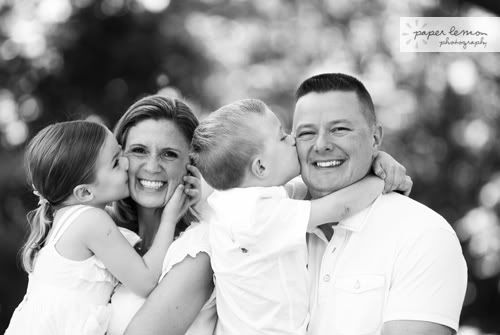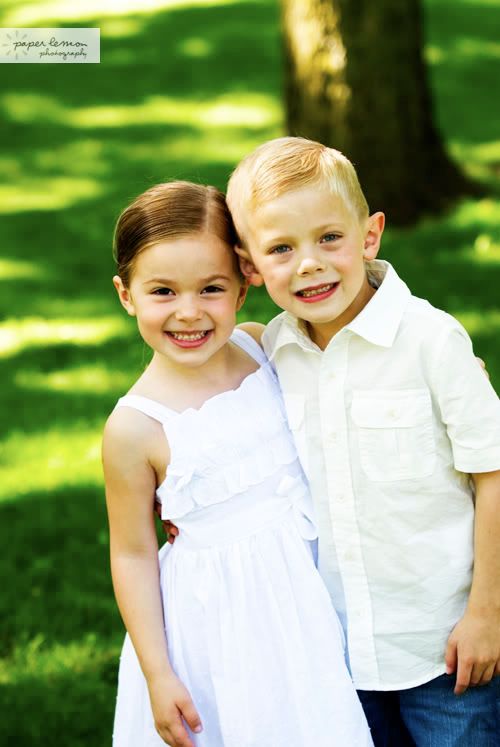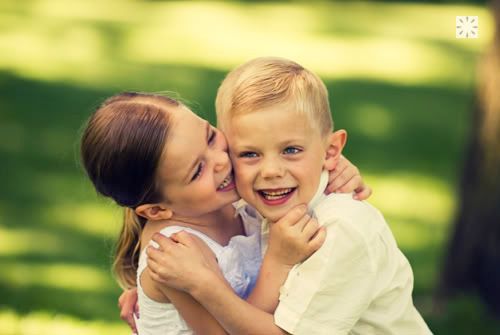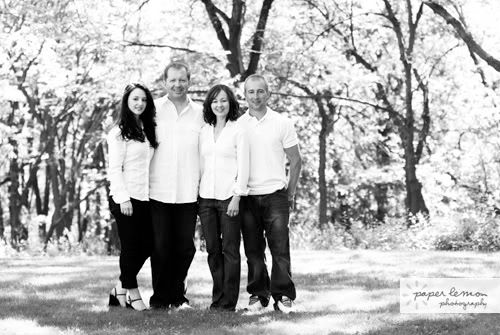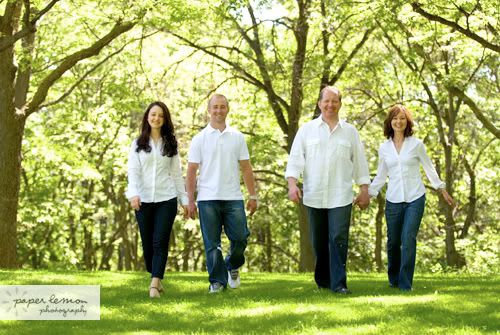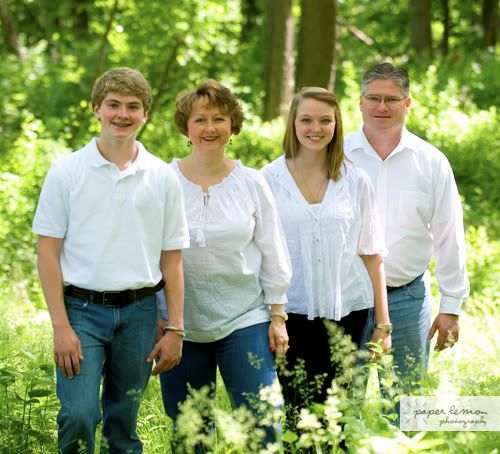 Nice, Eric.