Not too long ago there was a birthday party for my second cousin. He turned 6. And, let me tell you, this was quite the event. There was family in town from as far away as Nova Scotia to celebrate with little Sage and his family. And I got to take pictures!
You may remember my cousin's family from not just
a one
but
two
posts. They are one of my favorite families to photograph.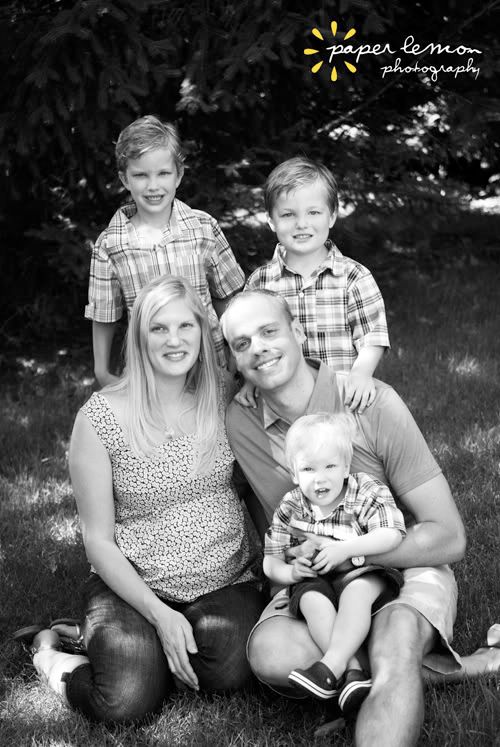 And...Kristy is expecting a baby
girl
to add to her collection of boys.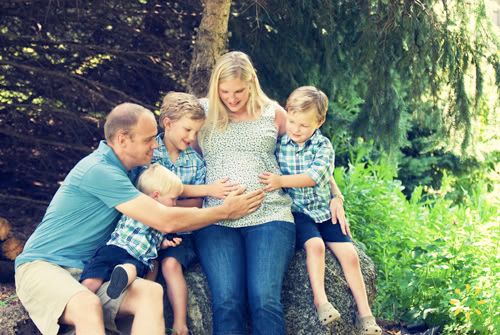 I have a feeling these big brothers will take good care of Annika. By the way, Kristy has a really cool
blog
. I'm a regular reader. Check it out!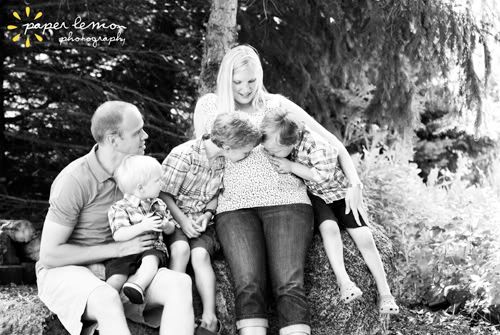 My aunt/uncle/cousins/cousins-in-law/second cousins!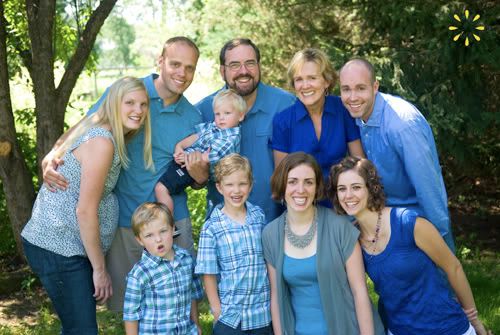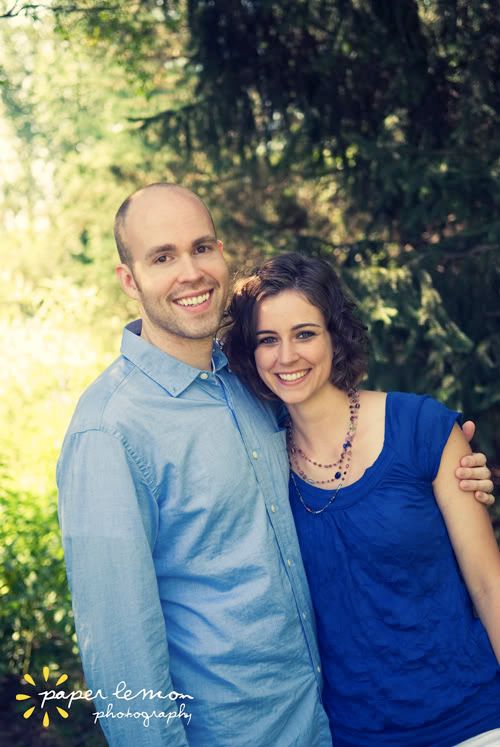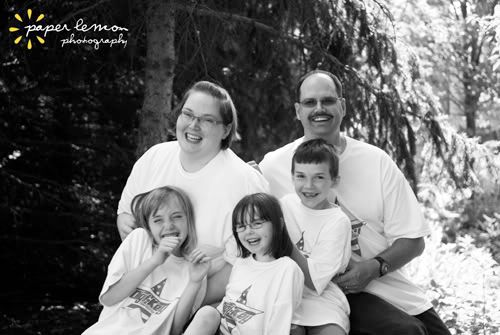 The Steffen siblings: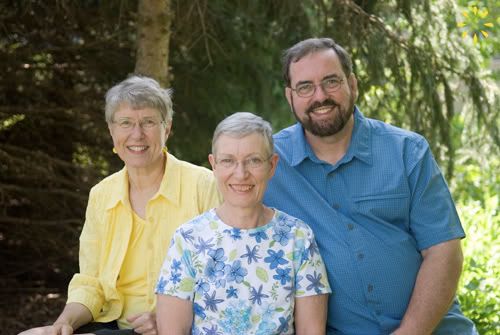 My family!
My lovely cousin Krista and I. We used to pretend we were sisters. Do you think we could trick anyone?