Ever since their
engagement shoot
, I've been looking forward to Matt and Elizabeth's wedding. What a wonderful couple. I had a little bit of an extra tie to their wedding since Matt's mom was one of my English teachers in 8th grade. Yikes - I better make sure I'm careful with this blog entry! Of course, my mom was one of my English teachers, too, so I always have to be grammatically careful. I digress.
Matt and Elizabeth had a wonderful wedding in Northfield, MN. We took pictures on the St. Olaf College campus - beautiful! Their reception was at
The Grand Event Center
, a funky old theatre downtown. Very cool. I had a blast taking pictures throughout the day and wish Matt and Elizabeth the very best. Here's to the newest Mr. and Mrs. Christensen!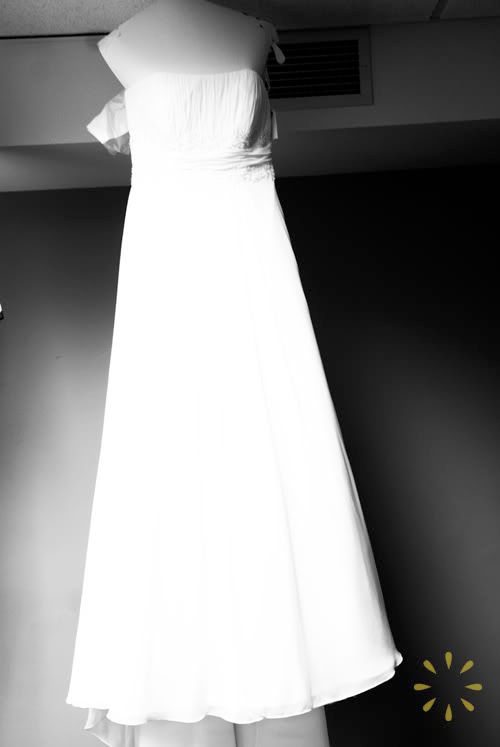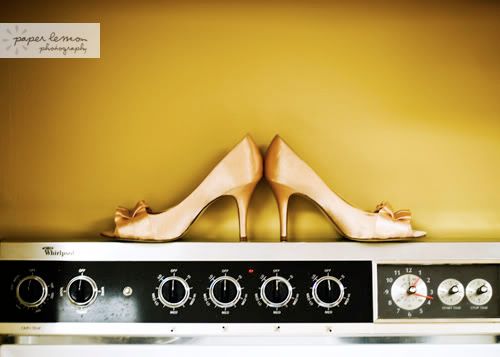 Hot shoes.
Mother + daughter.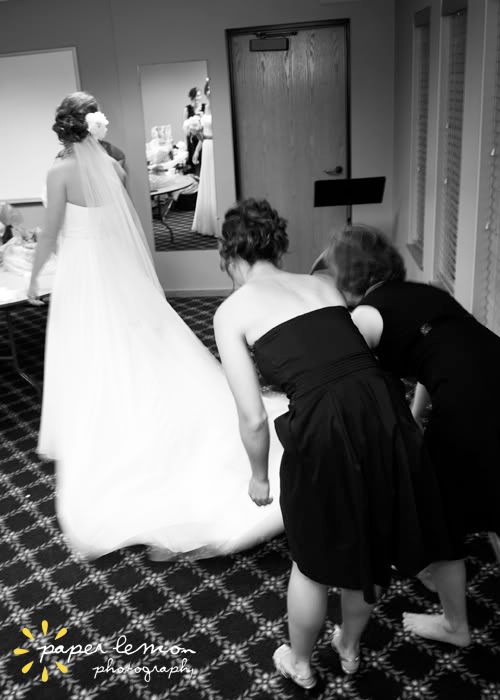 First meeting: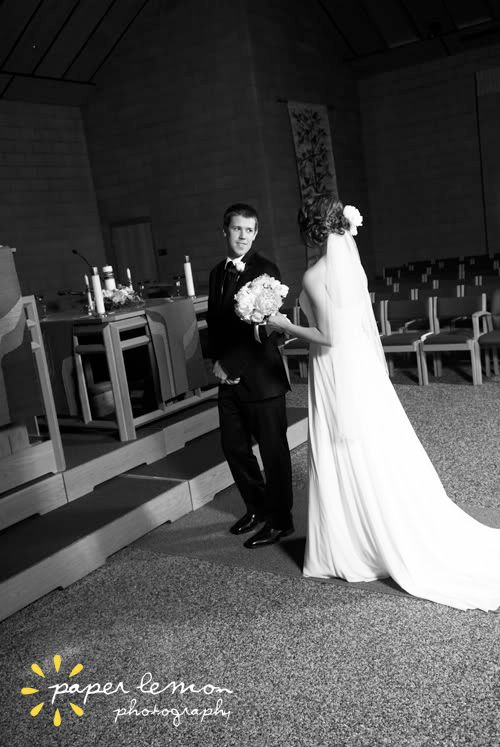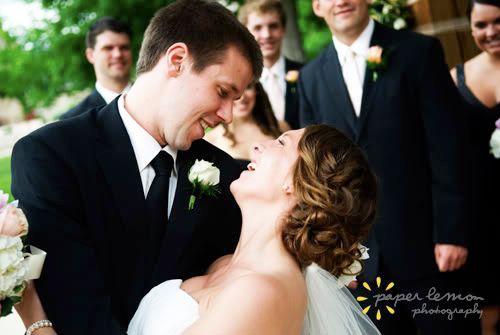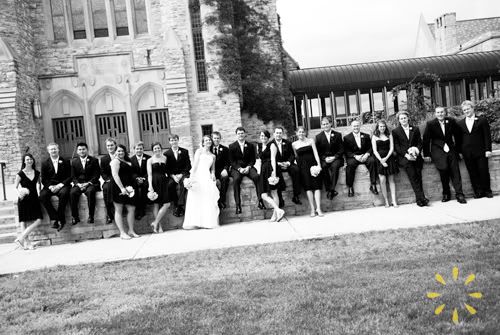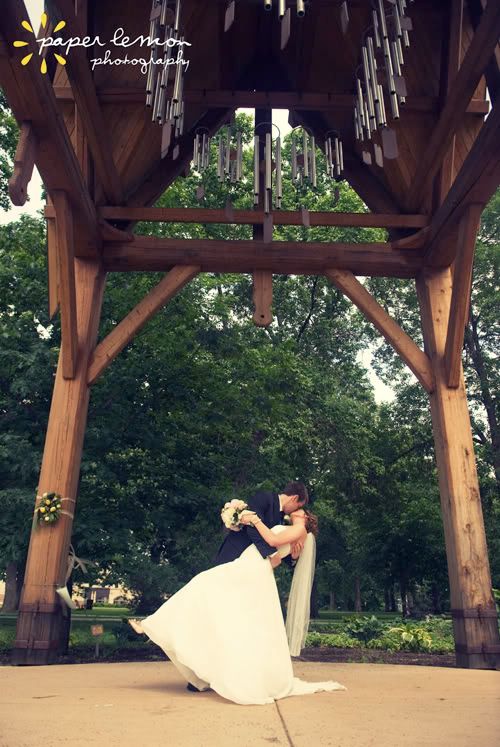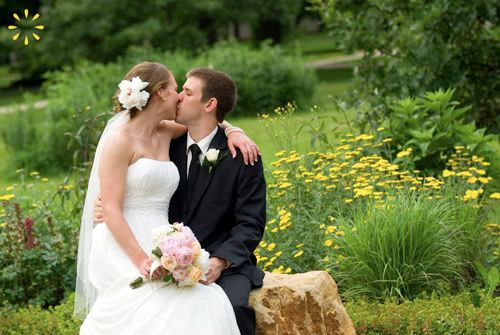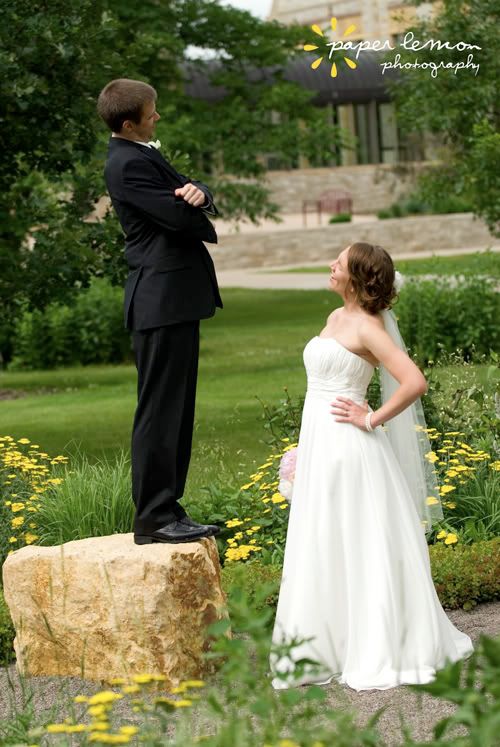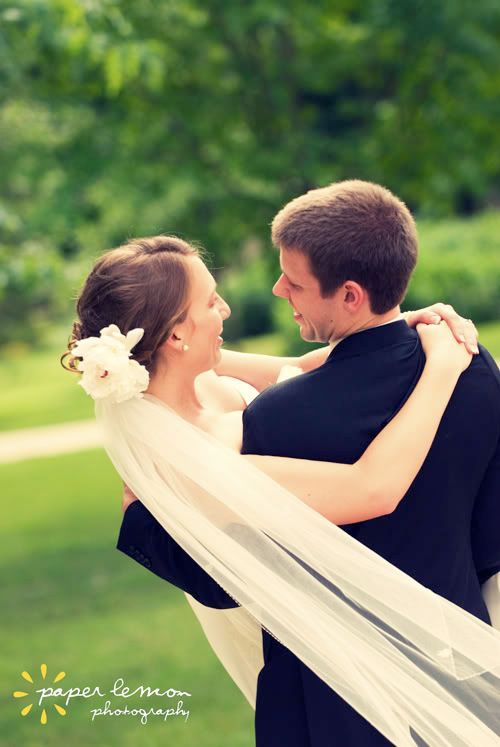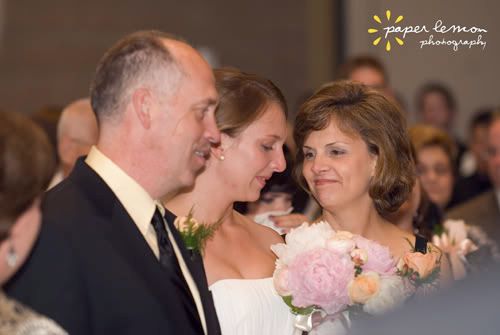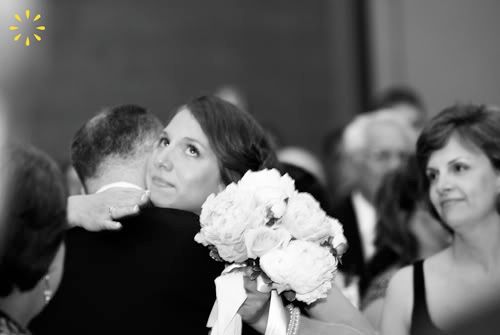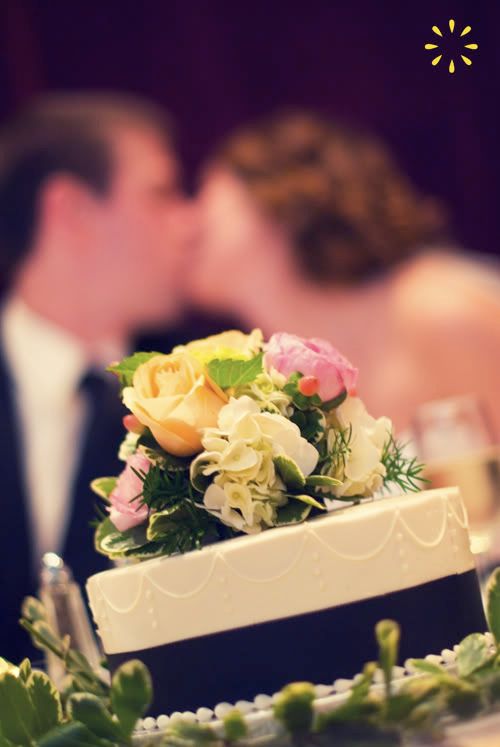 This is the reason it is
not
a good idea for me to go into food photography. Scrumptious!