A few weeks ago was the
Back to the 50's Car Show
at the Minnesota State Fair Grounds. I know next to nothing about cars...especially old cars, but I can appreciate all of the work that goes into preserving these vintage treasures. I got to participate in the car show by taking pictures for
Stellar Keys and Remotes
, a Twin Cities company that had a booth there. And...they
are
Stellar. I was impressed with all of the services they offer. Here are some pictures from the event: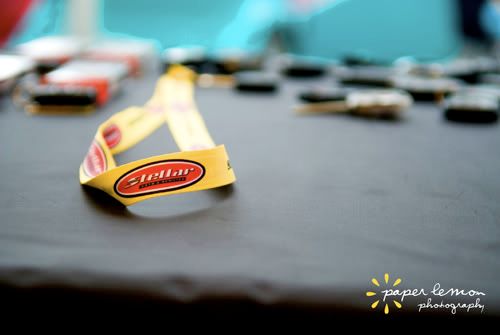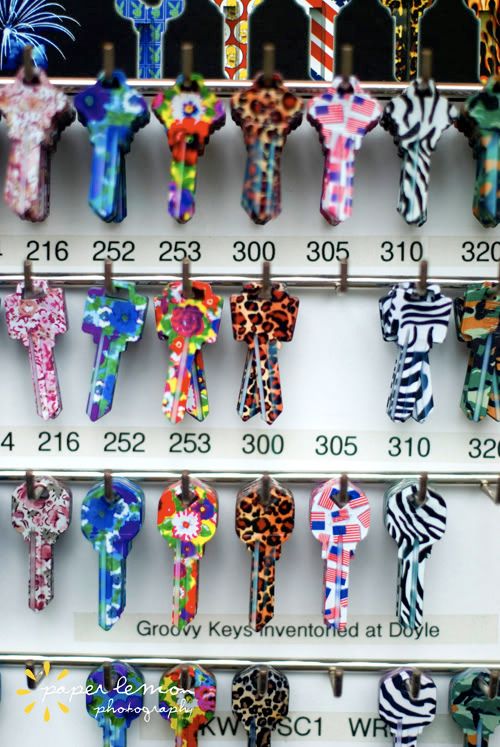 The man behind it all: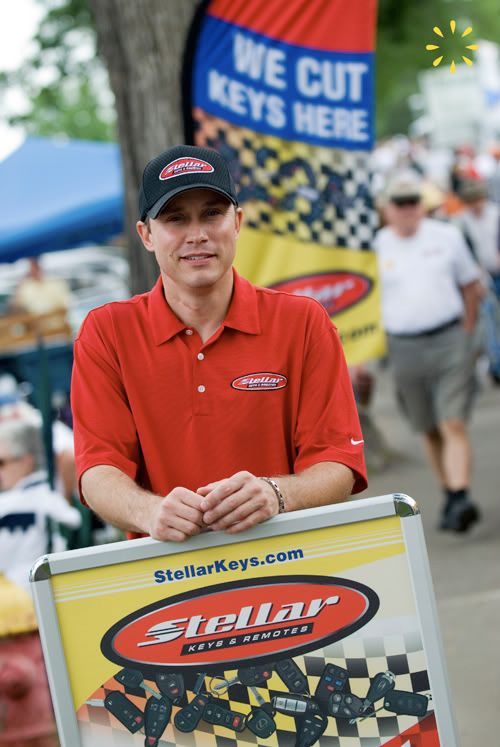 Cory works out of this vehicle. Isn't it cool looking inside?
Walking advertisements:
You may remember
Christian
from some photos last summer. Christian's dad is the guy who runs Stellar Keys and Remotes. Christian's mom is my cousin. Christian is just as adorable as ever.
'Maybe if I close my eyes, this strange photographer lady will disappear."
'Nope.'
'I'll try this instead.'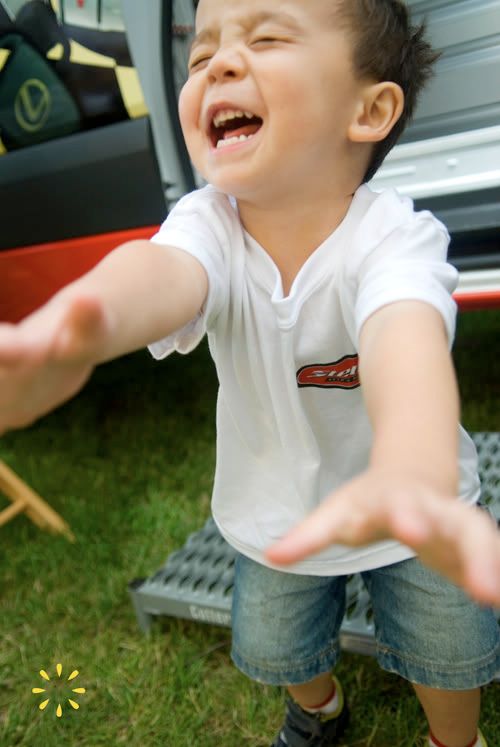 There was some definite hat rearranging going on:
The Stellar team: