It's senior picture season once again!
Makayla's older sister graduated from high school with me and I can't believe little Makayla is all grown up! (Sorry, Makayla, I couldn't resist!).
Makayla is an adorable senior. She was willing to try just about anything for the pictures, including posing with a cat, but more on that later. Good luck with your last year of high school!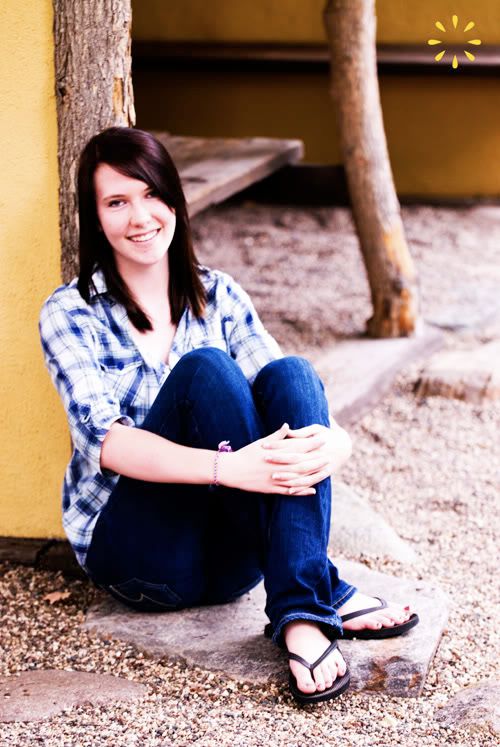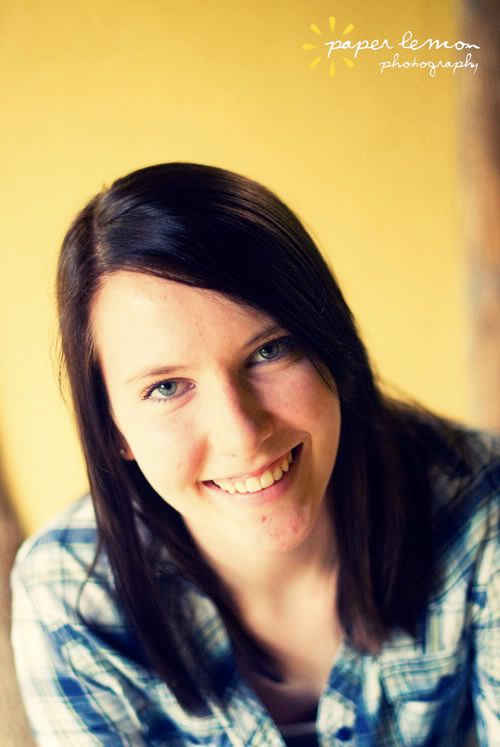 In the middle of the shoot, this little cat showed up and wouldn't leave Makayla alone. I'm not sure what he liked better...the attention from Makayla, or being in front of the camera!