One of the biggest highlights of our West Coast trip was the Pacific. We took the coastal highway all the way from San Francisco to San Diego. Words can't describe how breath-taking the views were, but hopefully our pictures can reflect the beauty at least a little bit.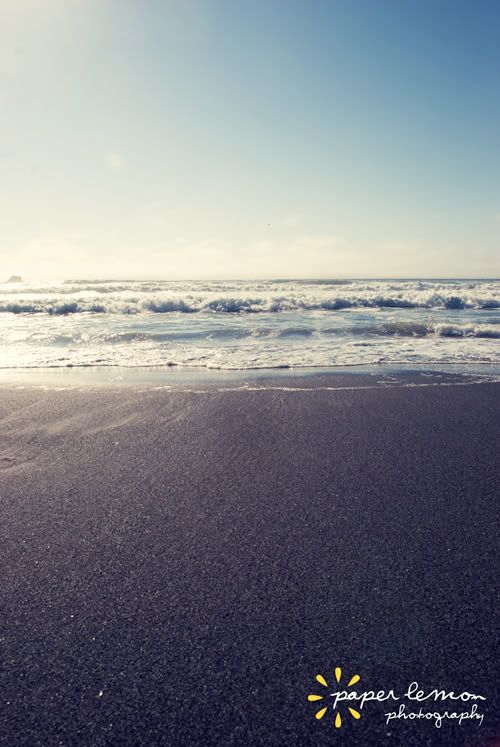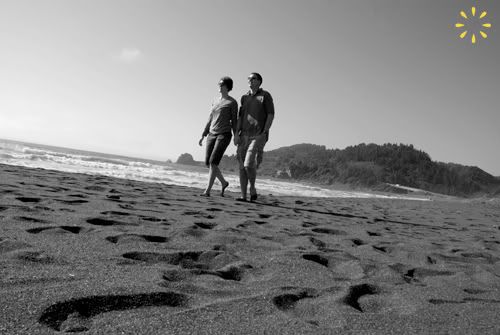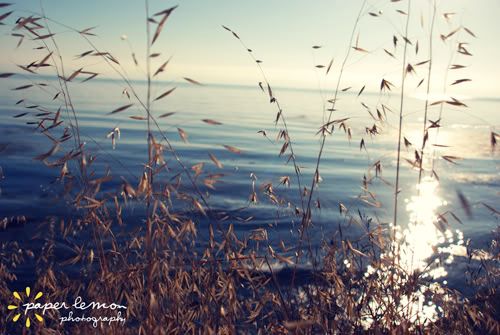 Fun with my camera's self timer.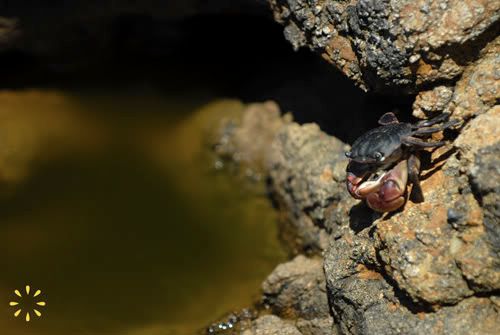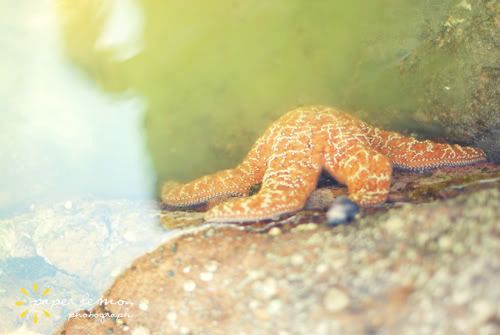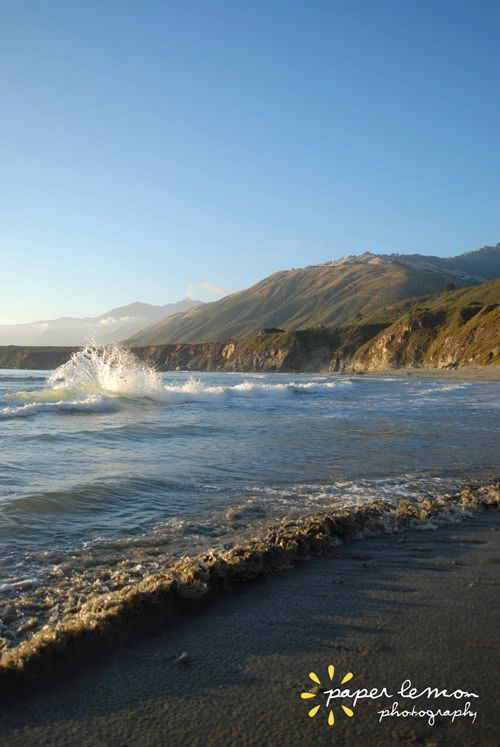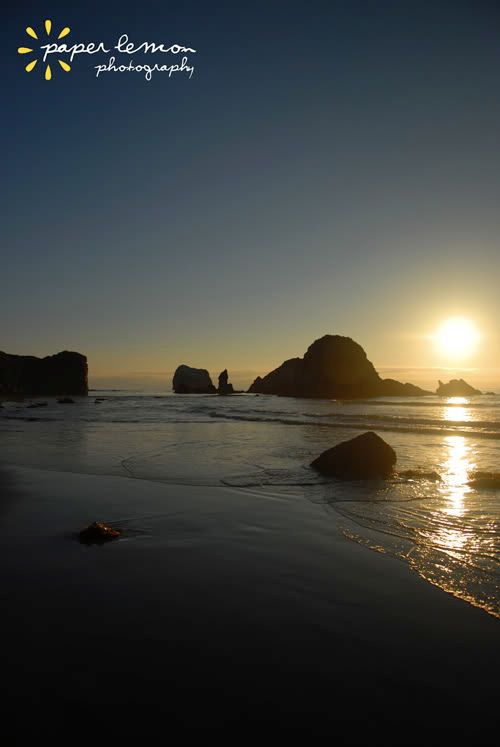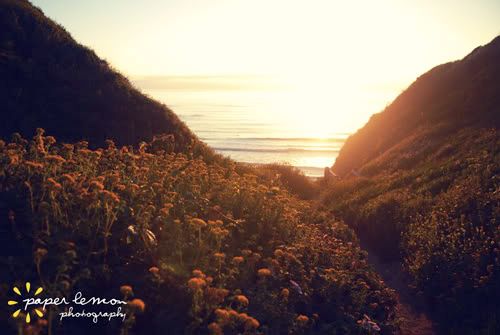 This beach was in La Jolla, just north of San Diego. The rocks have been carved away and smoothed by the ocean. It's pretty much paradise.