I have officially started taking pictures for my
grad school project
.
I had the pleasure of meeting Steve from
Future Farm Food and Fuel
in Baldwin, WI. Future farm produces all sorts of delicious fresh veggies and herbs using a process called aquaponics.
There are two things involved in this:
1. Aquaculture: fish farming.
2. Hydroponics: plants grown in water.
The fish and the plants have a symbiotic relationship and help each other to grow and thrive. Water from the fish tanks is cleaned and poured into large baths where the vegetables and herbs grow with their root systems submerged in the water. It's completely organic and sustainable for both the fish and the veggies. It's quite in amazing process - I have enjoyed learning about it.
This is Steve who was nice enough to show me around the whole facility.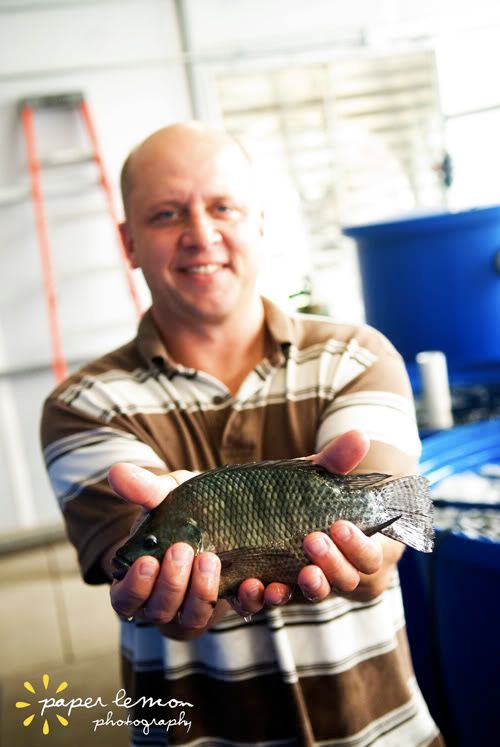 There were several fish flying in and out of the water at this point and this is the best I could do for a picture. They are fast!
Baby fish:::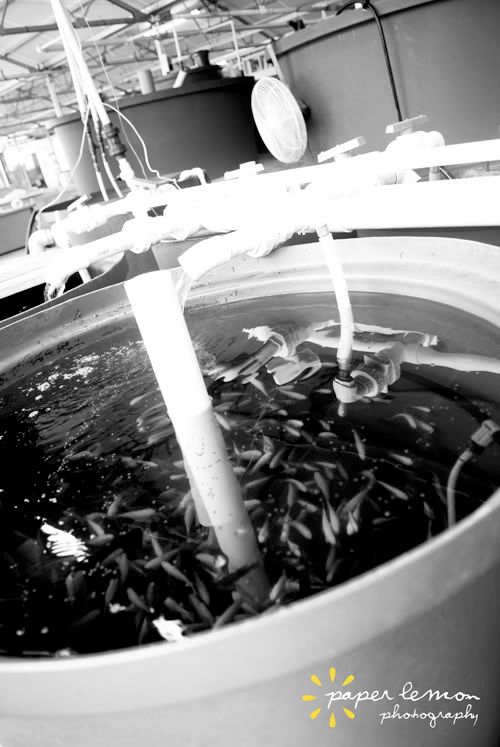 Baby lettuce:::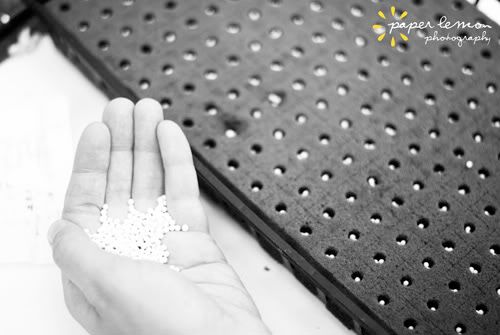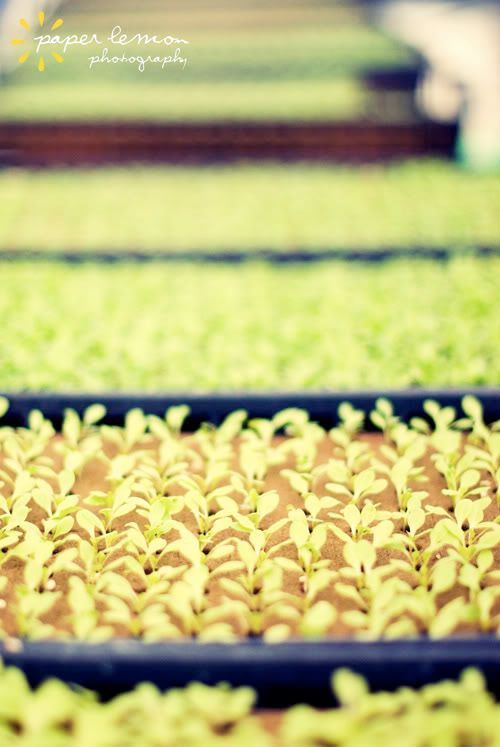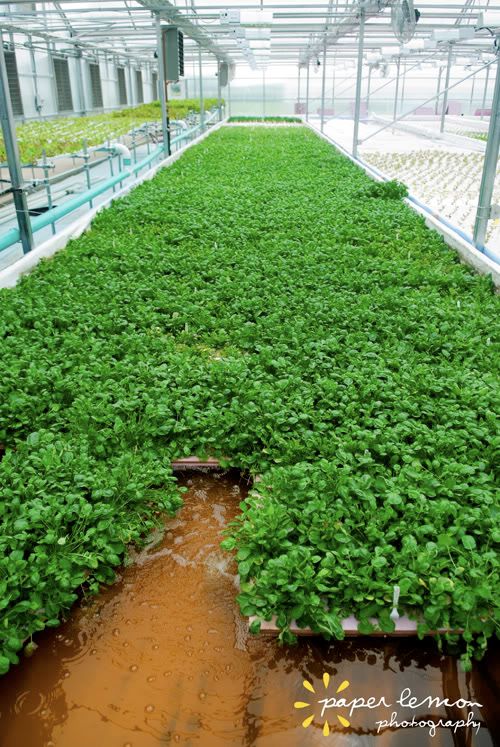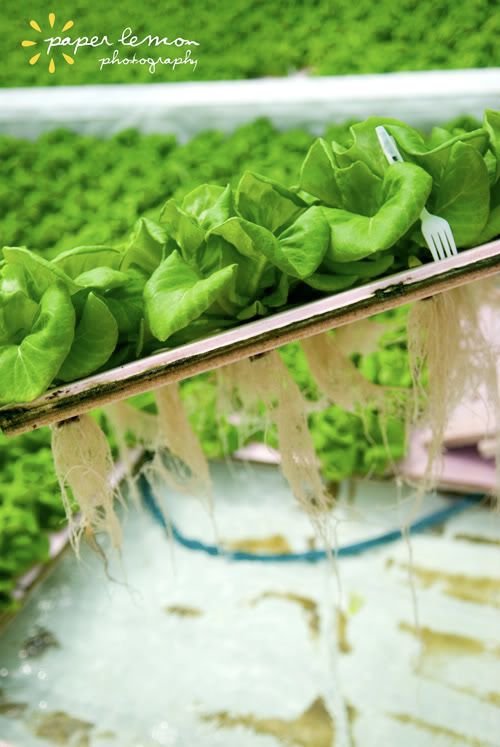 Ready to eat!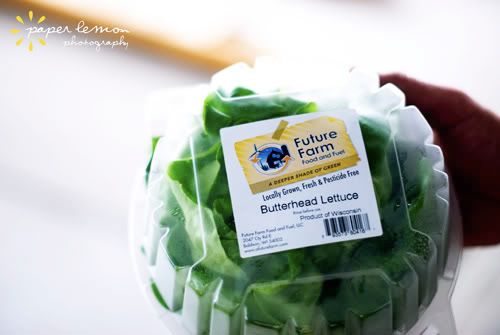 Future Farm has partnered with Baldwin Dairy to explore the possibilities of energy production through methane. Here are the cows that are helping them with this: