A couple of weekends ago my sister and brother-in-law and our nephew Jonah visited. To celebrate the beautiful weather, we took a trip to a local apple orchard, one of my favorite fall activities. And, to celebrate photography, here are some shots from the day - cross processed style!
These aren't apple trees, these are grapevines. Don't be confused.
Last time I took
pictures of Jonah
he was only about a month old. Look at how grown up he is!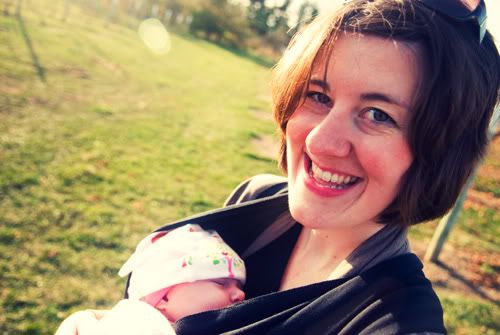 Mmmm...apple related food of all kinds. Before:::
After:::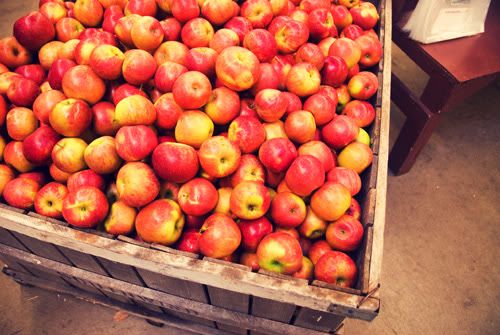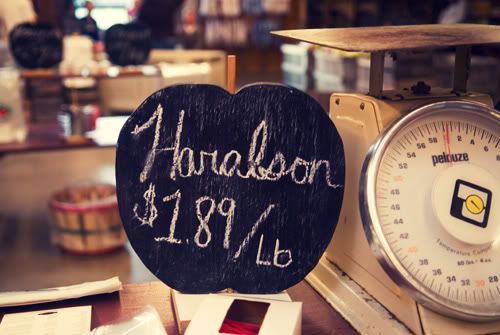 Cute, cute, cute...