Cute, CUTE,
CUTE
are about the only words I can think of for this newborn. I was thrilled when I got to take one week old pictures of Eli. He is absolutely adorable...Congratulations on your beautiful baby boy, Jeremy and Katie!!!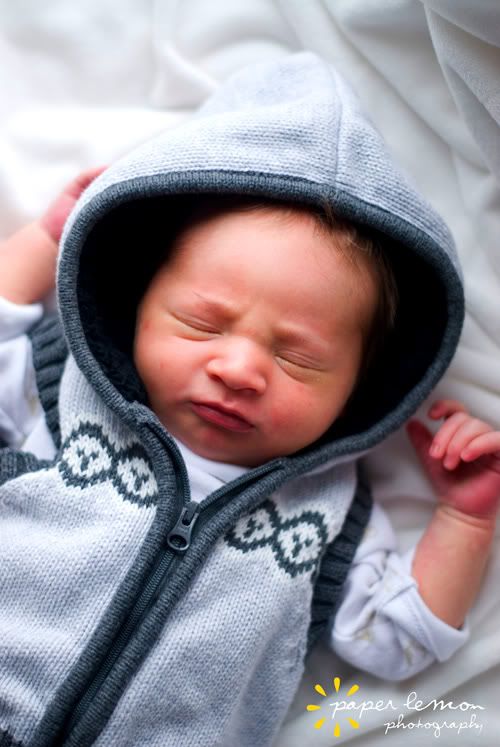 Is that not the most adorable little nose you've ever seen??

Eli's first smile?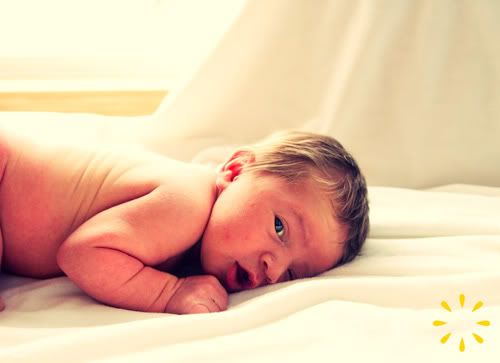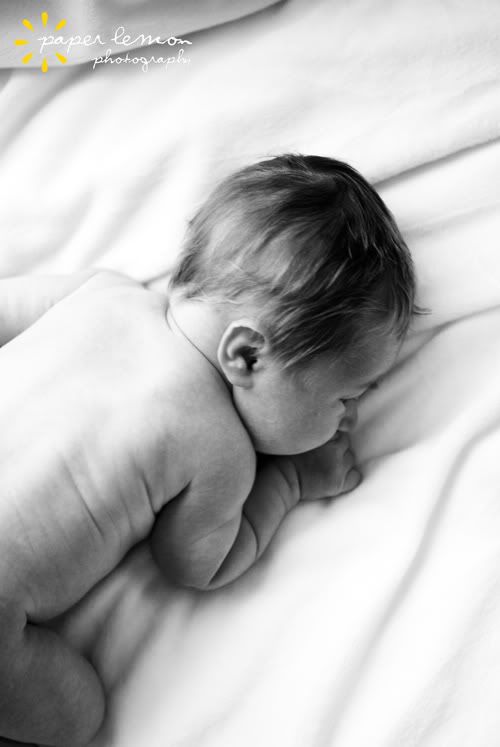 It's unfortunate for Eli that he looks so cute when he cries as his tears did not result in me stopping the photo shoot. Sorry, Eli!!

Remember Ryan, my favorite honorary nephew? He's quite a bit bigger now! Ryan in Eli's cousin. And compared to Eli, he looks like a giant. Since when do babies grow so fast?!?