As of a few days ago, I have not one, but
two
darling new nephews. Sawyer Stephen was born March 14th and Jonah Brenton was born on February 15th. I am glad that I'm an aunt once again! Brandon and I had a great time visiting and photographing both nephews and their families this week. They are both a-
dor
-able. I wish we lived less than a state away so we got to see these gentleman more often, but at least we have plenty of pictures to look at!
Welcome to the world, Jonah and Sawyer!
Jonah Brenton:::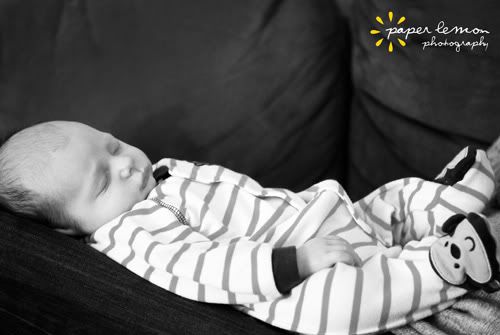 Proud Mama Brini.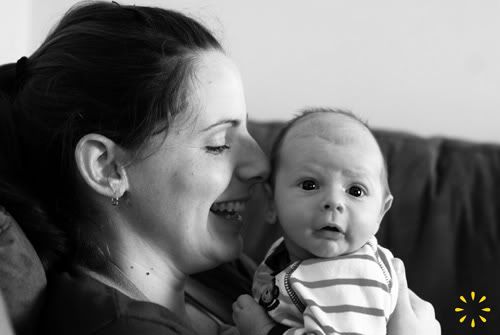 One month old going on 75 year old??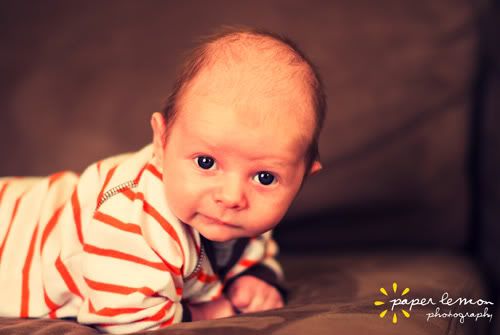 Auntie Molly!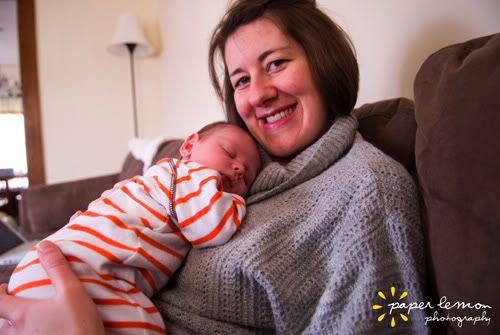 Sawyer Stephen:::
I guess it's hard work being almost 24 hours old.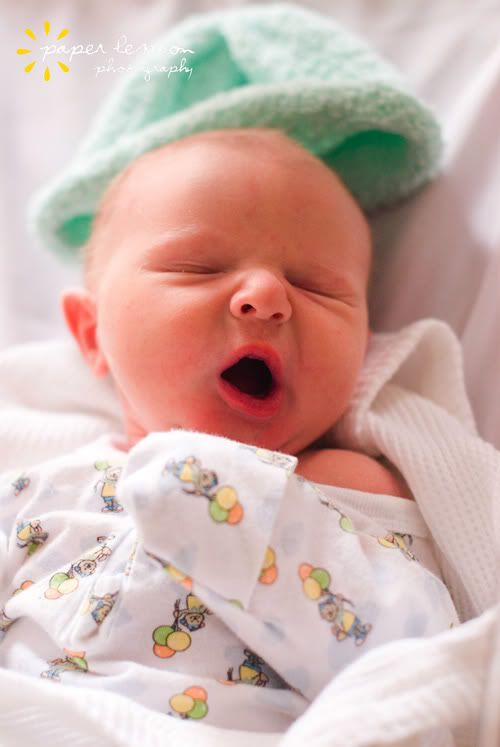 Big sister Ella.
Big sister Abigail.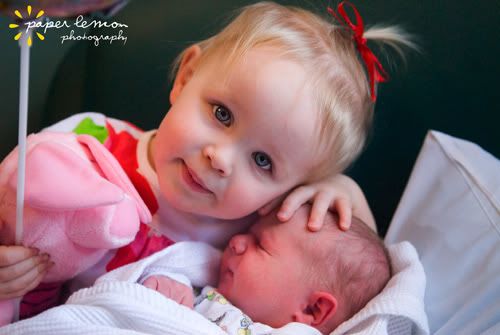 Love, love, love, baby profiles.
These two are
stellar
big sisters.
Proud Uncle Brandon.