I've been a little lazy about blogging lately, but I promise I have a good excuse...
I'm going to have a baby!
That's right...Baby Otte (fondly nicknamed Otte Tot by some members of our family) is due September 12th. I am 20 weeks along, which means I'm officially halfway through the pregnancy. We decided it was high time we introduce this baby to to cyberspace, so in true photographer fashion I wanted to take a belly shot of my teeny bump. And then, of course, one belly shot turned into many and at one point involved Brandon standing on a step ladder in the backyard. Whoops.
So, here are some shots of little Otte (who, according to what I read in my baby books, is the size of a cantaloupe this week). We will find out in about a week or so if baby is a boy or a girl. Now is your chance to place your bet! What do you think Baby Otte is?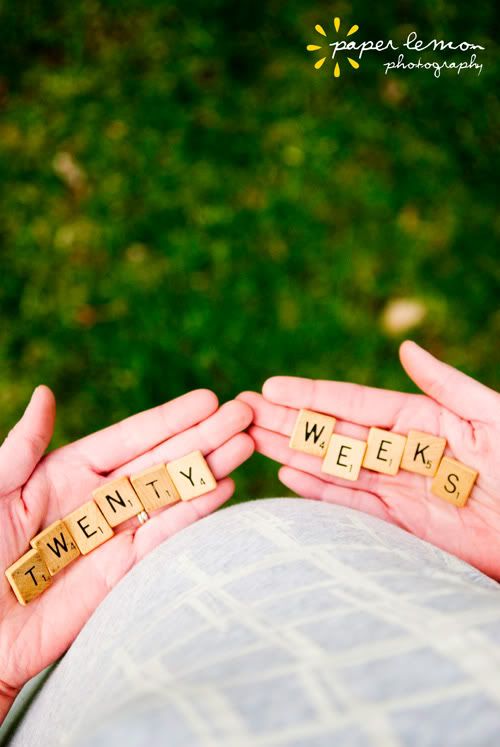 Ok, so maybe you can't really tell from the front yet...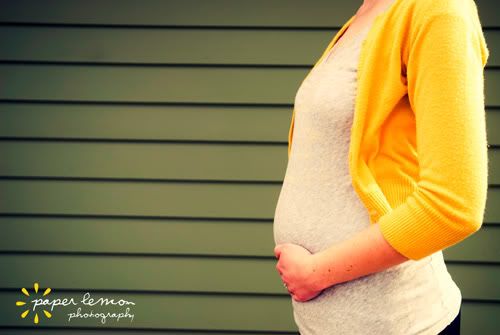 This picture took a lot of coordination...as well as some bribing with kitty treats.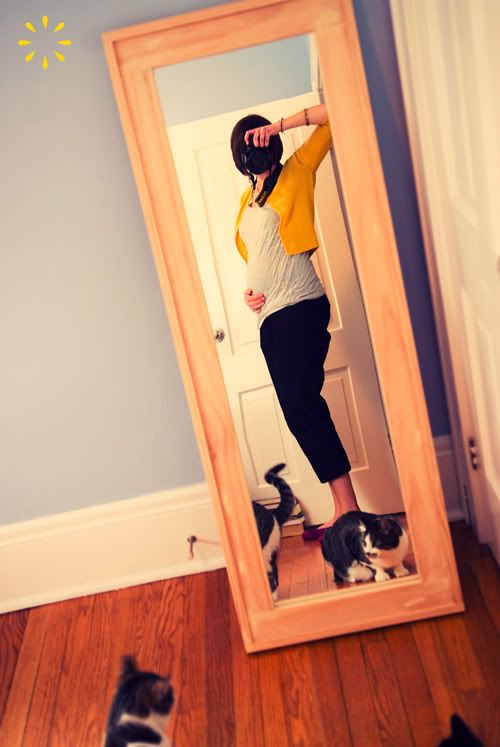 Henry and Dorthea remain unsure about the baby situation.