I recently learned about a CSA in Marine on St. Croix, MN that I'm really excited about. It's called
Minnesota Food Association
. They're purpose is not only produce community supported organic agriculture, but also to train immigrant and minority farmers on how to create, maintain, and sustain a farm of their own. I think the entire concept of this CSA is incredible and I can't wait to continue learning about what they do.
MN Food Associaton hosted a work day a few weeks ago, so I was able to spend a little bit of time there getting to know some of the staff members and getting the lay of the land. I didn't take a ton of pictures this time, but I thought I would post a few to show the beginning of the season at MN Food Association. I'm eager to return throughout the summer!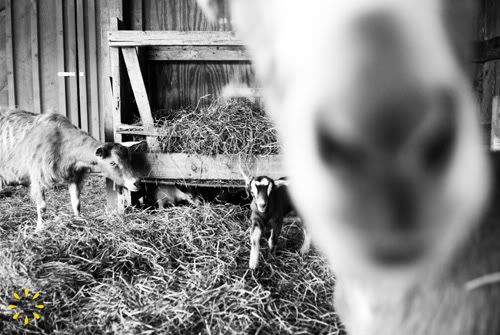 This mama goat was unsure about my camera around her 7 day old babies, but we became friends eventually.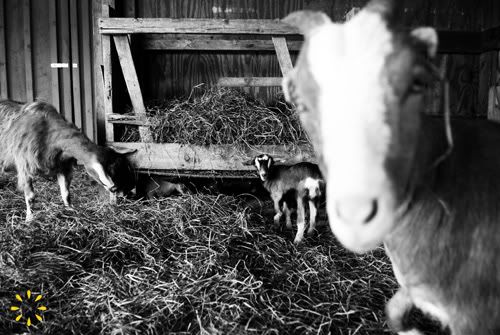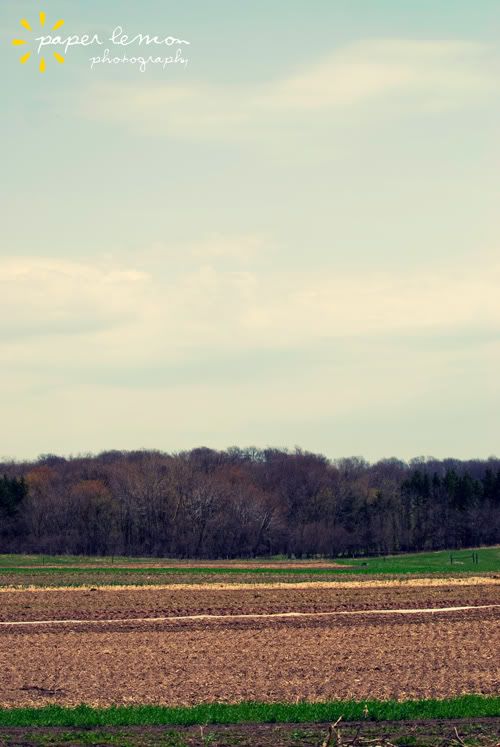 There are some beautiful flowers in the works in this greenhouse.