I took more pictures at MN Food Association awhile ago. Actually, I've been there and to a couple of other farms, but have been bad about posting lately. I'll work on that.
I enjoyed introducing myself to a couple of the farmers at MN Food Association and look forward to getting to know more as the summer continues.
As my project progresses, my hope is to be able to capture the joy that comes along with farming. Farming is truly an art form and I am learning so much from the people I am meeting.
This is Amy and Proeun of
Crazy Boy Farm
. I had a chance to meet them and their 4 kiddos. What a great bunch!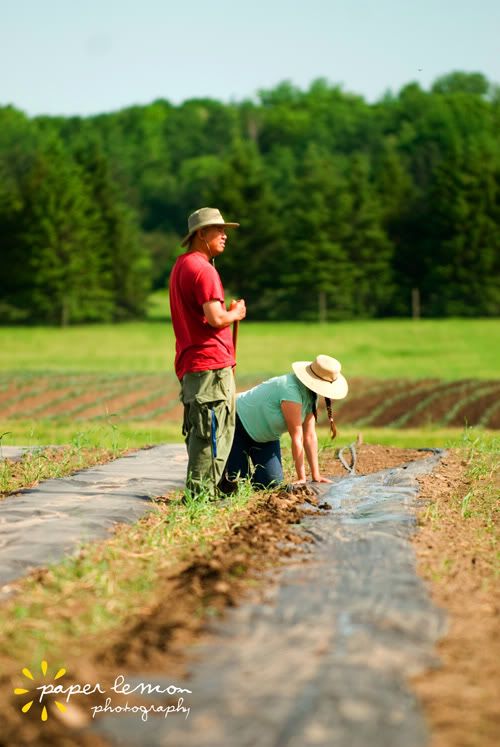 Vince is the farmer in the background of this picture. I met Vince and his parents on this trip to the farm.
Vince's mom helping with planting: