Here are some more shots of MN Food Association. I was able to visit on a beautiful sunny evening a couple of weeks ago. Despite all of the rainy weather we have been having this year, things are growing well.
Little baby broccoli: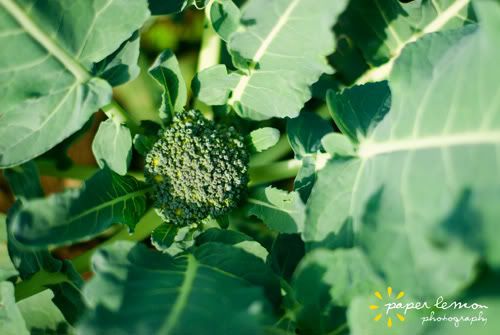 Here's Vince again. He has been there the last few times I have visited and is clearly a very hard worker.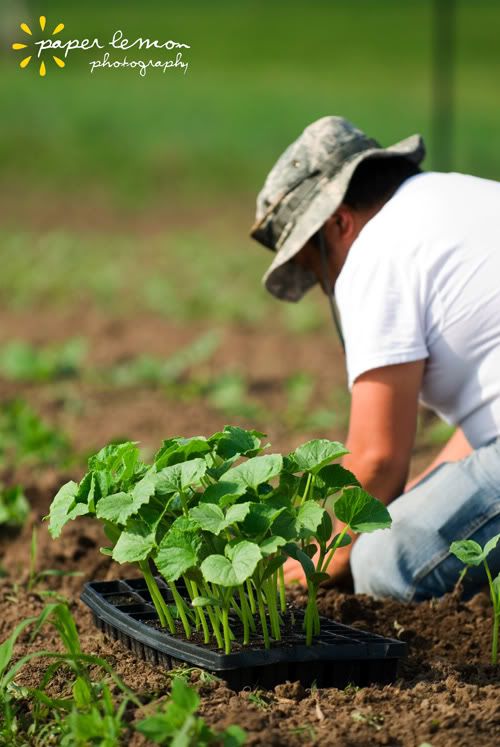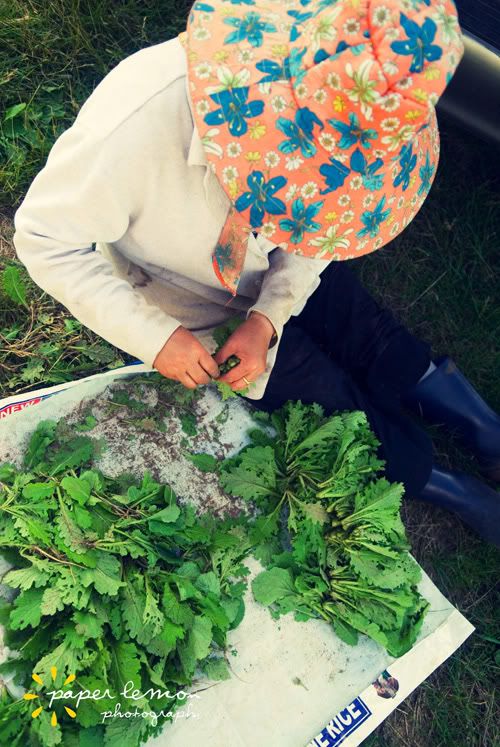 I
love
that early evening light!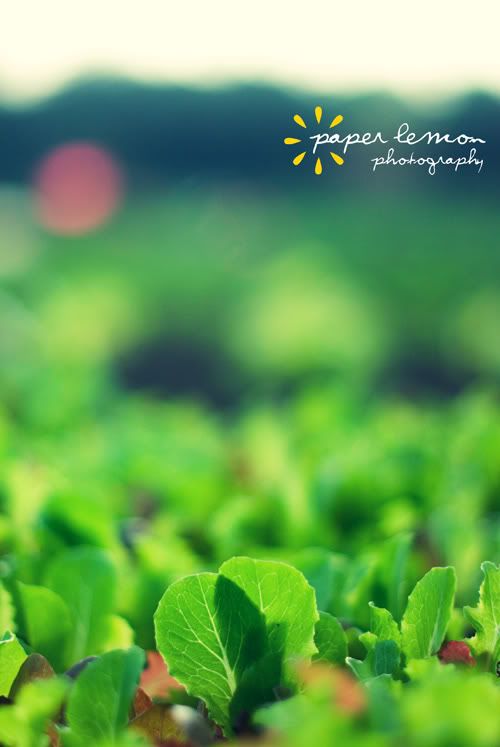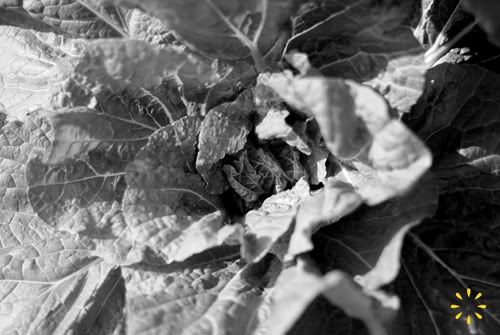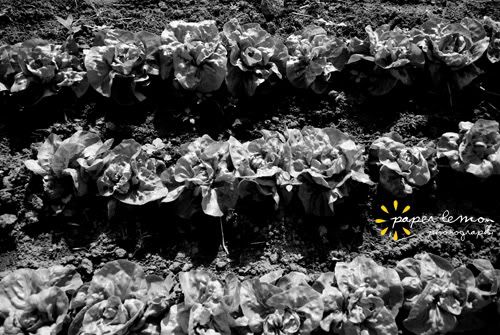 While I was there the farmers were being trained on how to handle the veggies post harvesting. Here are some shots from the training: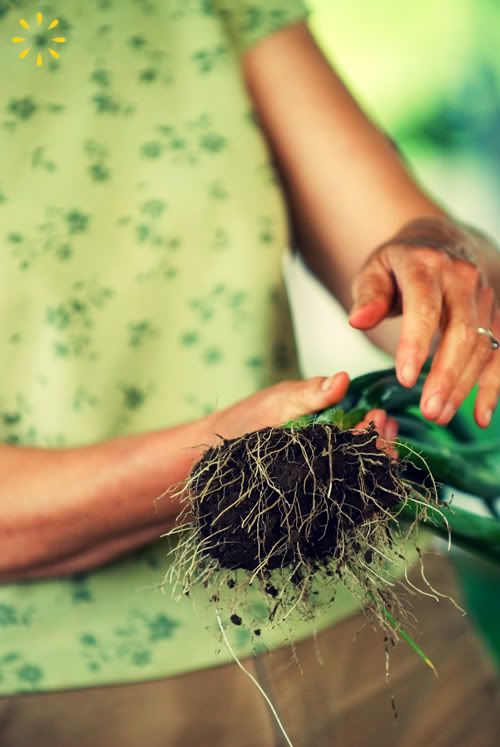 Laughing about lettuce: