I am officially 10 weeks away from my due date. 10 weeks?!?! That's only 2 hands worth of time before this little girl rocks our world...
and I can't wait!
Some friends wanted to see the baby bump, so my very nice husband trudged through some tall grasses with me to take some photos. Of course, what could have just been one photo turned into multiple photos. I feel a little weird pasting
ME
all over my blog, but here are some pictures nonetheless!
Brandon's not a bad photographer, huh? Good job, hubby!
Get it? 30 weeks.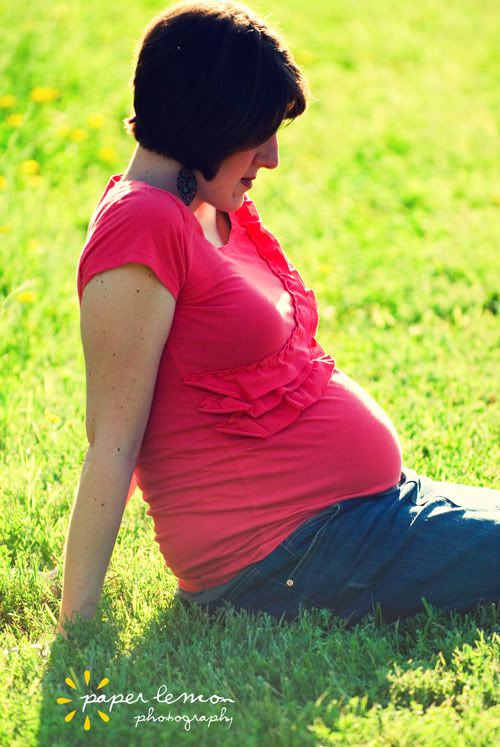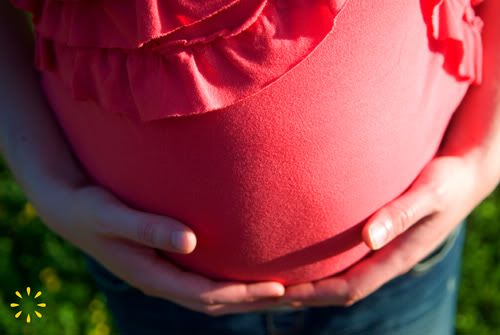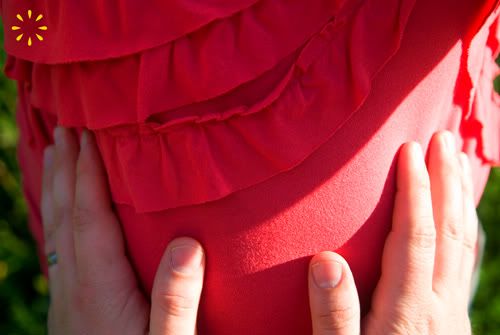 Fun with shadows: