I had the opportunity to work on a project for Minnesota Food Association last week. They wanted pictures of colorful produce to use for some promotional items, so they called me. What a fun assignment! Most of the veggies you see pictured were picked moments before the photos were taken. And the best part? I got to take a load of veggies home and enjoy them myself.
Delicious!
Thanks for the creative project, MFA!
Color!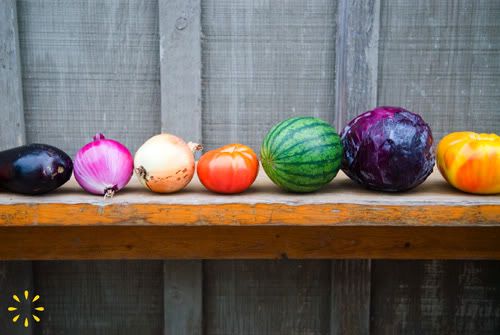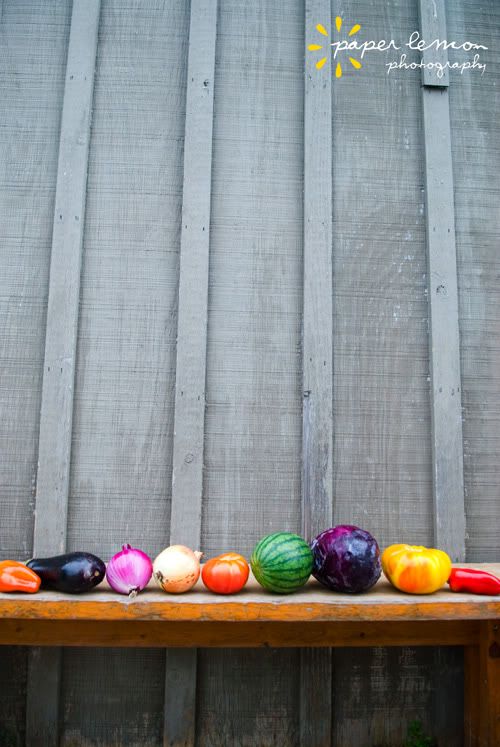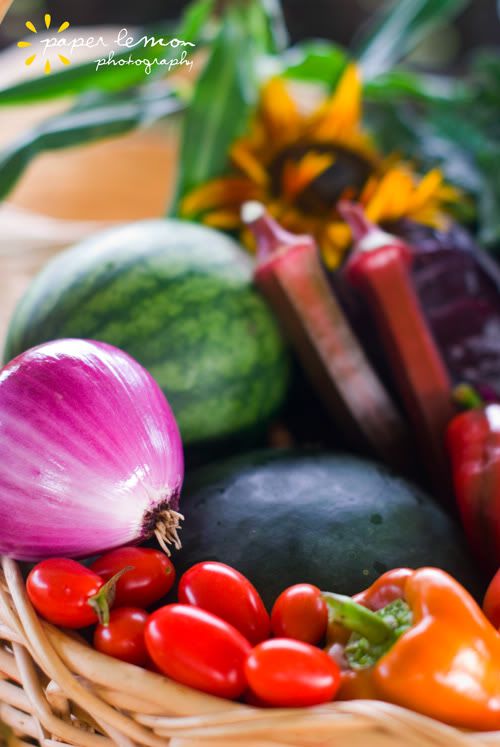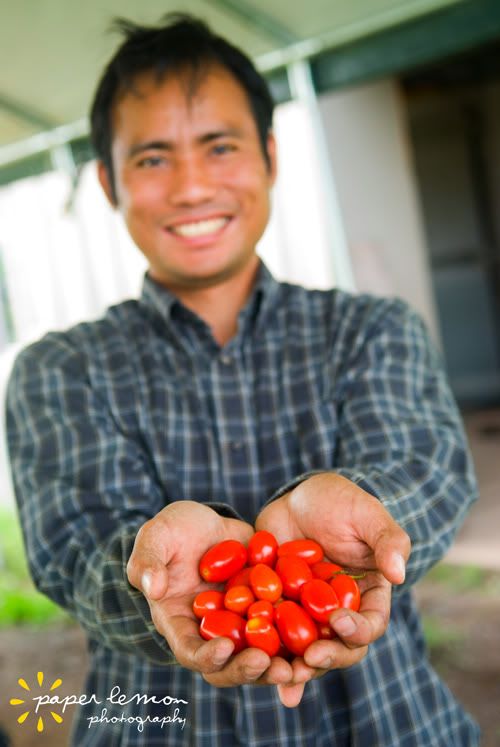 I couldn't resist these cheerful sunflowers.