On the same day I visited
Fox and Farm Farm
back in June, I was also able to stop at
Gale Woods Farm
in Minnetrista, MN. Gale Woods is a part of the Three Rivers Park District on the western side of the Twin Cities, but also functions as a full fledged organic farm. They welcome groups of kids and visitors from the public to come and learn about farming, animals and agriculture. I thoroughly enjoyed seeing how a farm of this size operates...it's a well oiled machine!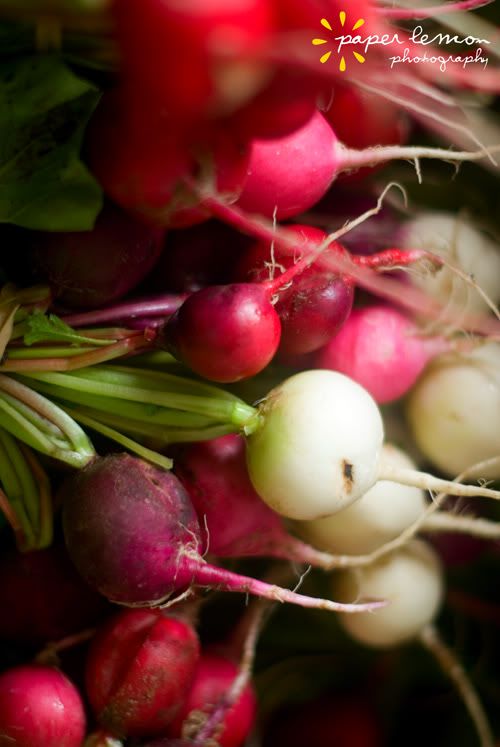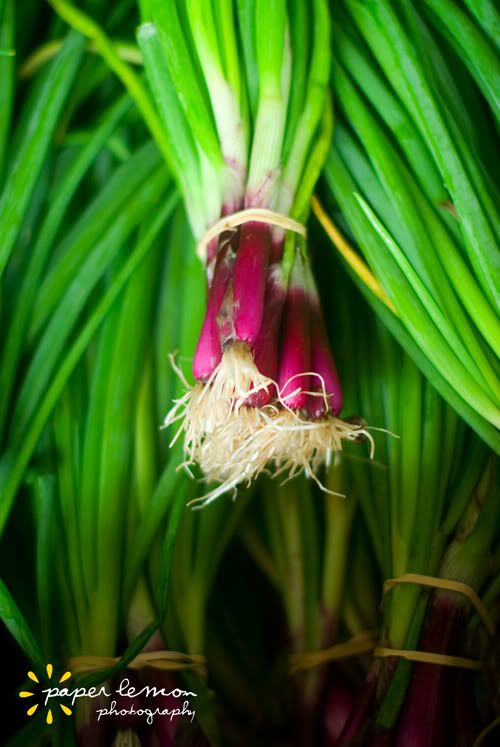 The day I visited was the first day for people to pick up veggies. People with shares come to the farm and select the produce they want...what a cool system!
Gale Woods also houses a wide variety of farm animals. These chickens were apparently too busy with their dinner to pose for the camera.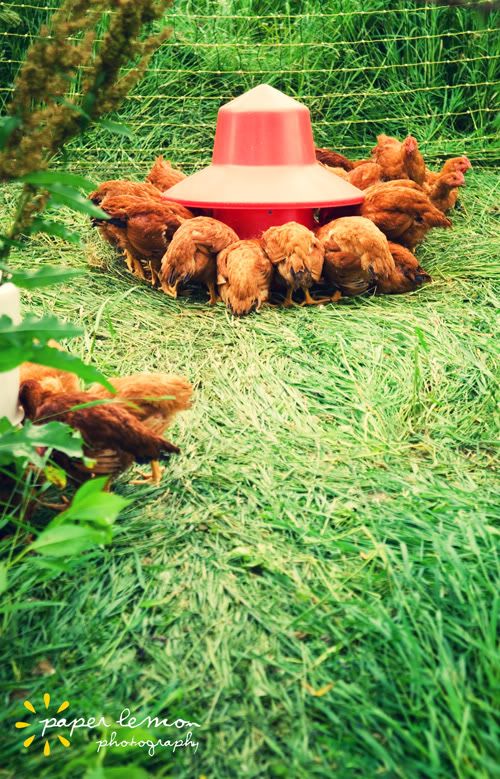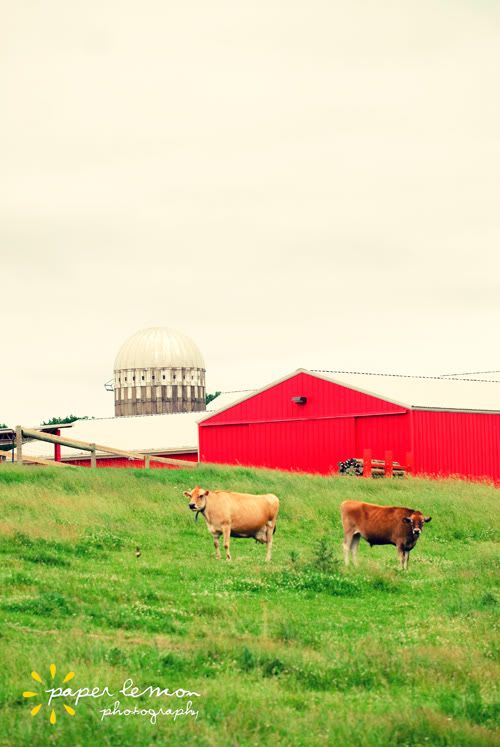 Is it just me, or does this sheep look a little skeptical of my camera?