Tired of farm pictures yet? Here are several more from MN Food Association in August. I was able to visit the farm when there was wonderful August evening light. By the way, have you checked out MFA's
website
yet? Because you should. You can also
like them on facebook
.
I've been 100% impressed with the way the MN Food Association farmers and staff run their operation. I'm so glad I was able to take pictures there this summer for my grad school project and wish them all the best as they close out the season in the coming couple of months.
Three cheers for veggies!
This is Josh, the production coordinator. He was just finishing up a personal experiment in threshing wheat when I took this picture.
Getting ready to harvest: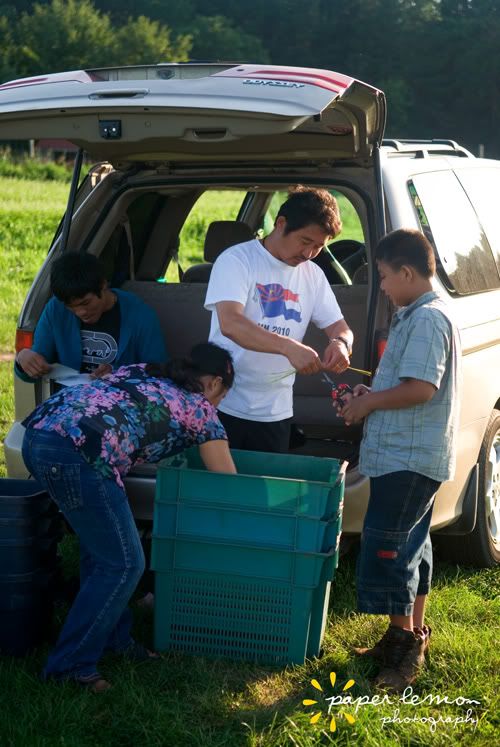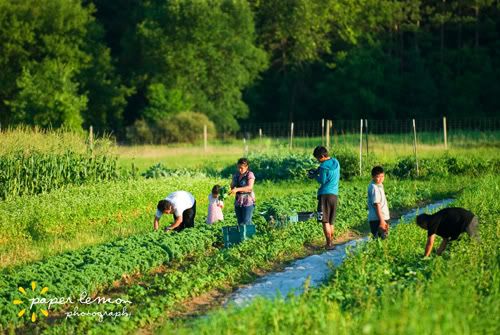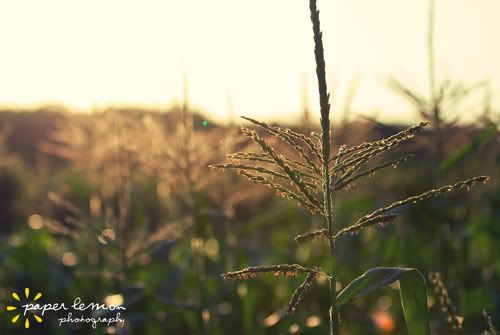 Here's Aaron, the farm manager and marketing coordinator, talking to one of the farmers about his crops.
Aaron's daughter Addy. Adorable!
The next pictures come from another August visit to the farm when the staff was packing boxes for their CSA members.
Enough boxes for you?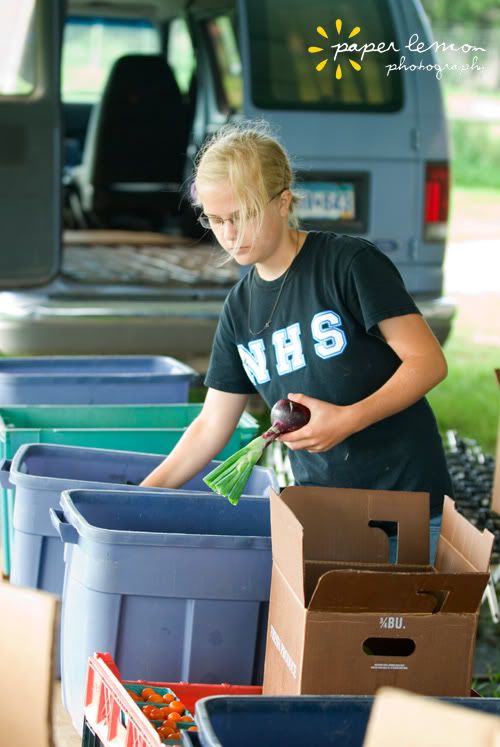 Amy and Proeun have
Crazy Boy Farm
. I enjoyed taking pictures of them throughout the summer and getting to know their four (yes FOUR!) kids a little bit. What a great family.