A couple weeks ago, my good friend Katie and I braved the cold, tapped into our creativity, and went for a photo walk. We met at
Nina's Coffee Cafe
in St. Paul and spent some time strolling in the neighborhoods nearby for some photos ops. January may not be the best time for photography, but here's what I came up with:
Lesson #1: All good photo walks start with good coffee.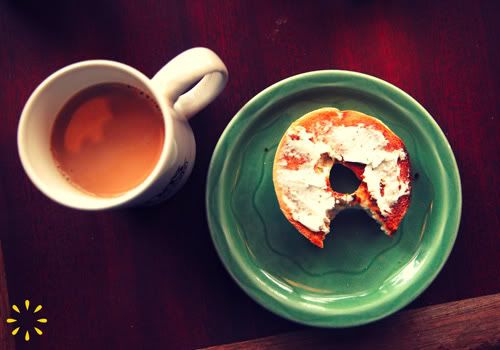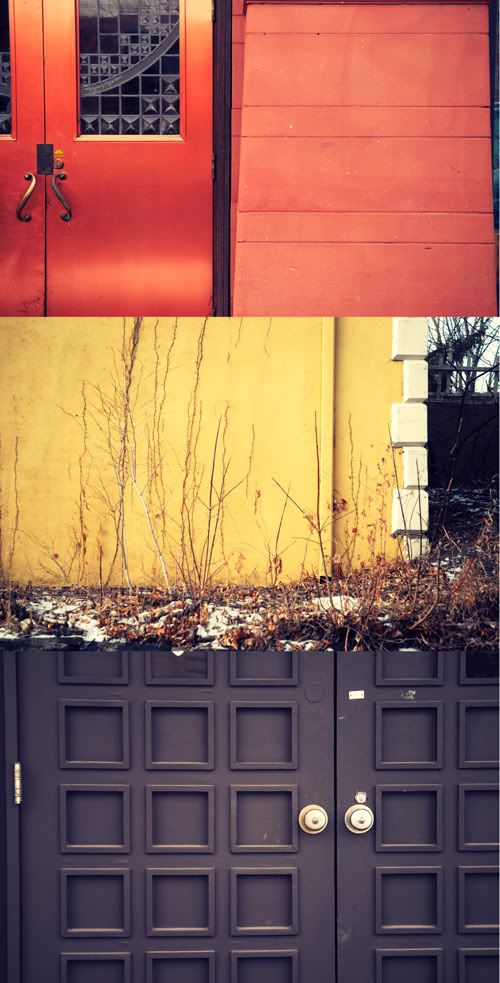 Our inspiration for the day?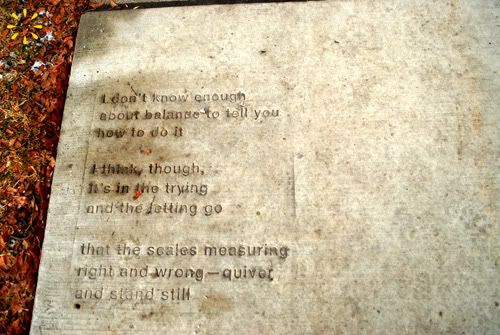 Photographer Katie: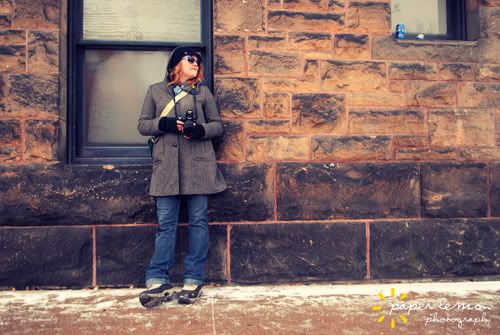 Minnesota's version of
The Bean
?