Lucy is here! My dear friend Ariel and her hubby Corey recently welcomed this little tiny bundle and she is nothing but perfect. I had the distinct honor of meeting her and photographing her last week.
Ariel was the first friend I made after my family moved to Northfield when I was 5 and we've been friends ever since. I have gazillions of memories growing up with Ariel - from kindergarten on, we have been through every life stage together. I am so excited to enter the new adventure of parenthood right along side her. Who knows, maybe Lucy and Nora will beat our record and be friends since birth!
Congratulations, Ariel and Corey! Lucy couldn't be any more precious!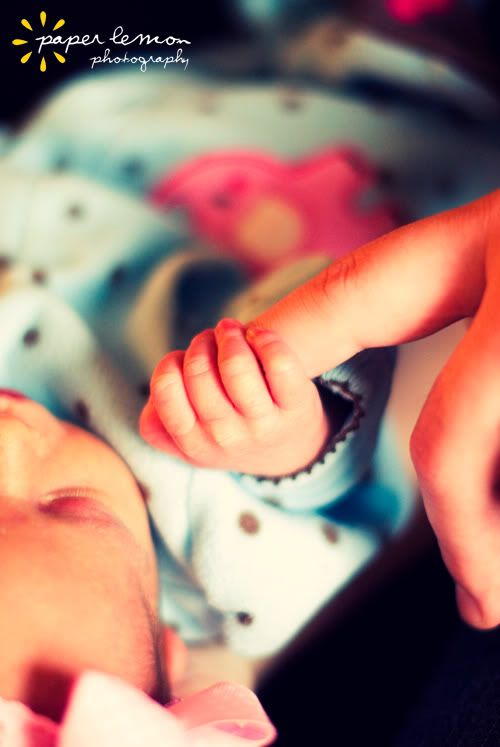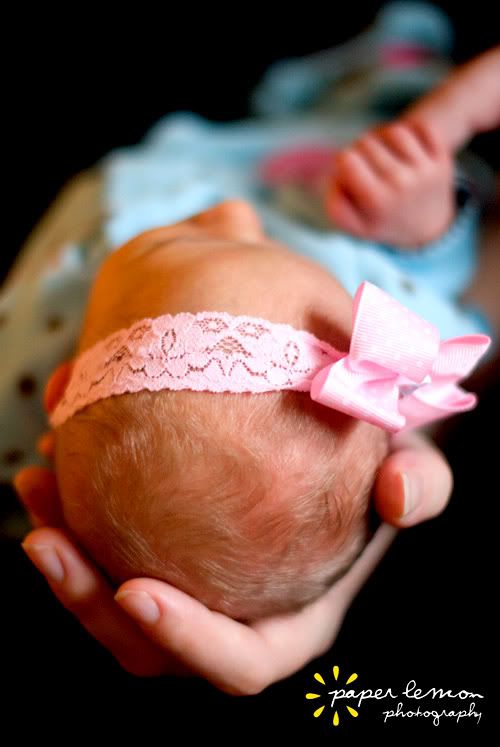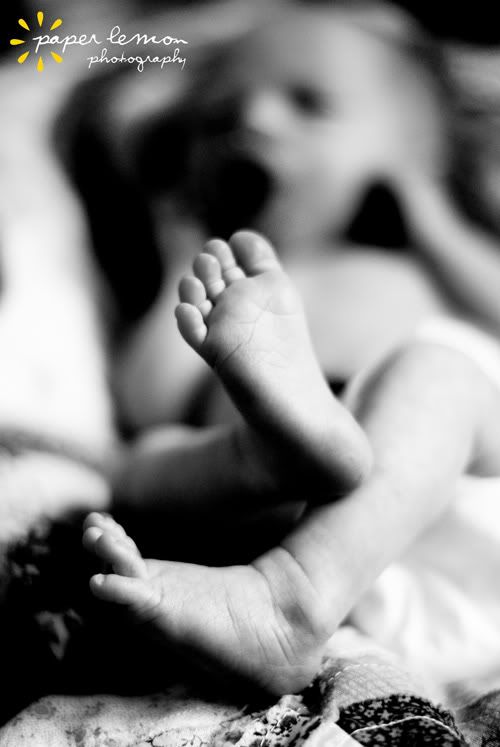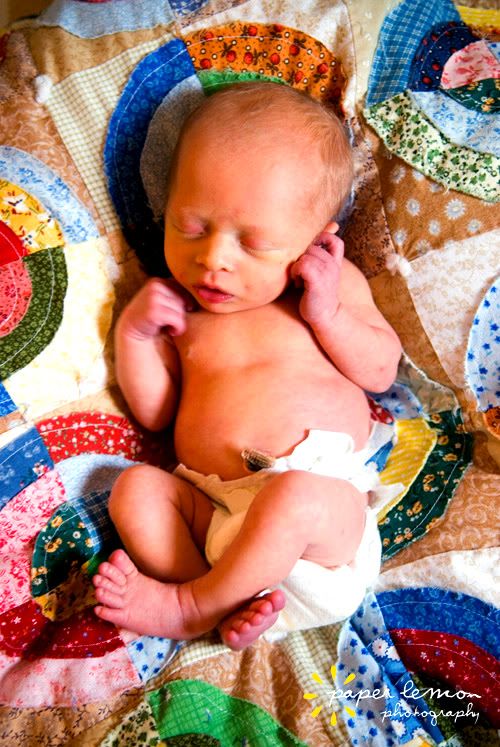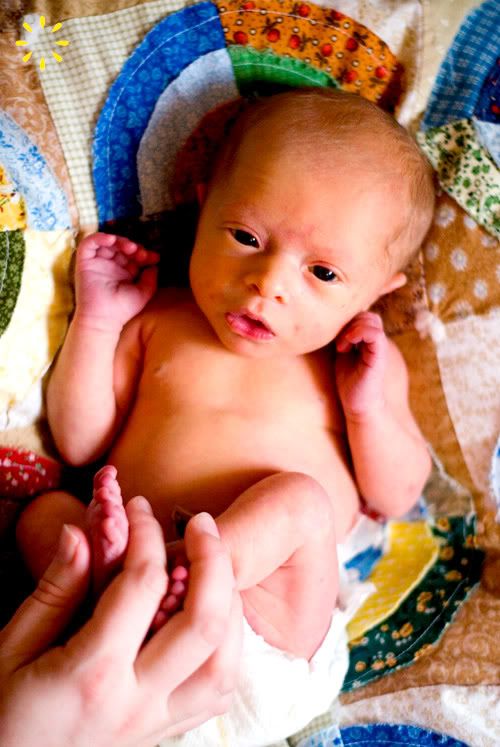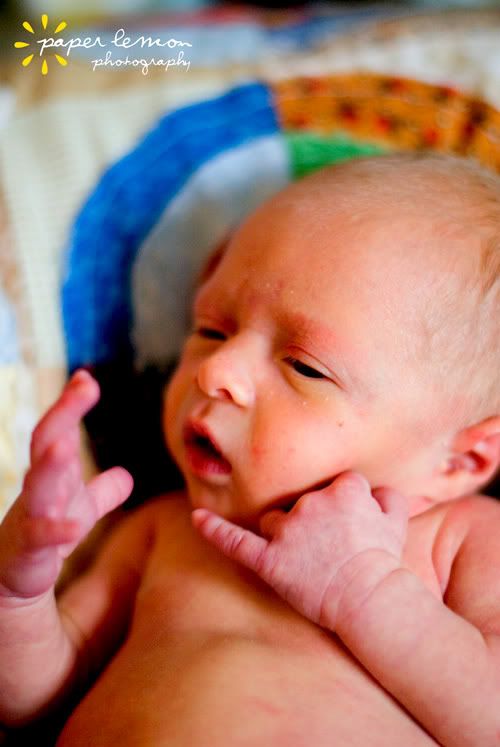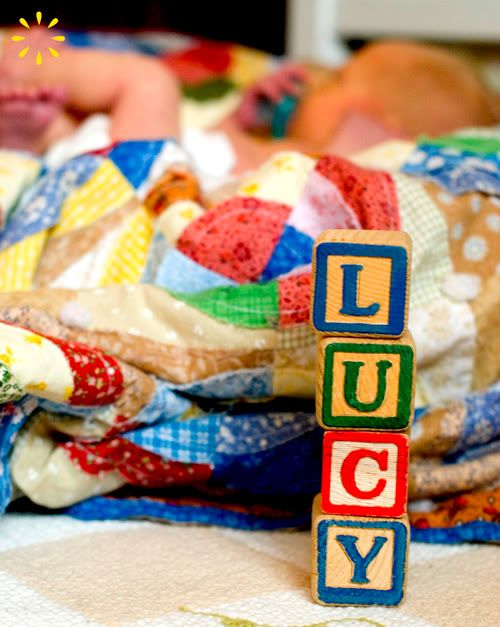 Getting your picture taken is a lot of work!