Remember my
grad school project
? Well, I'm still working on it. (All good things take time, right?) I'm about half way through with the gigantic paper I have to write and am starting the process of putting together all of the photos for my show. I figured now was a good time to go through the second set of photos I took at
Rising Sun Farm
in River Falls, WI. I took them in August which means it only took me 7 months to edit them...whoops. In my defense, I had a baby in September and this fell to the bottom of my priority list for awhile. And...isn't it nice to see pictures of lush green things while everything is brown outside right now?
Here they are: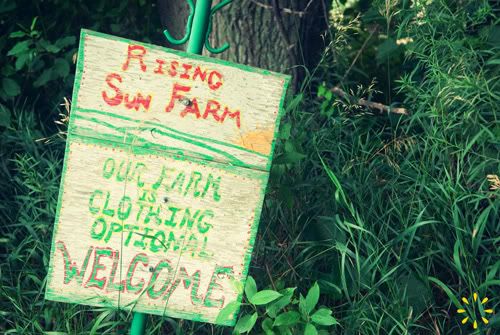 (I'll let you decide which option I chose.)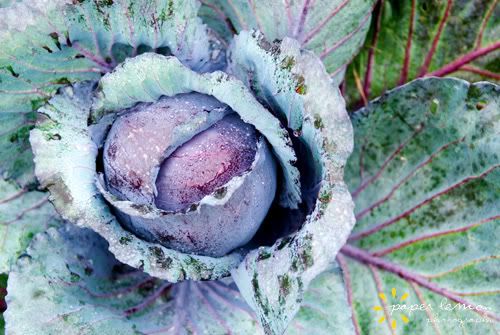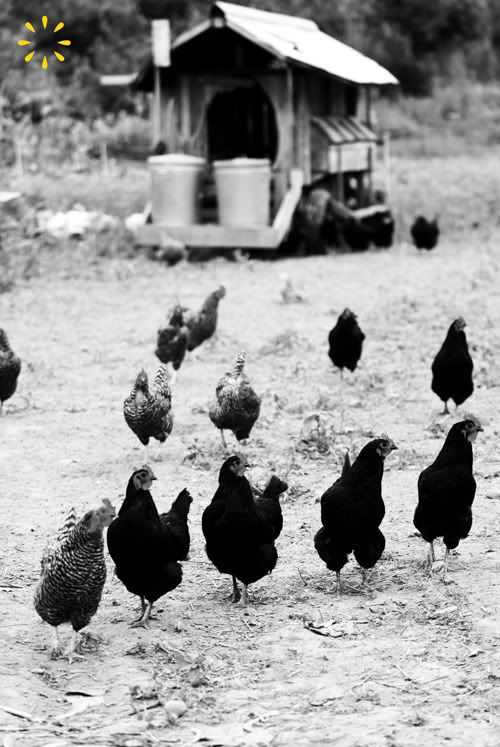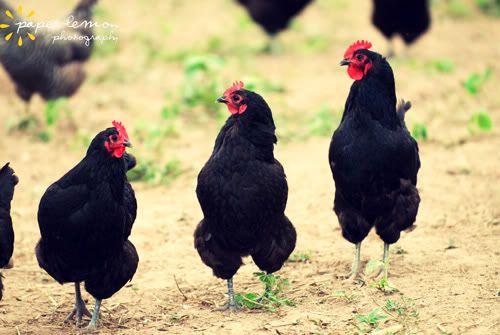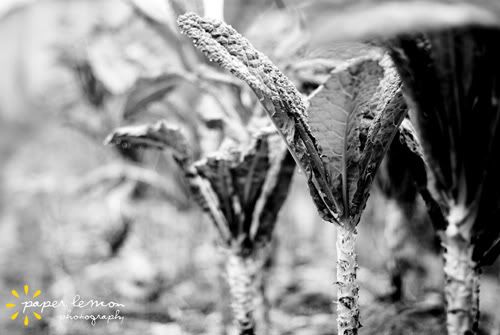 The station for washing veggies:
This is one of Roger's interns. She was so nice to let me photograph her (a.k.a stalk her) for the day.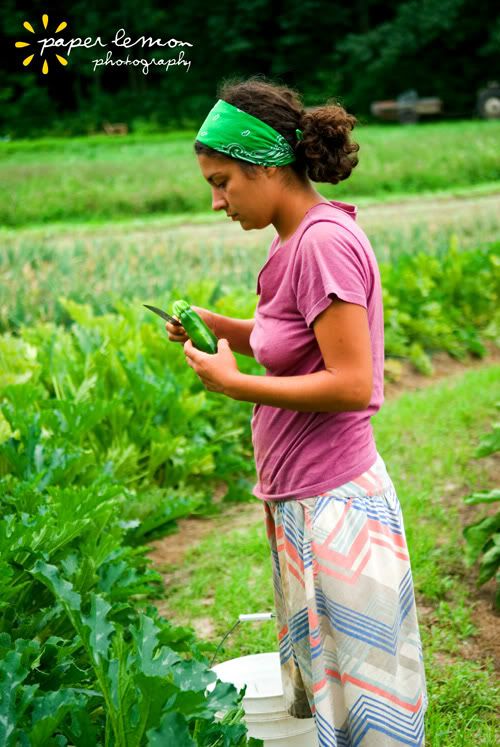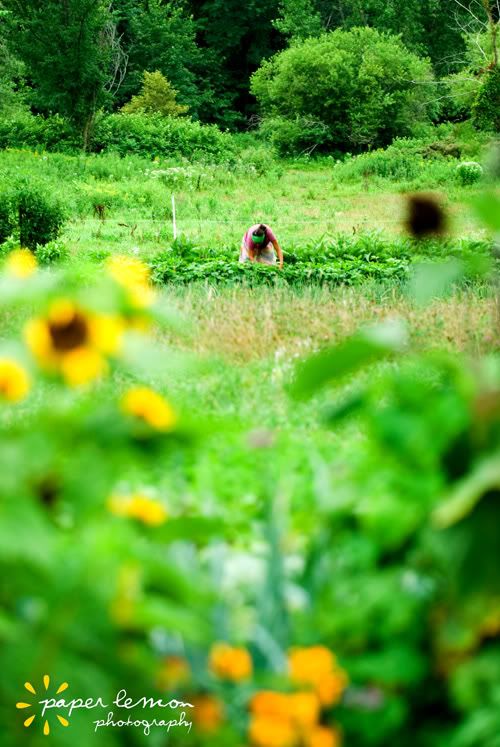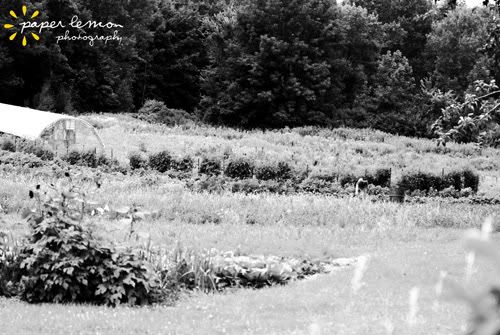 Here's a shot from April: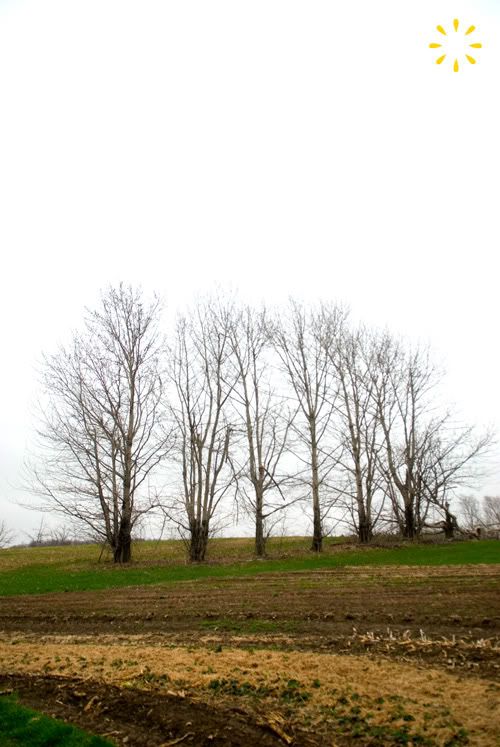 And here's what happened by August: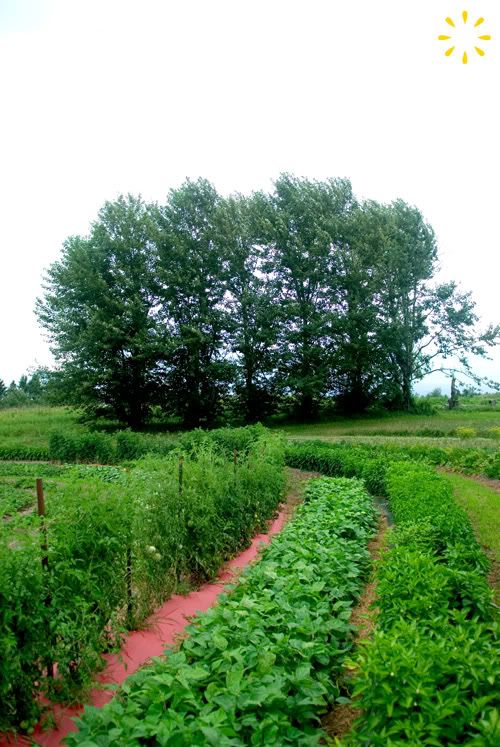 I'm planning to have my show at the
River Market Co-op
in Stillwater, MN. I'll keep you posted on progress!