Charlie turned 1 not too long ago and I got to take his pictures to celebrate. He is a man on the move: I think I got a full work out while attempting to capture his adorable smile. Throughout our shoot, I learned that it is not easy to predict where a 1 year old will crawl next. Go figure.
Here's Charlie!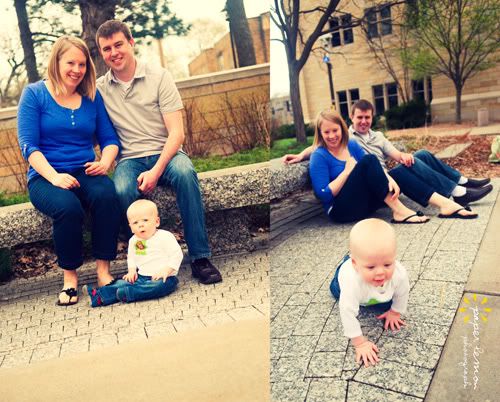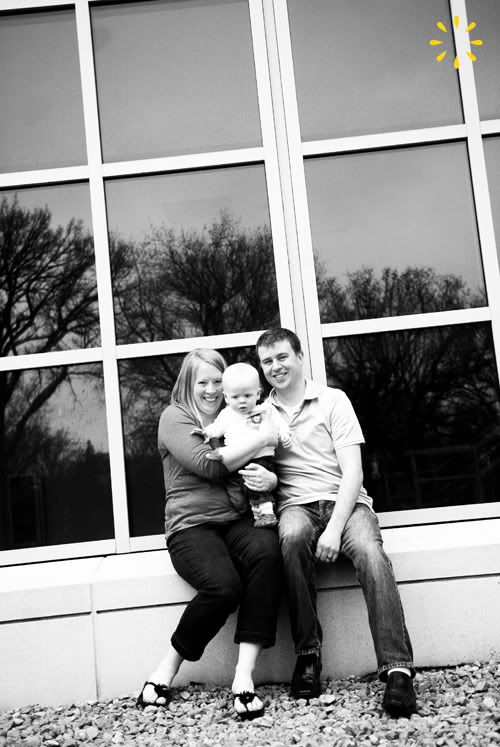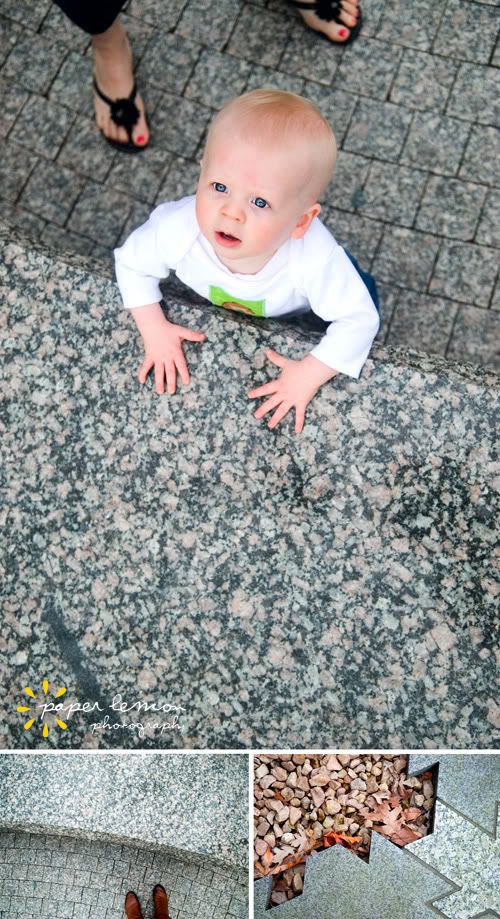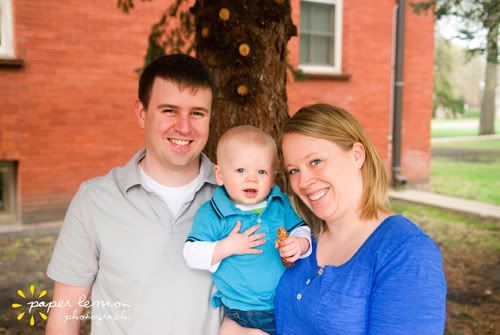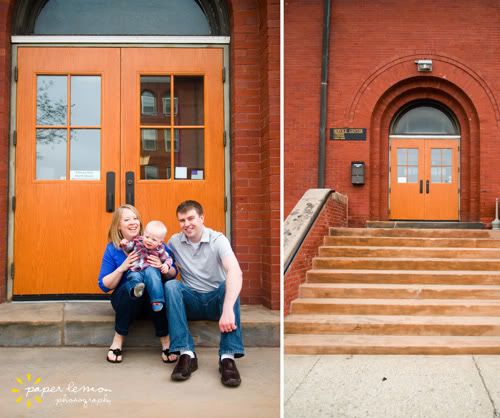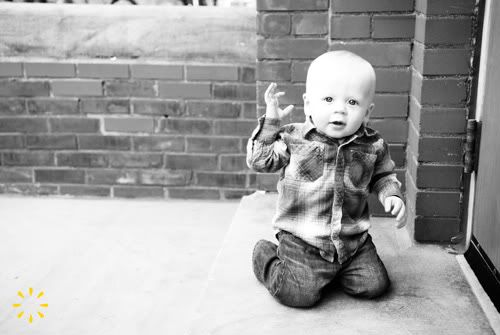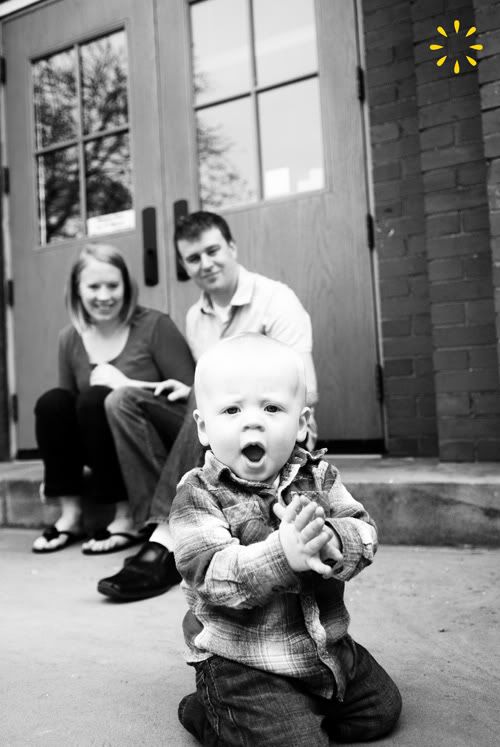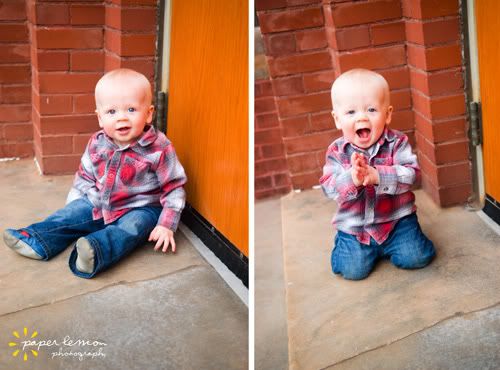 A behind the scenes look at what went into entertaining Charlie:
This is the view I saw all too often...